Tips for Choosing the Best Master Planned Community in New Braunfels for you!
July 10, 2020
There's a lot of decisions that go into building a home! Carpet, hardwood, cement, or wood tiles? Rounded or square faucets? Granite or marble countertops? Open concept or separate rooms? One story, two‑story, or three‑story? Before you can even dive into those distinctions, you need to choose where you will be building your new home. We are here to take you through the process of choosing the best master‑planned community in New Braunfels!
New Braunfels is the second fastest growing city in America and it certainly has a lot of appeal to those looking to build a home.
Choosing the right community to build a home in is the biggest decision a homeowner could make. There's a lot of thought that goes into it. So, how do you choose? Well, we've outlined a few tips that should help you choose the right master‑planned community in New Braunfels for you!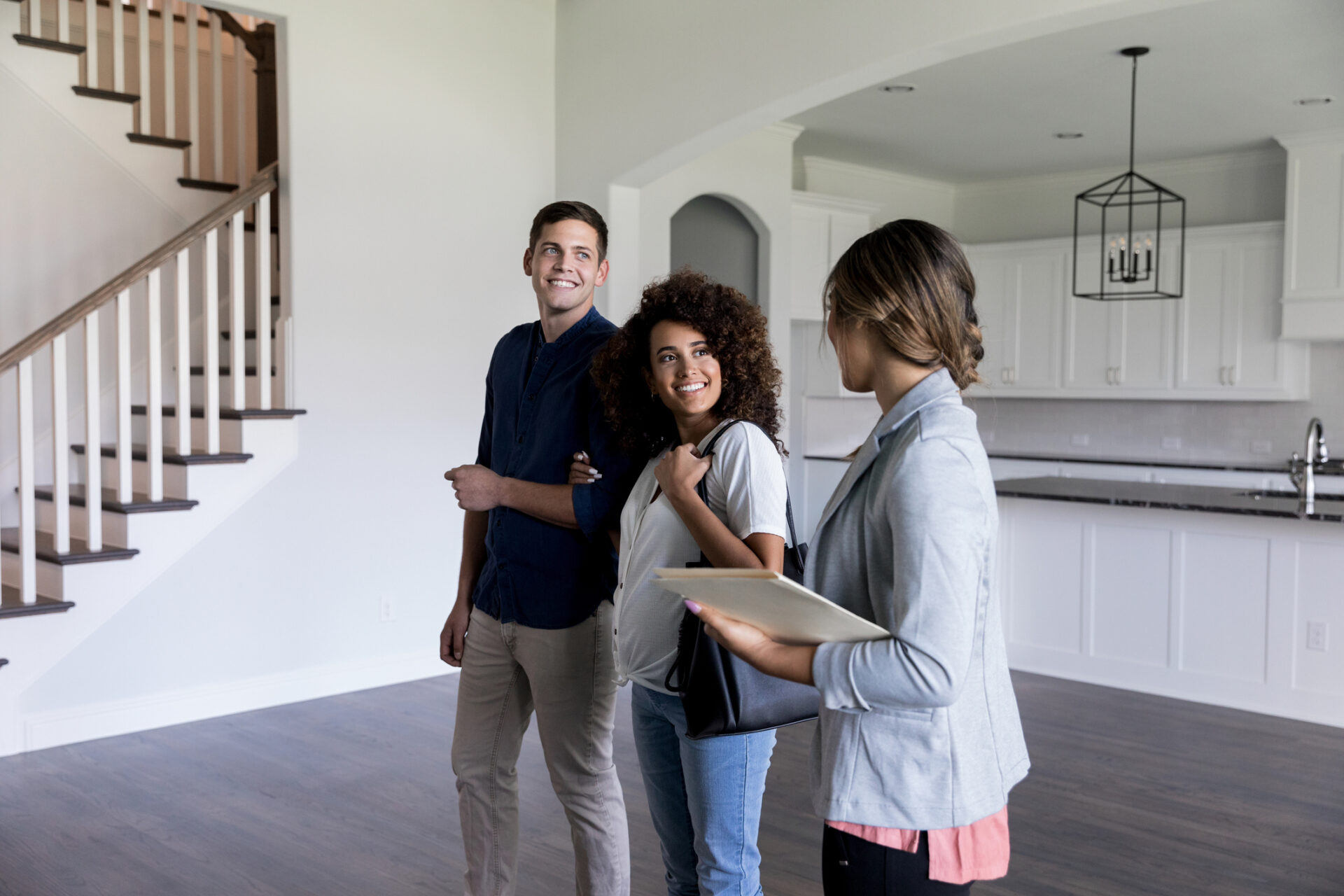 1. Choosing the right Location
New Braunfels has a lot to offer. From wineries and breweries and an impressive nightlife to our stunning art scene and high‑rated schooling systems. Once you narrow down what aspects of New Braunfels you're most interested in, how to choose the right neighborhood gets a little clearer.
When you figure out which of these areas are most important to you, and which rank over the rest, you can search for a master planned community closest to those areas.
For instance, are you hoping to take advantage of our historic downtown area? Where you can enjoy a glass of wine at one of our beautiful wineries and then take a glass while strolling down Main St. shopping at our many unique boutiques? Or perhaps you love that idea for your weekend afternoons but are even more interested in where you can find a good cocktail and have a nice relaxing evening on a patio with friends.
If so, you'll want a community that's as close to our downtown area as possible.
Now, say you appreciate all of those aspects but would rather be closer to the beautiful Texas Hill Country where you can hike, bike, swim, and play in one of the various parks almost year round with the entire family. Then you'll be able to narrow down your search to master‑planned communities a little closer to the Blieders Creek Greenbelt.
The location of the master planned community can help you tremendously when narrowing down which communities you're interested in.
2. Deciding Value and Lifestyle Alignment
You'll want to choose a community that aligns with your personal values and cares about the individuals in the community. A good recent indicator of that could be how the community dealt (and/or is currently dealing with) the COVID‑19 Pandemic.
Did the community issue a statement to inform their community members about the steps they're taking as a community in order to help gain control of the situation? Do they look beyond the walls of their master planned community to see how they could help others in the broader community of New Braunfels? Did they work diligently to create virtual home tours allowing those still looking to build a new home to shop online? Do they create valuable content to help the community deal with and cope with the COVID‑19 Pandemic?
By answering these questions about each community you're looking into you can get a greater grasp on how they come together. Which can be a great indicator of whether their values align with yours.
Another great way to tell if a master planned community is right for you is by evaluating your lifestyle alignment. For instance, is the community kid‑friendly? Do they value community events that are wholesome or ones that center on age 21+ interests. By taking a look at past events hosted in the community or perhaps a community calendar, you can get a good feel for which new home communities in New Braunfels TX align with your lifestyle.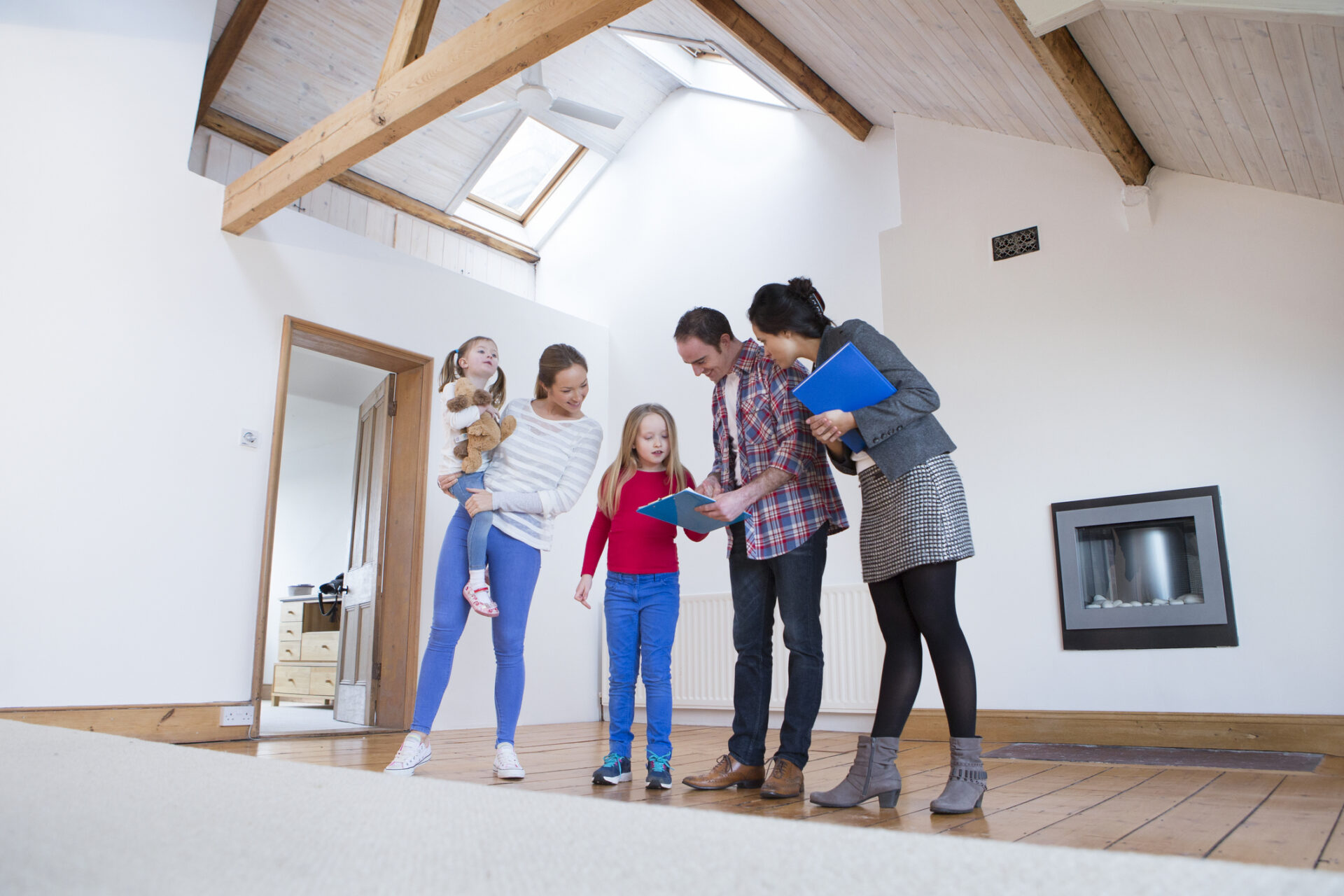 3. Exploring Community Amenities
Of course one of the first things potential new homebuyers look at when choosing their master‑planned community is the amenities. Amenities are desirable or useful features or facilities that help communities stand out among the rest. Common amenities in master‑planned communities include amenity centers. A common space that neighbors can use to gather or host events, pools, picnic areas, playgrounds, and pocket parks.
However, a lot of new neighborhoods in New Braunfels TX are offering so much more such as dog parks, community gardens, access to sporting courts, pedestrian and cyclists trails, and even ballparks or downtown shopping within the community.
Amenities are a great way to separate all the communities you're interested in and help you narrow your list down to your top choice!
4. Personal preference in home builders
One great way to choose whether or not you're interested in a community is by taking a look at all of their home builders. Most builders work with multiple communities. Oftentimes building in various master planned communities that are in close proximity to each other. If you fall in love with a builder's features or aesthetics you won't be limited to building in one community. Phew!
So take a good look at each home builder in the area and find out what home features are most important to you. Maybe you want your home to extend effortlessly into the patio area / backyard. So that you can entertain and impress the whole family when you host the barbeque. Maybe you're interested in having an immaculate bathtub that you can fully immerse yourself into and enjoy a relaxing evening bath. Certain features like these will draw you to different home builders who have clearly mastered such crafts.
Once these features are a "must have" for you and your family it will help narrow down the builder(s) you're interested in which will help narrow down the community choices.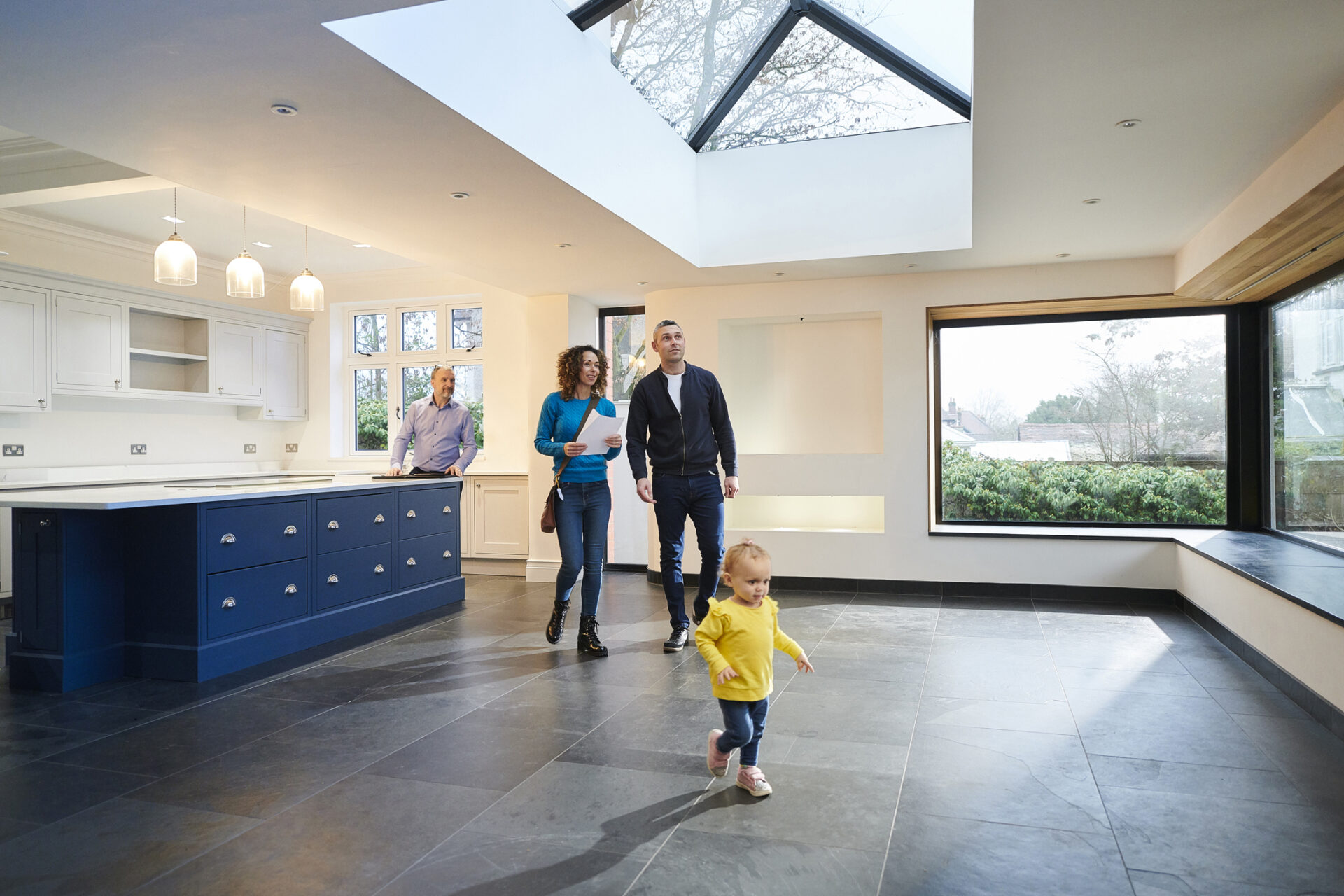 Check out Veramendi
Our best advice on choosing the best Master‑planned community in New Braunfels for you and your family is to decide everything you want and need. Don't hesitate to dive right in: visit the community, tour the builder's homes, and try to picture yourself living in the community.
We understand that due to COVID‑19 this isn't an option for everyone, so we encourage you to take a look at communities, such as Veramendi, that are offering virtual home tours as a response to the pandemic.
Whichever community you choose in New Braunfels, TX we're excited to call you our neighbor!