Explore Landa Park in New Braunfels
August 1, 2019
Veramendi is no stranger to outdoor fun. In fact, some of our greatest future amenities are in the great outdoors such as picnic areas, ball parks, sporting courts, picnic areas, pools, and playgrounds. But some of our greatest features are the miles of trails that will connect our local pedestrians and cyclists throughout the community.
If you're looking to explore beyond the inviting walls of Veramendi though, we suggest you take a 10 minute drive and head over to New Braunfels' beautiful Landa Park.  Jump In and Explore Landa Park in New Braunfels!
THE PARK TODAY
Landa park, although still celebrated for it's natural views and alluring beauty, has multiple new aged attractions that keep families coming back for more! Especially in the summertime. Those attractions include:
Landa Park Golf Course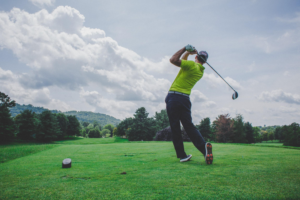 This 18‑hole, 122‑acre public course is located along the Comal River and provides hours of fun for both your gifted and beginner golfing friends.
Camping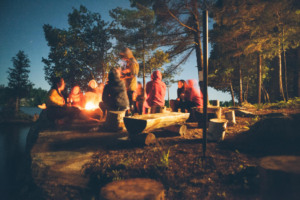 The Landa RV and Campground is perfect for the outdoorsman in your family. Sites are available for any type of camping outlet whether it be tent, camper, motor home, or RV. Campers have easy access to the park river and the Comal River where you can rent a tube and sail away!
Landa Park Pool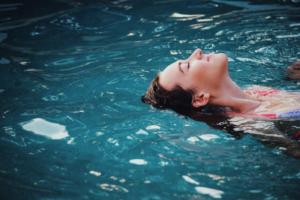 The Landa Park Pool has evolved into the Landa Park Aquatic Center (LPAC). The LPAC consists of three pools which offer you a variety of different swimming experiences! The Springfed pool, for instance, stays at a constant 72 degrees fahrenheit all year round and is fed by the Comal Springs. If you're an experienced swimmer or perhaps just hoping to escape this Texas heat you can check out the Olympic lap pool and cool off there! And of course, for the youngest of your crew, there's a zero depth wading pool that works up to 2.5 ft. deep.
Landa Park Gazebo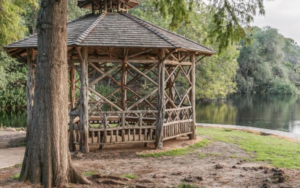 This gorgeous gazebo looks out over Landa Lake and is a popular attraction for weddings and big events alike. Smaller pavilions are available for residents to reserve up to 18 months in advance.
Fishing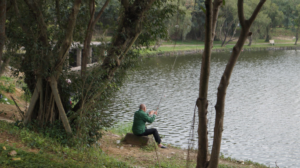 Landa Park allows you to fish as long as it's with a normal rod and reel. Of course, a state fishing license is required along with a freshwater fishing stamp.
Not seeing anything super appealing yet? Take a quick peek at the Park Map to see all options available.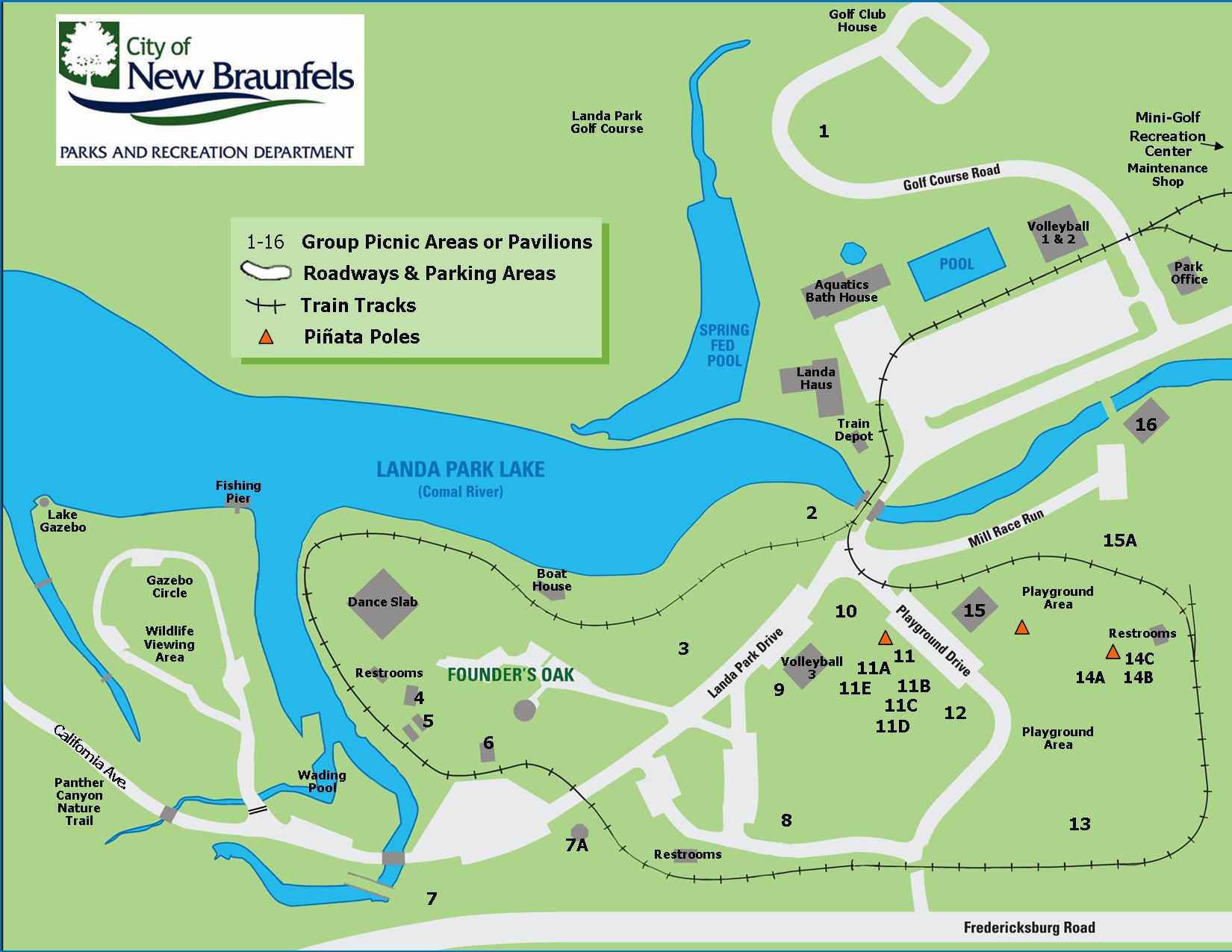 A look at the Park map makes it easy to see why this is one of the most loved parks in New Braunfels. The Landa Park Gazebo, overlooking Landa Lake, is available for weddings and special events. Residents can reserve a pavilion for family or company events up to 18 months in advance. Visitors also enjoy fishing, from the dedicated fishing pier. Fishing is allowed with a regular rod and reel.
THE HISTORY OF LANDA PARK
Established in 1898, Landa Park stretches across 196 acres and includes the infamous Comal Springs and the humongous fourteen‑acre Landa Lake. The park's majestic views include various classes of trees such as oak, pecan, and juniper.
Once belonging to a mere merchant, Joseph Landa, the park's beauty inspired International and Great Northern to invest in a railroad spur that would take visitors on a majestic ride through the park. Many other railroad spurs joined the original just a few years later as business skyrocketed and excursion trains from larger cities such as Austin and San Antonio quickly made Landa Park one of the most popular resorts in the Southwest.
Joseph Landa eventually sold the park to San Antonio investment group who eventually closed the park in 1933 due to financial issues. Just three years later citizens urged the city of New Braunfels to purchase the park. That vote was passed three to one.
Citizens of New Braunfels and nomads alike enjoy the park to this day and multiple celebrations are held annually in the park.
HEAD ON HOME AT THE END OF THE DAY
Of course, whether you've been out on the lake all day or playing a long round of golf in this scorching heat, there's no better feeling at the end of the day than your head hitting the pillow in your own bed. Wouldn't it be great if you could enjoy all that fun and then only have to drag the family a few miles before you're home sweet home?
That dream could become a reality. Veramendi in New Braunfels lets you enjoy everything the Hill Country has to offer. Jump In and schedule a summer tour with us today and let us bring the Hill Country to you!