Meet the Builders at Veramendi
November 11, 2019
We're geared up here at Veramendi with Fall in full swing with and the holidays are just around the corner. While we're prepping for the holidays our outstanding builders are working hard to expand our community by building quality homes at affordable prices.
We're excited about the idea of even more new neighbors joining us this time next year. So if you're looking for a new home to settle down in before the 2020 holidays we invite you to come out to Veramendi and meet our home builders in New Braunfels Texas.
David Weekley Homes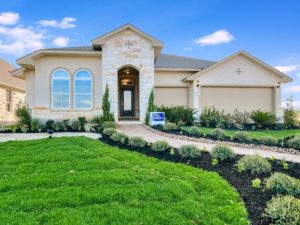 This builder prides themselves on the David Weekley difference which promises innovative design, a wide variety of options, and great service from start to finish. Be sure to reserve a spot to visit David Weekley Homes Veramendi today.
Gehan Homes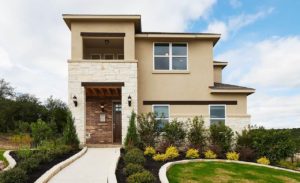 Gehan Homes is the 14th largest private homebuilder in the US. Even though they are a large homebuilder they still work beside you every step of the way. They've even received multiple rewards for their outstanding design and customer service. Feel free to stop on by and see their great work yourself anytime at Gehan Homes Veramendi.
Perry Homes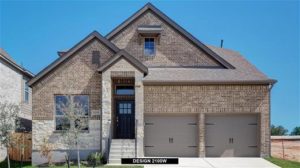 Bob Perry created Perry Homes more than 50 years ago and today, his daughter Kathy Britton is upholding his legacy as their CEO. Perry Homes are still recognized today for their beautiful quality homes in the best communities in Austin, Dallas, Houston, San Antonio, and now New Braunfels. You can check out a beautiful Perry home near you at Veramendi Perry Homes.
Pulte Homes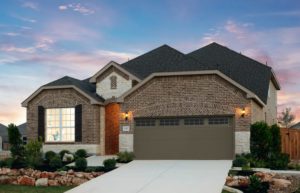 Pulte Homes doesn't want you to just imagine what your home buying experience will be with them, they want you to visualize it as well with their online design tool that allows you to mock up your dream home from wherever you are! If seeing in real life is believing to you – you can come in today and take a look around Pulte Homes Veramendi.
Scott Felder Homes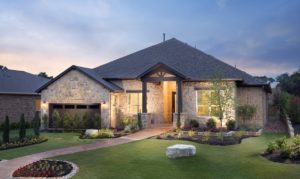 Scott Felder Homes chooses the best neighborhoods to build in that include amazing amenities. Some of their neighborhoods even offer on‑site elementary schools, including Veramendi! This builder has recently become the largest producer of quality, move‑up homes. Make sure to stop by Scott Felder Homes Veramendi to see what all of the fuss is about!
Veramendi is proud to have so many outstanding home builders working in our neighborhood. With the rapid growth of New Braunfels we understand wanting to get in on the ground floor of this development. Which is why we at Veramendi want to let you know that whichever builder you choose, you've picked the right one!