Veramendi in the News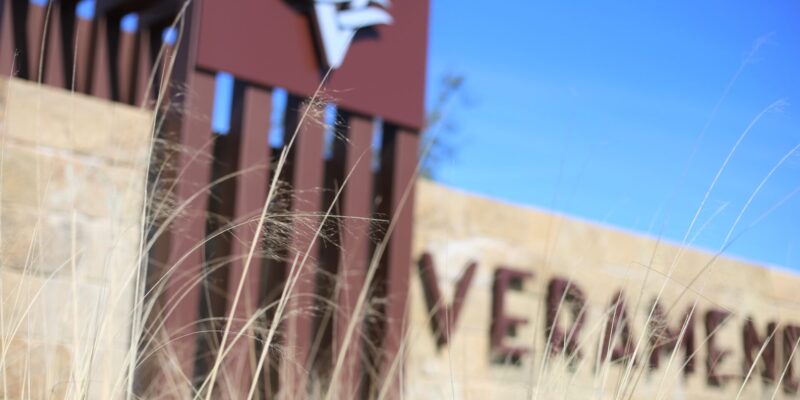 March 6, 2020
Veramendi FAQ: Everything you need to know  Veramendi is one of the new housing developments in New Braunfels TX with a master plan community that features modern and traditional homes in the beautiful, Texas Hill Country. We invite you to take a look at our Veramendi FAQ to find answers…
Connect on Social
Veramendi's rich history began when the first recorded landowner, Juan Martin de Veramendi, received a land grant from the Mexican Government in 1831. This new master-planned community offers small town charm and family friendliness with a wide variety of home and lifestyle choices and big city convenience. By combining the legacy of current landowners, the Word Borchers family, with the vision of Australian developer partners ASA Properties, Veramendi is redefining community living in the Texas Hill Country. The result will be a vibrant and dynamic community where people will live, work, learn, and play.
Veramendi
13 hours ago
Founders Parade - Since 1845
Trail ride arrival leads the parade, combined with Kindermasken. Every 25 years since the founding of the city there has been a parade and celebration in downtown New Braunfels — the 175th celebration will be no different. The parade line-up starts at 8 a.m. and will wind to the Plaza and then on ...