Key Factors Driving New Braunfels' Growth
July 26, 2023
Over the past decade, the city of New Braunfels has experienced a remarkable surge in growth, turning it into a genuine Texas boomtown. This charming Hill Country town has captured the attention of many – its allure lies in its scenic landscapes, easy access to urban conveniences, and a thriving economy, which has driven people from all walks of life to relocate to this flourishing community.
A Booming Population
New Braunfels' population growth over the years has been nothing short of extraordinary. What began as a humble settlement in 1845 with only 1,723 residents has now blossomed into a vibrant city with a population of 101,637. The population is increasing at a rate of 5.96% annually, and it has surged by an impressive 76.03% in the past ten years.
These impressive figures have not gone unnoticed, with New Braunfels being recognized as the third fastest‑growing community among cities and towns in the South, a testament to its sustained growth and appeal. Looking ahead, the prospects are even more promising: according to projections, New Braunfels' population is anticipated to increase by another 50% by 2030!
Drivers of Growth
So what is actually driving all of New Braunfels' impressive growth? There are a number of contributing factors, but some of the most impactful are: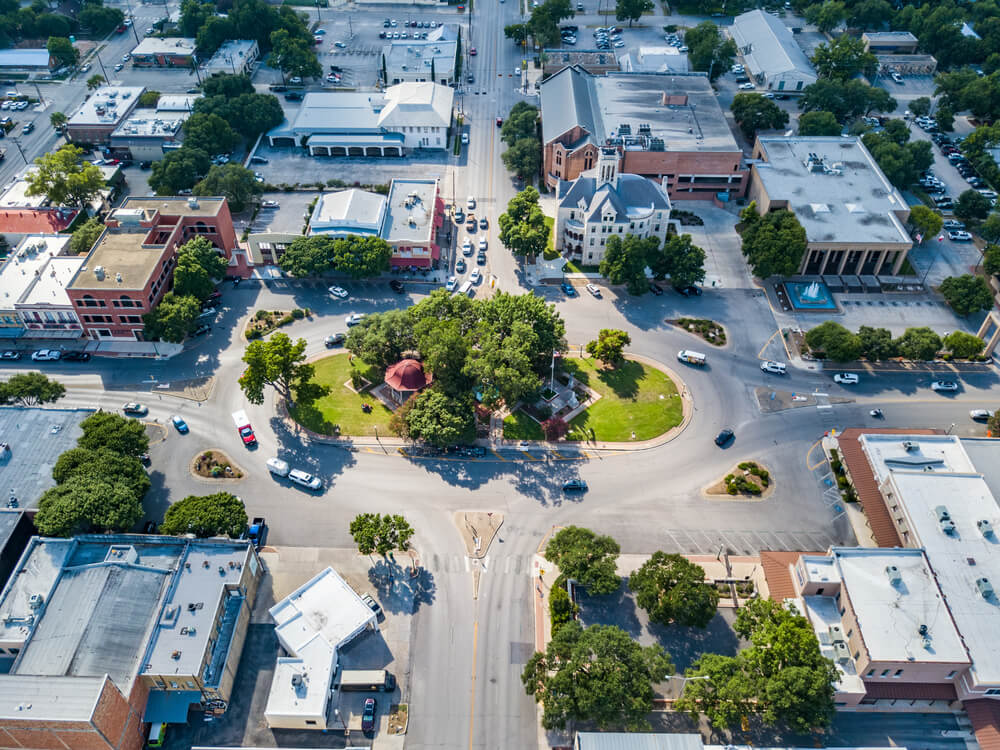 Job Growth:
The prospect of abundant job opportunities has been a significant driving force behind the city's growth. While remote work options have expanded in recent years, the projected increase in local jobs remains a promising prospect for new residents. New Braunfels boasts a diverse job market, with tourism‑related businesses, education, hotels, retail establishments, restaurants, healthcare, construction, and manufacturing all contributing to employment opportunities. The addition of Continental's newest factory in fall of 2022 further bolstered job prospects, creating 130 additional jobs for the area.
Cost of Living:
Escalating housing prices have been a concern in many regions, but New Braunfels stands out as a more affordable option. While recent growth and new development has led to rising property values, New Braunfels' housing market still offers homes at costs substantially lower than similar properties in nearby cities like Austin or San Antonio, making it an attractive choice for those seeking to invest in a home without breaking the bank.
Outdoor Recreation Opportunities:
Lovers of nature and outdoor activities will find no shortage of things to do in New Braunfels. Nestled in the scenic Texas Hill Country, residents can enjoy the breathtaking natural beauty that surrounds them, with options for exploring the nearby Natural Bridge Caverns, floating down the Guadalupe River, or picnicking in Landa Park. Of course, there's also the world‑famous Schlitterbahn water park, providing families an unforgettably fun way to cool off in the summer months.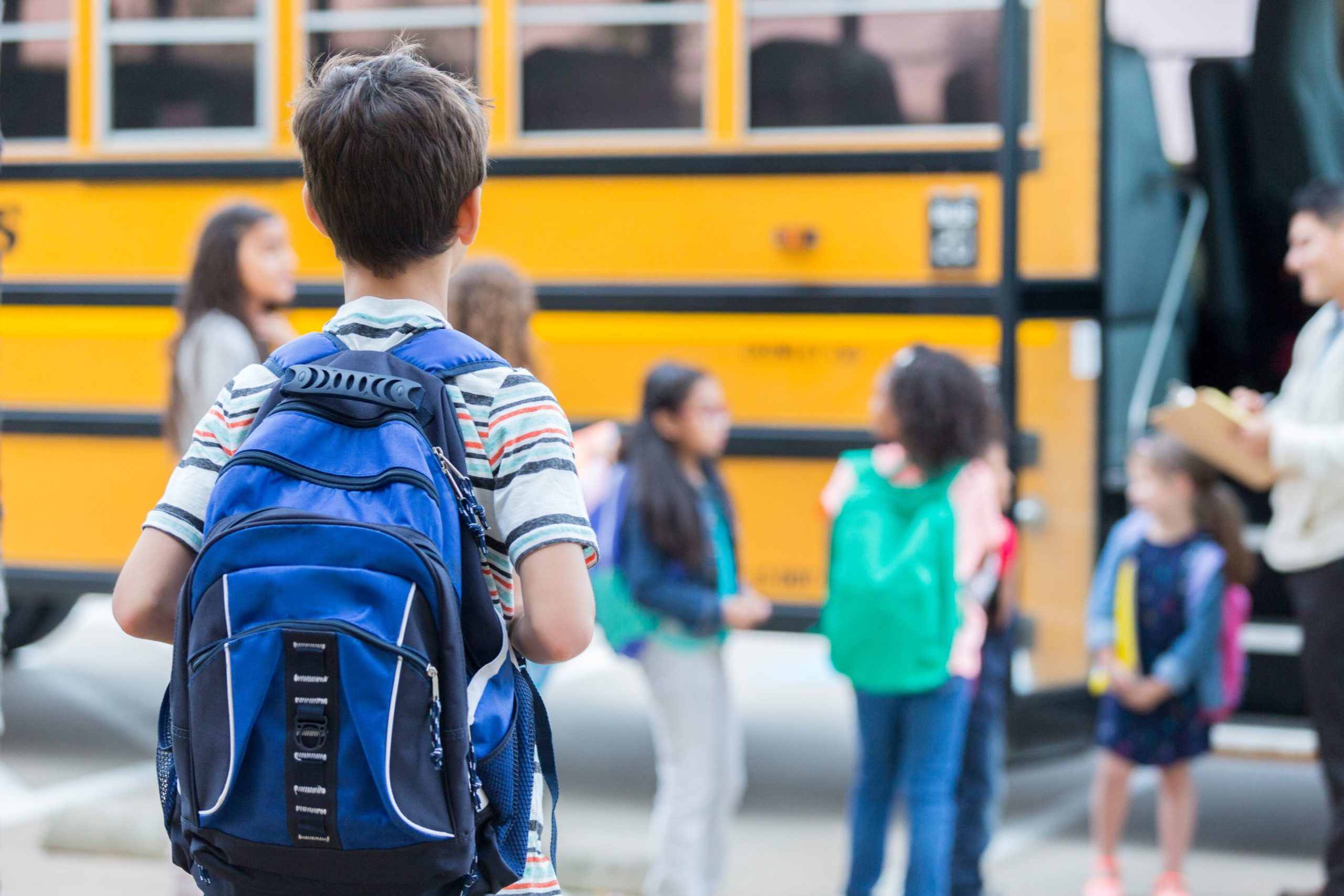 Education:
For families considering a move to New Braunfels, the excellence of its educational institutions is another attractive feature. Students attend schools within the New Braunfels Independent School District, a recognized district known for its high‑achieving schools like Veramendi Elementary School, Oak Run Middle School, and New Braunfels High School.
Historically, NBISD students have consistently achieved scores above the regional and state averages in state accountability testing, and consistently surpass their state peers in both SAT and ACT tests.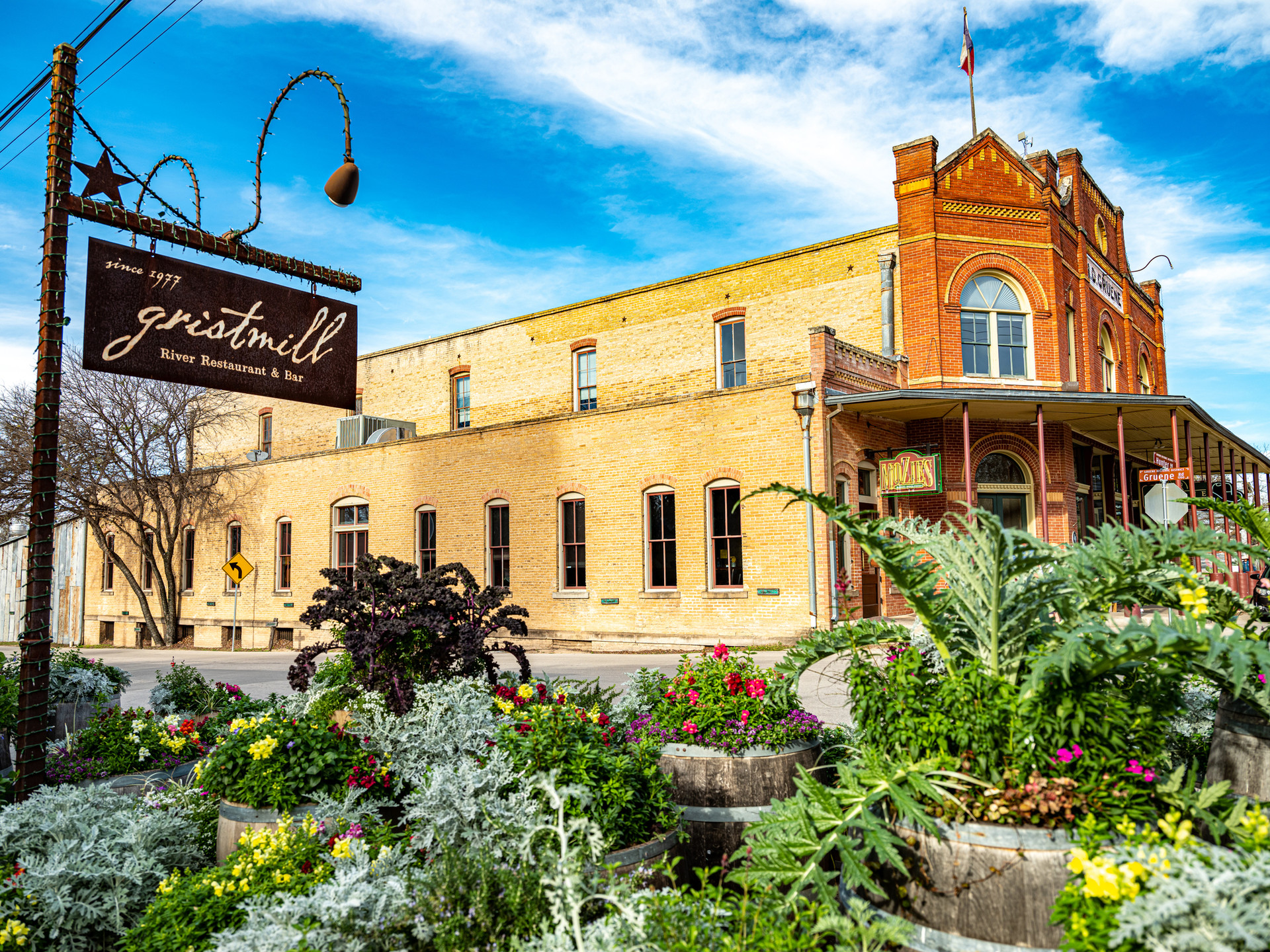 History and Culture:
The rich heritage of New Braunfels is evident in its architecture, food, and festivities. The influence of German settlers is unmistakable, with events like Wurstfest celebrating German heritage, sausage, and beer or local businesses like Naeglin's Bakery, which has been serving up delicious old country offerings since 1868. The Whitewater Amphitheater and historic Gruene Hall, known for being the oldest operating dance hall in Texas and hosting top‑notch musical acts, also add to the city's vibrant cultural scene.
A Beacon of Prosperity
New Braunfels' growth has been nothing short of astonishing, transforming it into a top boomtown in Texas and earning it the fifth position on the national growth chart. Its exceptional population and housing growth rates underscore the city's appeal to both newcomers and long‑time residents. Moreover, Comal County, the region that encompasses New Braunfels, has demonstrated a robust business growth rate of almost 24% between 2015 and 2020, with no signs of slowing as the city continues to invest in new infrastructure and issue new building permits.
The city's rise to prominence can be attributed to its thriving economy, affordable cost of living, and a plethora of recreational and cultural opportunities. As New Braunfels continues to evolve and attract new residents, it is set to become a beacon of prosperity in the Lone Star State, offering a slice of Texas charm and a host of opportunities for all those who choose to call it home.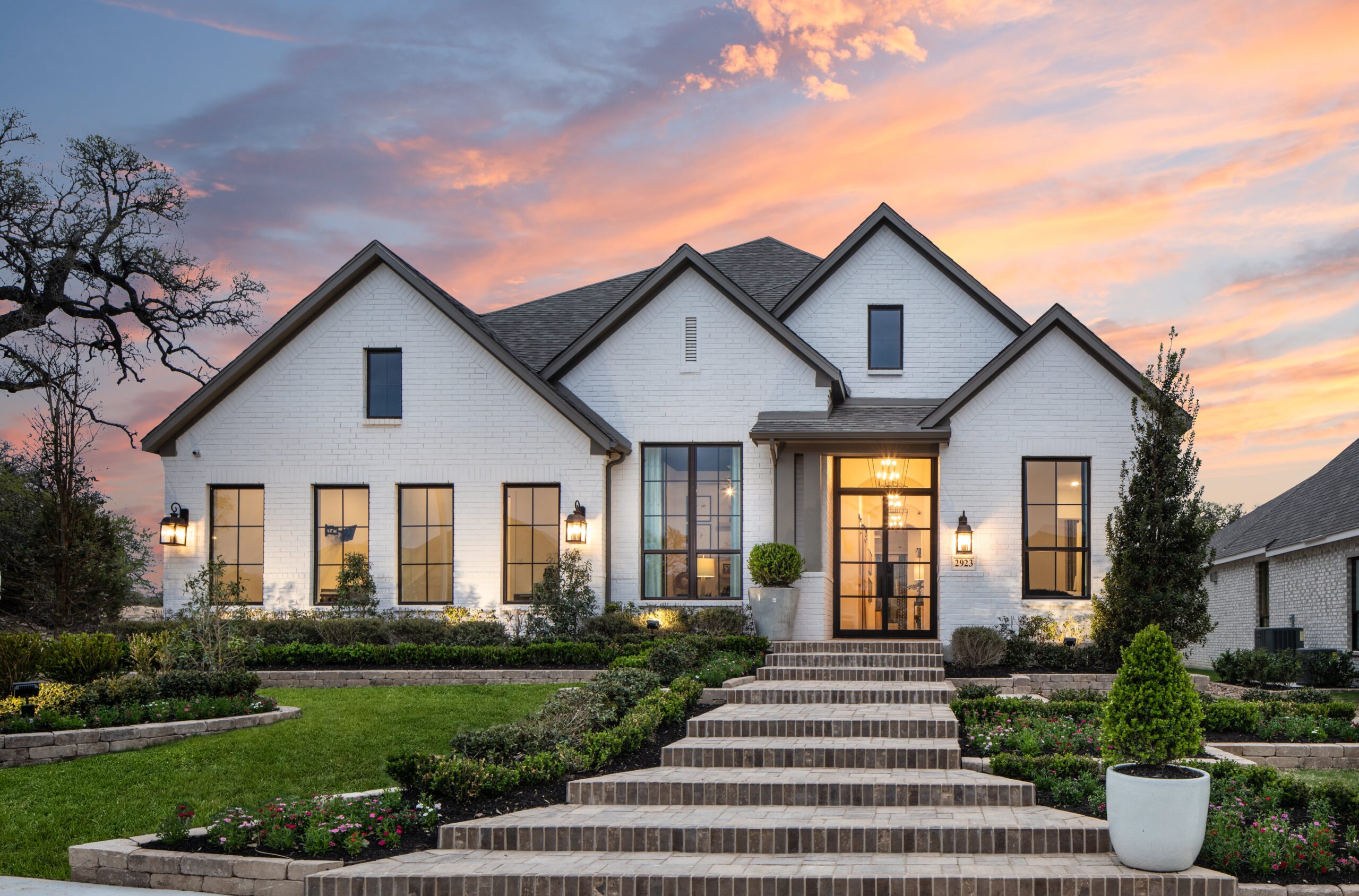 Discover True Hill Country Living at Veramendi
Are you ready to experience the essence of Hill Country living in the heart of New Braunfels? Embrace a lifestyle that celebrates the great outdoors and offers something for everyone at Veramendi.
Explore a world of amenities tailored to suit the entire family's needs and desires. Whether you crave peaceful moments amidst lush greenery or desire exciting community gatherings, Veramendi has it all. This unique master planned community promises an unparalleled living experience for everyone, from the youngest members to the young at heart.
If you're seeking a place where the charm of Hill Country living meets modern comforts, Veramendi is the answer. Contact us today to learn more about our community, explore our available homes and floor plans, or to schedule a personalized tour so you can see firsthand everything that the Hill Country has to offer.