The Best Things to Do in New Braunfels
May 5, 2023
With a rich history, a thriving local culture, and plenty of natural beauty, there is no shortage of things to see and do in New Braunfels. Whether you are a local looking for new adventures or a visitor seeking to explore all that New Braunfels has to offer, there is something for everyone in this vibrant community.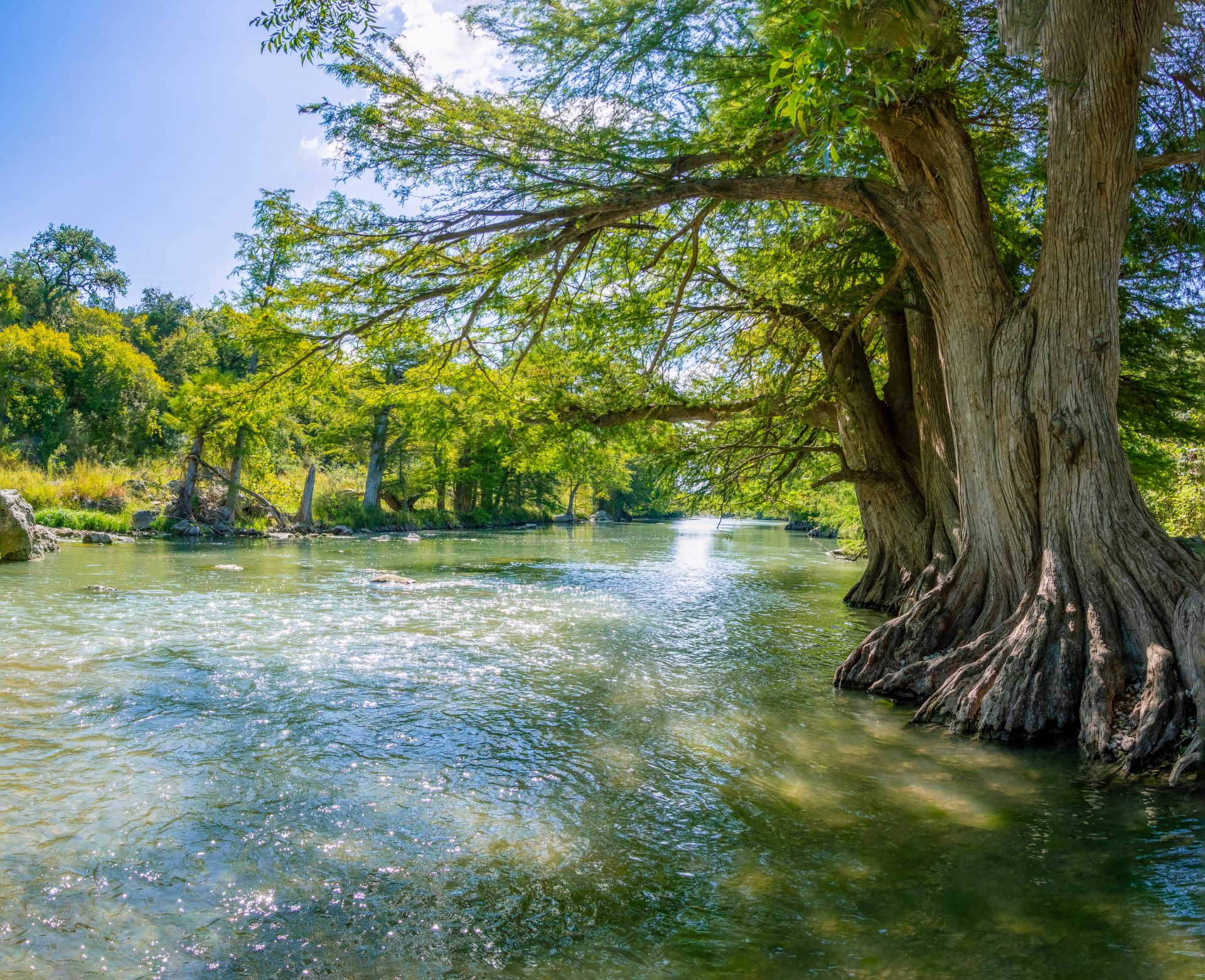 Go Tubing on the River
Tubing down the Guadalupe River or Comal River is a quintessential New Braunfels experience. Both rivers offer beautiful views of the Texas Hill Country and a chance to cool off on a hot day, especially since their spring‑fed waters stay chilly year‑round. Visitors can rent tubes from one of the many outfitters along the river and float down the river for a few hours or a whole day – whichever option you choose, we recommend packing some sunscreen, water shoes, and plenty of water and snacks!
For a shorter, more family friendly tubing trip, the Comal River is your best bet. As the shortest river in the United States, float trips can take as little as two hours, and kids will have a blast on the tube chute.
On the other hand, the Guadalupe is perfect if you want to make a day of it, and while there is plenty of calm water for a relaxing inner tube float, there are also some faster currents for those seeking a bit of excitement – and if you're craving even more adventure, it's also possible to rent kayaks, rafts, and paddleboards.
Eat Your Fill at Wurstfest
Wurstfest is a beloved festival held each November in New Braunfels, celebrating the town's rich heritage with a variety of German food, beer, and live entertainment, as well as carnival rides and games. Visitors can try traditional dishes such as schnitzel, strudel, and (of course) sausage, and enjoy live music performances from local and international artists.
The festival also includes a parade and a unique "Oompah" contest where participants compete to play the best brass instrument music, as well as various local events focused around the festival.
Explore Local History at the Sophienburg Museum and Archives
Celebrating its 90th birthday this April, the Sophienburg Museum and Archives is a must‑visit destination for history buffs, offering a unique glimpse into the rich history and cultural heritage of New Braunfels. The museum was named after Princess Sophia of Salm‑Salm, who was instrumental in bringing German immigrants to the area in the 1840s.
Hosting a vast collection of photographs, documents, and artifacts, the exhibits cover the entire history of New Braunfels, beginning with the arrival of the German immigrants and ending with the present day. The museum also offers guided tours for those who want a more in‑depth experience, and it regularly hosts special events and exhibits throughout the year, including lectures, workshops, and festivals.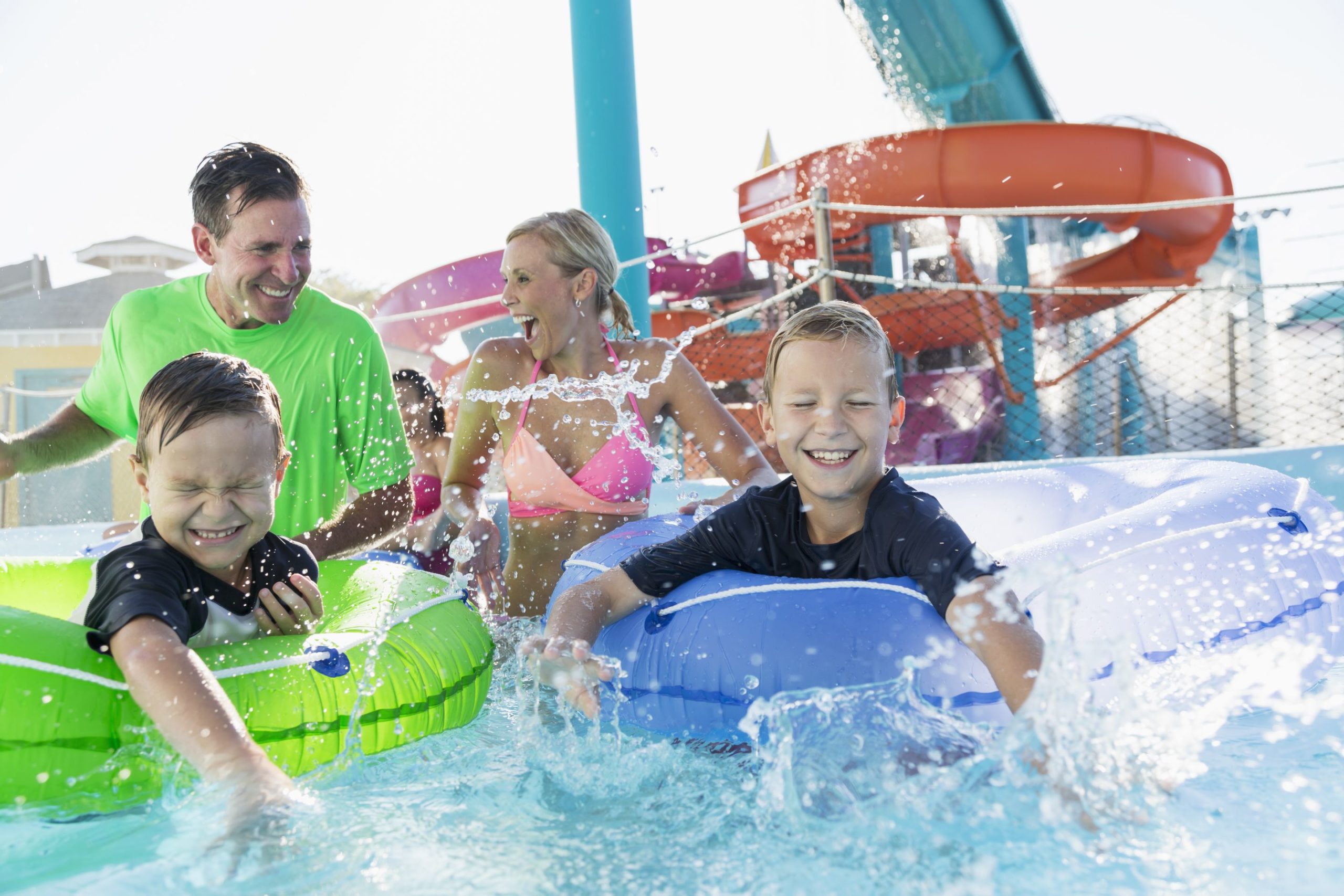 Make a Splash at Schlitterbahn
Named the best waterpark in the world for 24 years in a row, Schlitterbahn New Braunfels offers over 70 acres of water rides, slides, and attractions for visitors of all ages, making it the perfect place to beat the Texas heat.
Thrill‑seekers can ride the Master Blaster, the world's first uphill water coaster, or try the Black Knight, a dark water ride that takes riders through twists and turns in complete darkness. The park also has a lazy river, wave pool, and several areas for younger children to play, and if you're interested in a longer stay, you can rent cabanas or bring your own picnic lunch.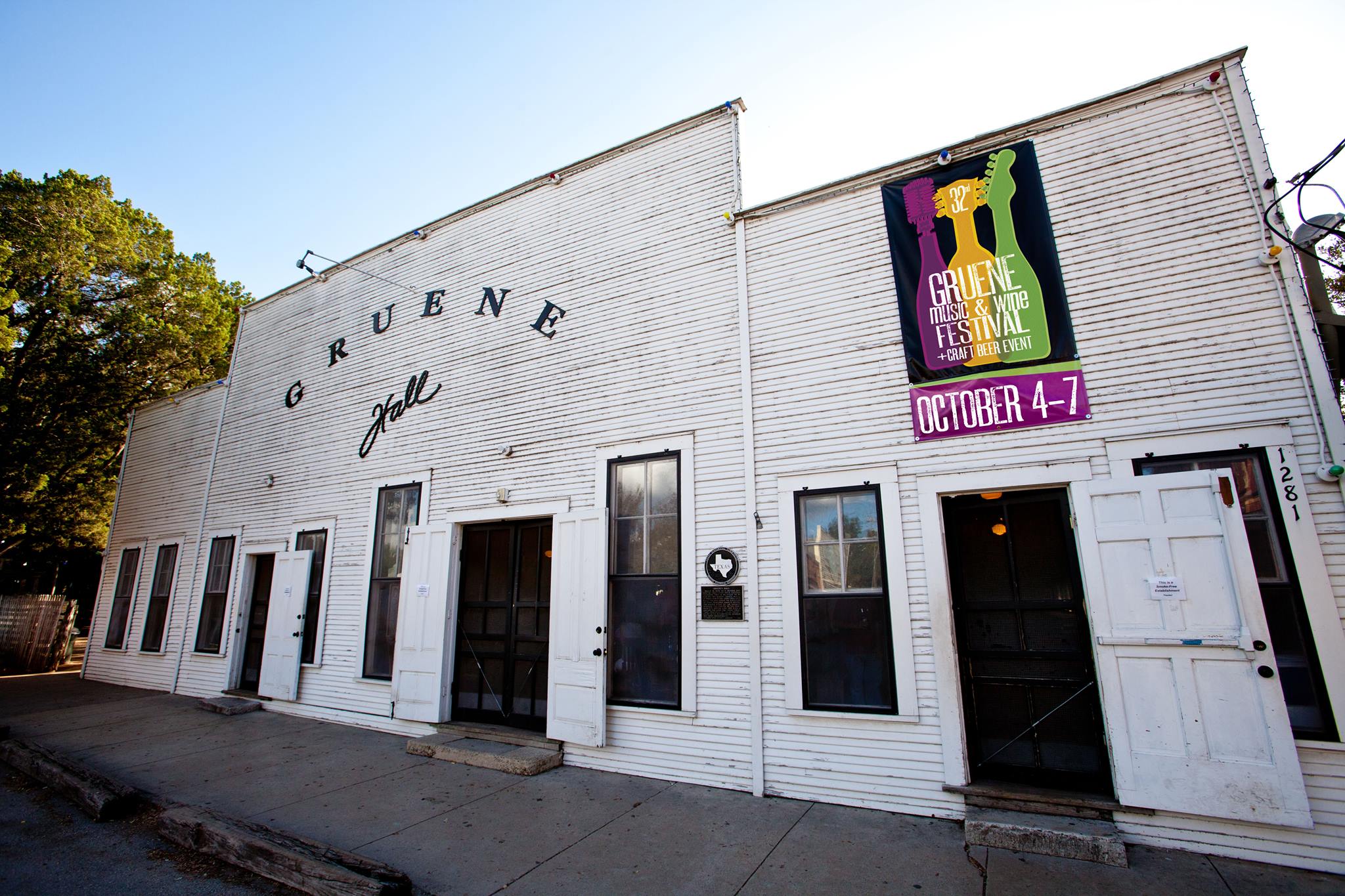 Put on Your Dancing Shoes at Gruene Hall
The Gruene (pronounced "Green") Historic District is one of the most charming and picturesque area of New Braunfels. Visitors can stroll through the streets and admire the beautifully restored 19th‑century buildings, which now house locally owned boutique shops, antique stores, and restaurants.
The district is also home to the famous Gruene Hall, the oldest dance hall in Texas. Built in 1878, Gruene Hall has hosted legendary musicians such as Willie Nelson, Townes van Zandt, and George Strait. There is living music playing every day, so make sure to stop by and enjoy the top‑notch tunes and laid‑back atmosphere of this historic venue.
Get in the Holiday Spirit at Wassailfest
Each December, New Braunfels transforms into a winter wonderland for its annual Wassailfest celebration. The festival takes its name from a medieval hot mulled cider made with apples, traditionally enjoyed on Christmas Eve to bring luck to next year's harvest.
New Braunfels has put a modern spin on this tradition, festooning the trees in lights, setting up stalls for local businesses, and bringing in carolers from nearby schools to sing at the pavilion. If admiring beautiful holiday lights with a mug of warm cider in your hands sounds like a fun way to spend an evening, be sure not to miss Wassailfest.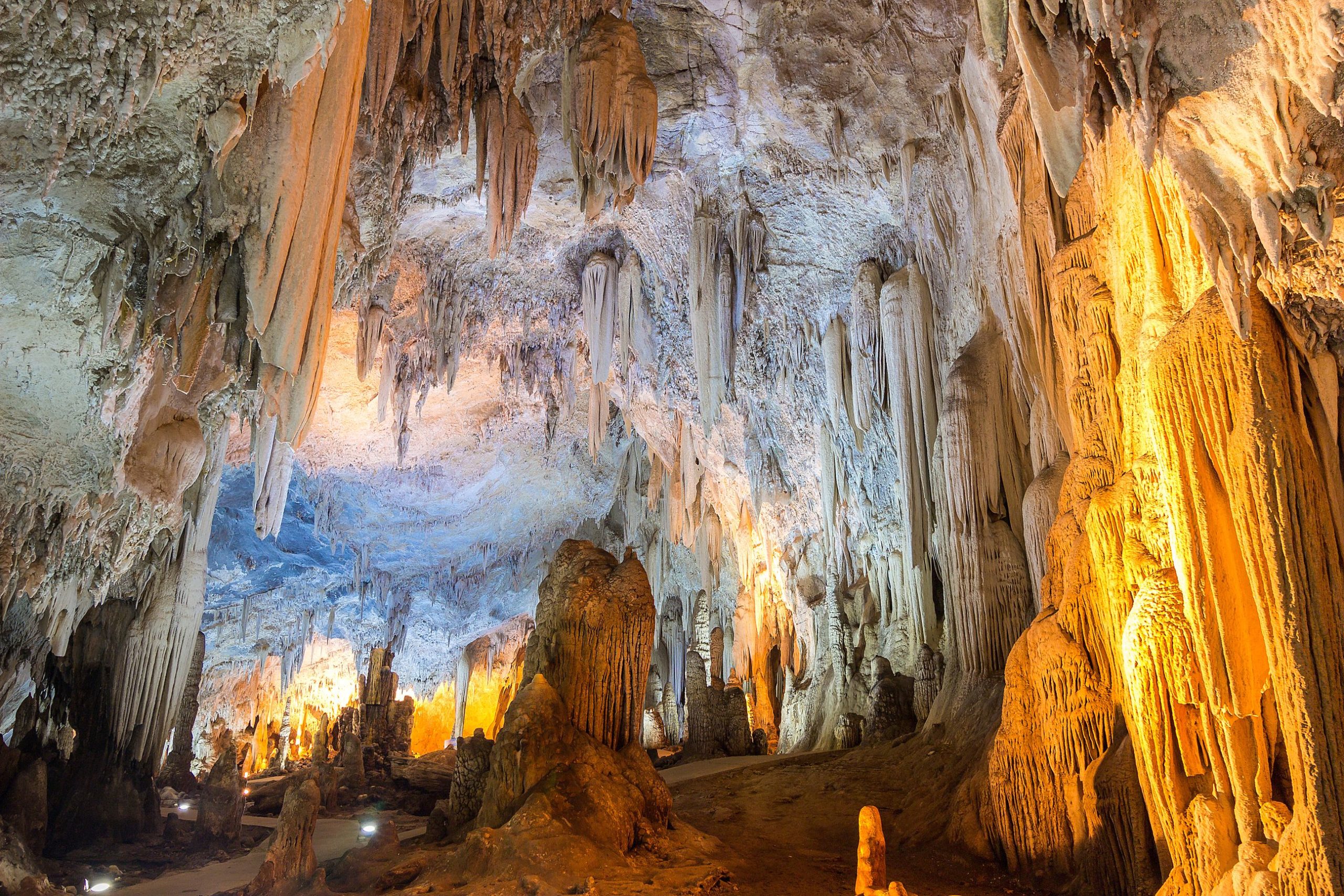 Go Underground at the Natural Bridge Caverns
First discovered in 1960, the Natural Bridge Caverns have since become one of the most popular tourist attractions in the area, offering a fascinating opportunity to explore an underground world of stunning natural beauty.
Visitors to the Natural Bridge Caverns can take guided tours of the caverns and marvel at the incredible rock formations, including stalactites, stalagmites, and other formations that have been created over thousands of years.
Tour options range from easy walking tours that are suitable for families with young children to more challenging tours that require some climbing and crawling. There are also some additional attractions and activities on the surface, such as a zip line course, a maze, and a mining experience where kids can pan for gems and fossils.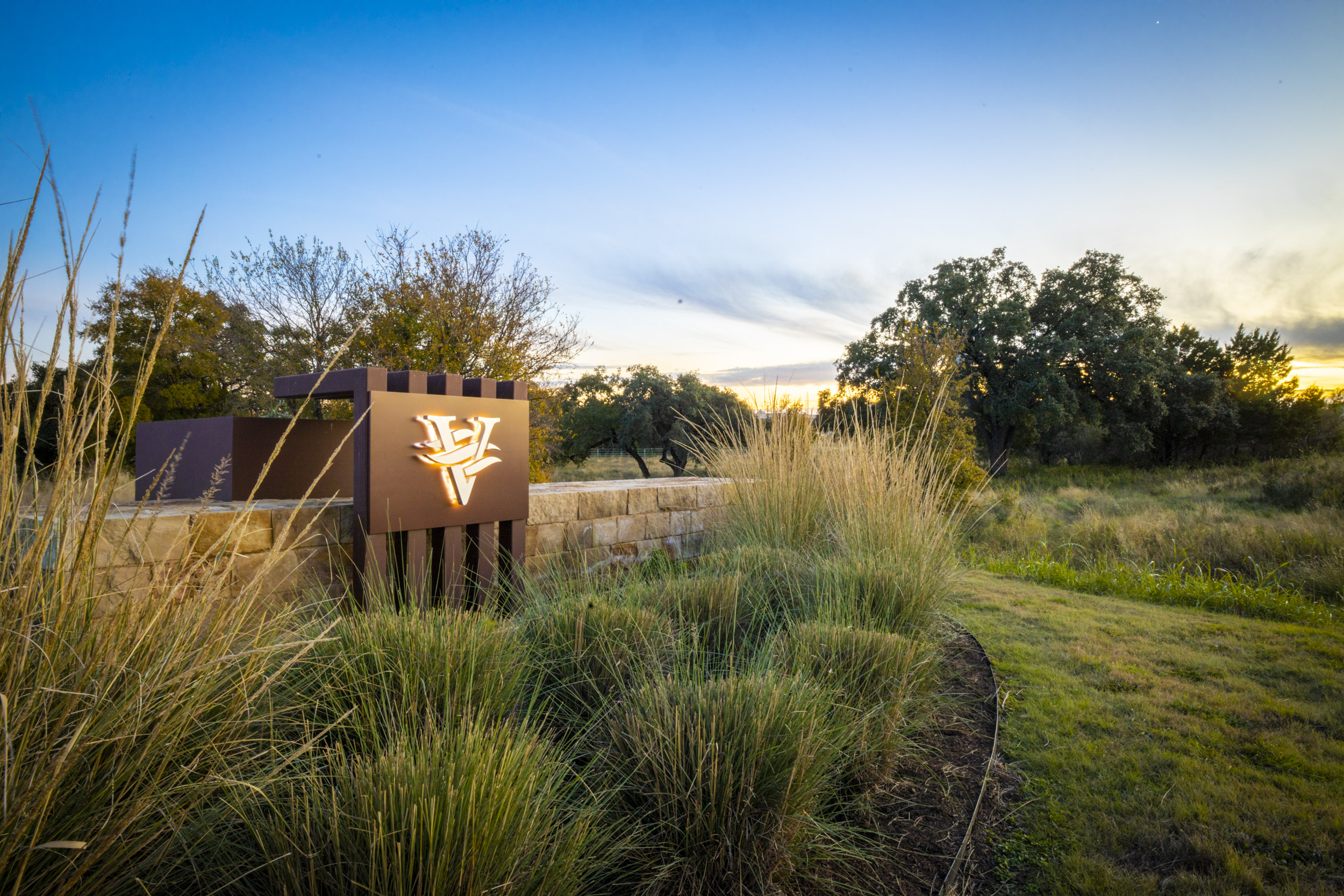 Experience True Hill Country Living at Veramendi
Are you searching for a beautiful and vibrant community in New Braunfels, Texas to call home? Look no further than Veramendi! Our master‑planned community offers a wide range of amenities and attractions that cater to a variety of lifestyles. From beautiful parks and green spaces to swimming pools and playgrounds, there is something for everyone at Veramendi.
We invite you to come and experience the Veramendi lifestyle for yourself and discover why so many families have chosen to call our community home. Contact us today to schedule a tour and start your journey to the perfect place to live in New Braunfels.