A guide to New Braunfels events from Veramendi
March 4, 2022
Living in New Braunfels means never being at a loss for things to do. For nature lovers, there are trails, rivers, and parks. For sports enthusiasts, there are sports courts and swimming pools. And there are countless events in New Braunfels, from a crawfish festival to Wurstfest.
We're sharing some of our favorite festivals in New Braunfels, and you're sure to find plenty of your own to add to the list!
March
River Retreat is a four‑day, three‑night musical and camping adventure held the last weekend in March. River Retreat is not your average weekend escape to the Guadalupe River with friends. It's big hairdos, waterproof tuxedos, corsages and boutonnières, all culminating in "Prom Night on the Guadalupe." This year River Retreat highlights music from the 50's, 60's, 70's and 80's that shaped that time honored American institution: the high school prom. With nightly costume pageants & contests, cleverly curated decorations, and live entertainment, River Retreat has all the nostalgia you need to enjoy the weekend camping alongside the pristine Guadalupe River. Your days will be filled with food and beverage and time spent with splashing about in the river. As the sun sets, we bust out the bingo, trivia, and live music and carry on into the night.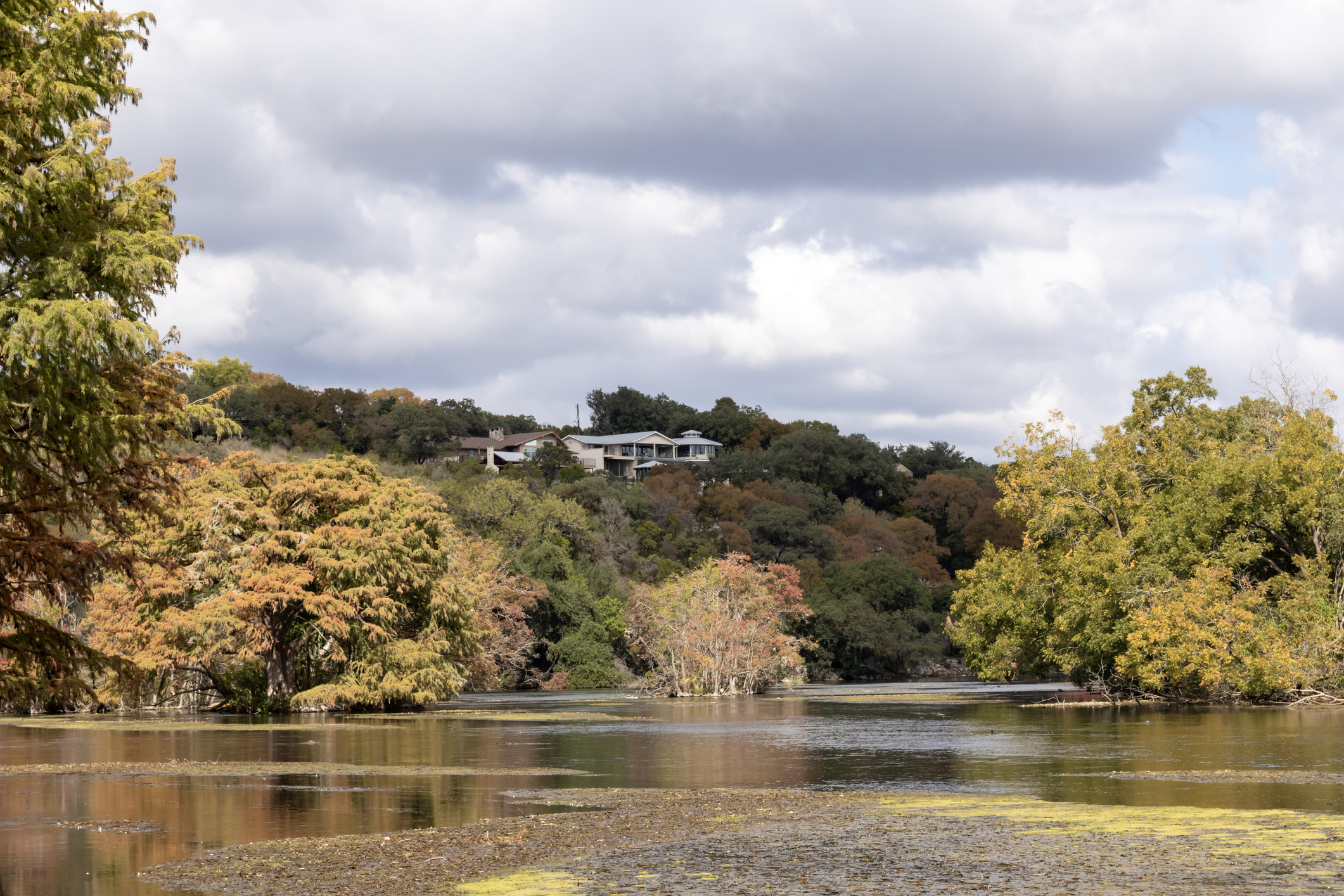 April
Billed as a "Celebration of Early Texans," Folkfest is an opportunity to experience New Braunfels' German heritage. Held in mid‑April at the New Braunfels Heritage Village, Folkfest features living history reenactments, pioneer craft demonstrations, free furniture museum tours, live music, German dance performances, and delicious food.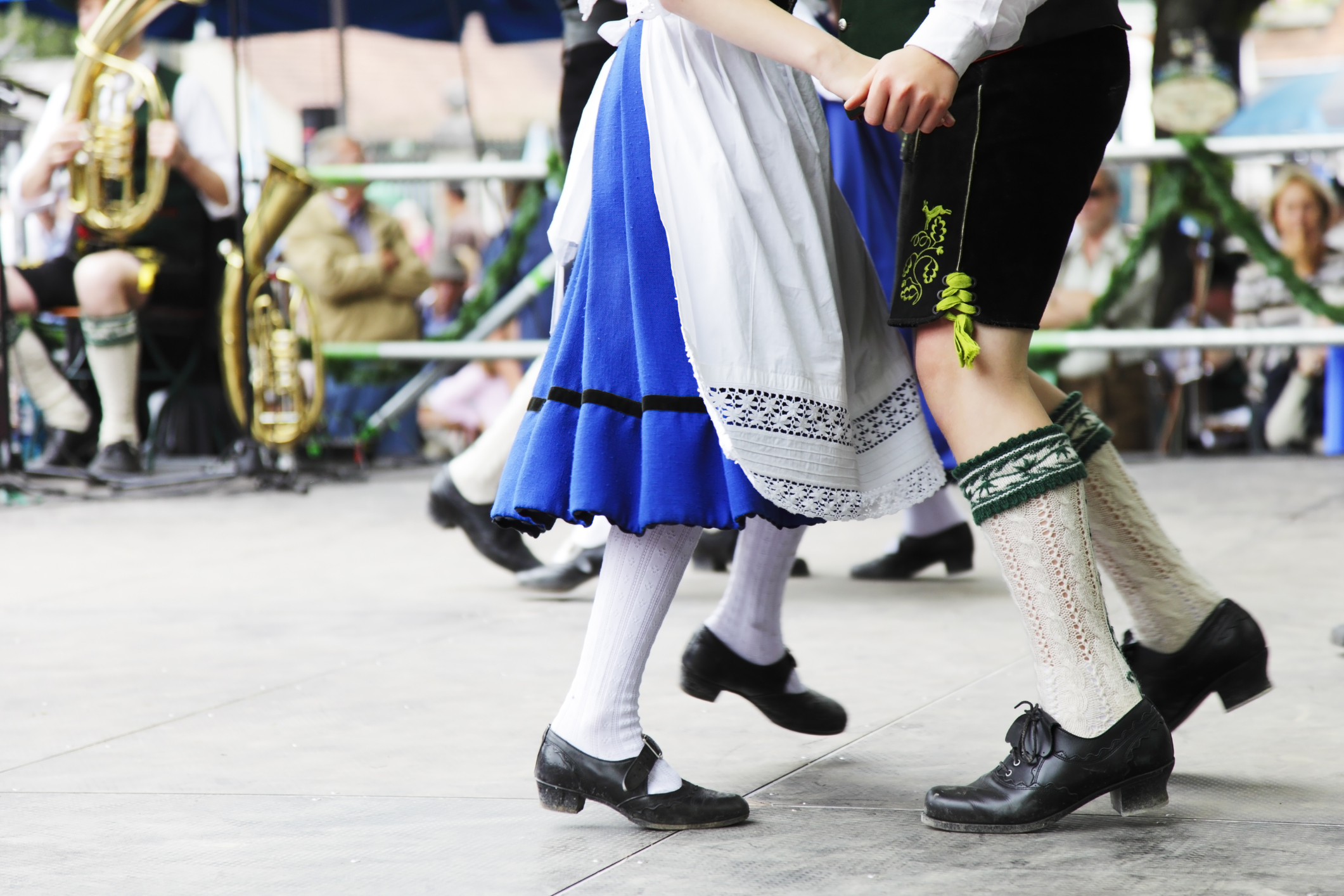 July
Fourth of July Parade & Patriotic Program
The largest Independence Day celebration in New Braunfels features music and fireworks over Landa Lake. The fireworks over Landa Lake are viewable throughout Landa Park, the Landa Park Golf Course at Comal Springs, and the Fredericksburg Baseball Fields. Seating on the golf course begins at 6pm and putting greens are off‑limits. The fireworks can be seen in several other places around the city, including Fischer Park.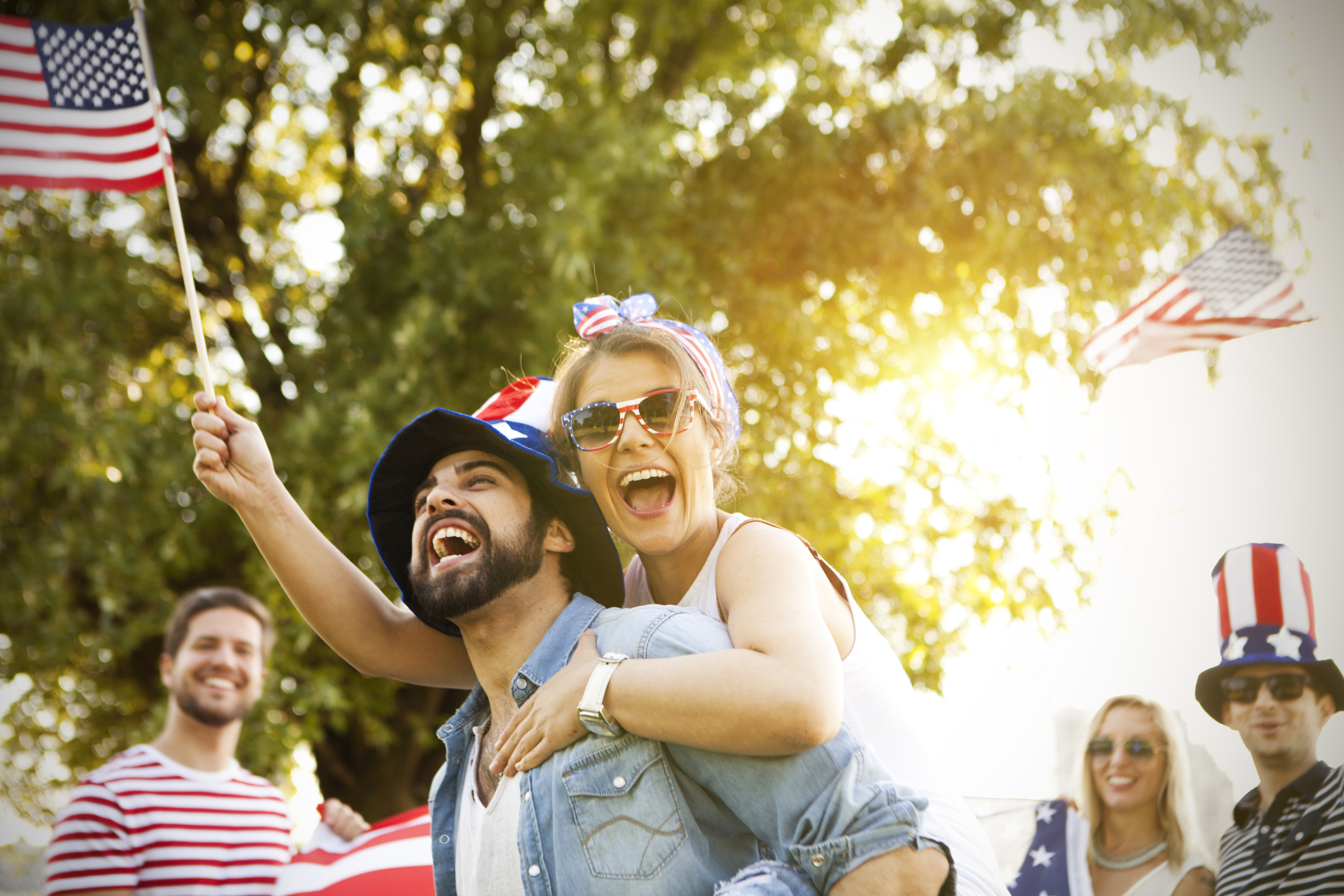 September
This annual New Braunfels tradition includes a PRCA rodeo, livestock show, barbecue cook‑off, washer pitchin' tournament, and more. Along with the events, there are carnival rides and all the tasty fair food you can handle.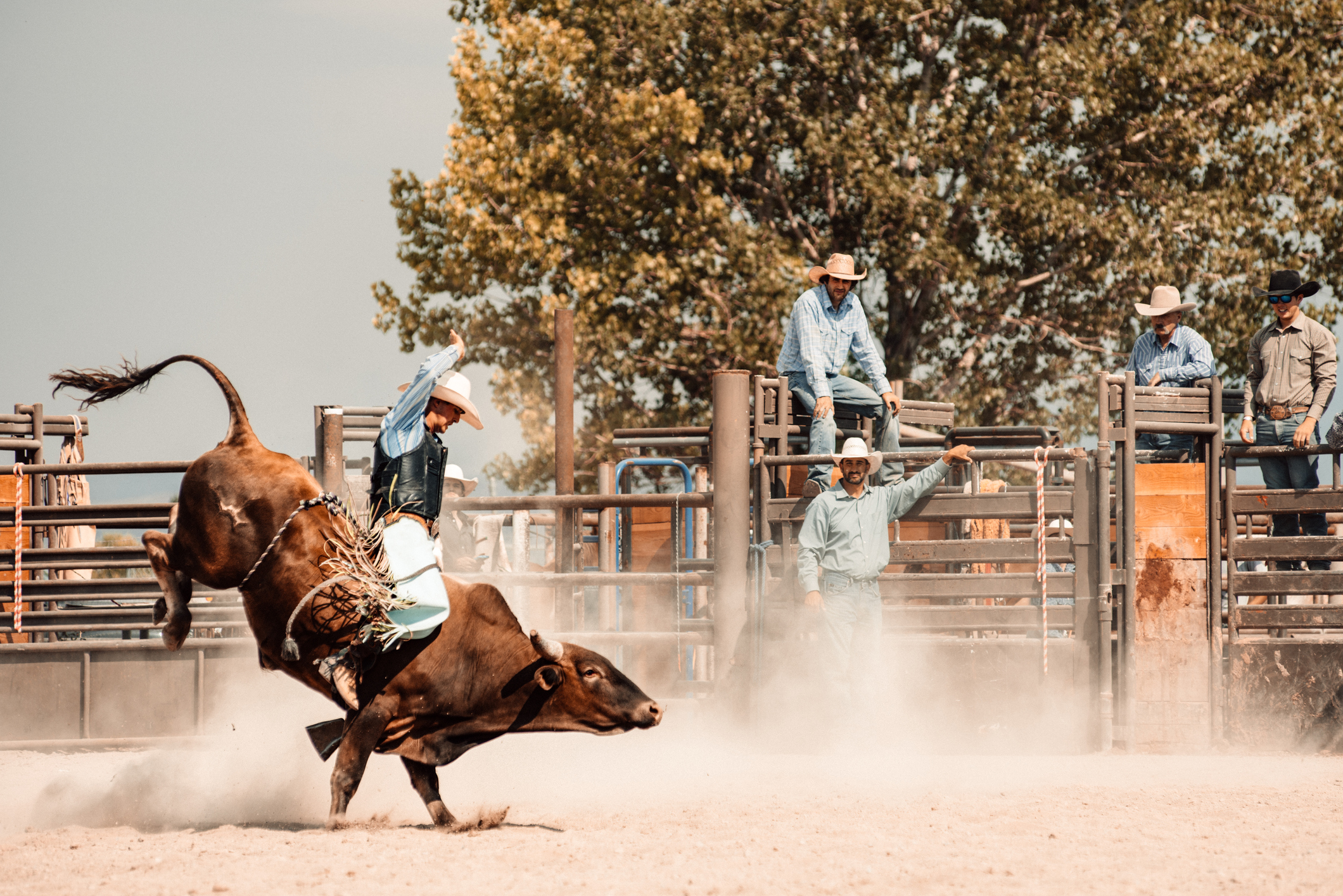 October
For four days in early October, the Gruene Historic District is a showcase for some of the finest things in life: wine, beer, and live music. Each day of the festival differs from the others. One event includes tastings of wines from outside of Texas, while another features a set of more than 80 craft beers made in the Lone Star State.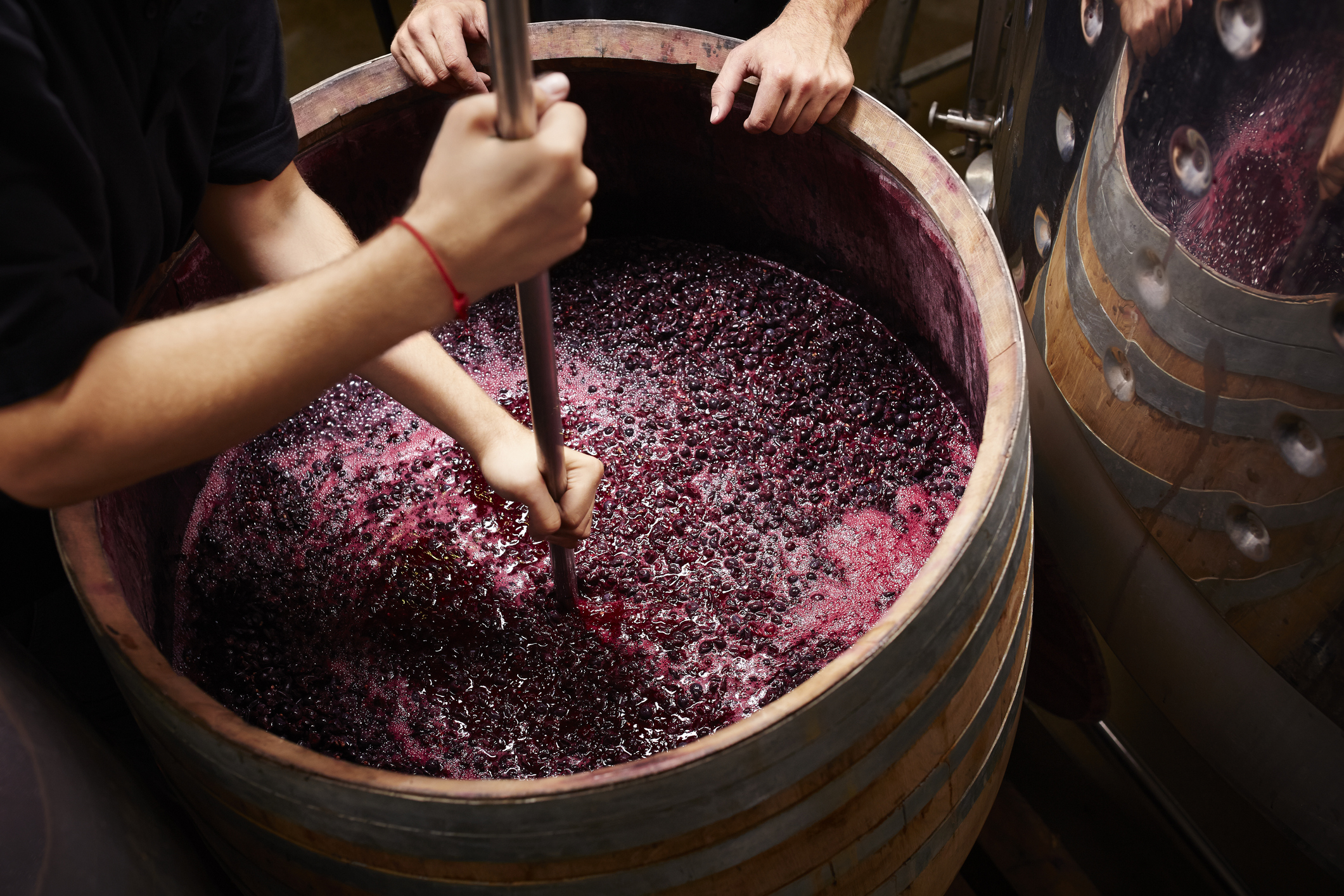 November
Enjoy good food, music, dancing, exciting carnival rides, German, Texan and domestic beer, special events, and the very best in Alpine and Bavarian entertainment. Don't miss this annual 10‑day celebration of New Braunfels' old world culture. All the festivities take place on the Wurstfest Grounds in Landa Park.
The Christmas Market is a German holiday tradition, so what better place to have such an event than New Braunfels? Shop for one‑of‑a‑kind decorations, antiques, art, and food throughout the three‑day event at the New Braunfels Civic Center.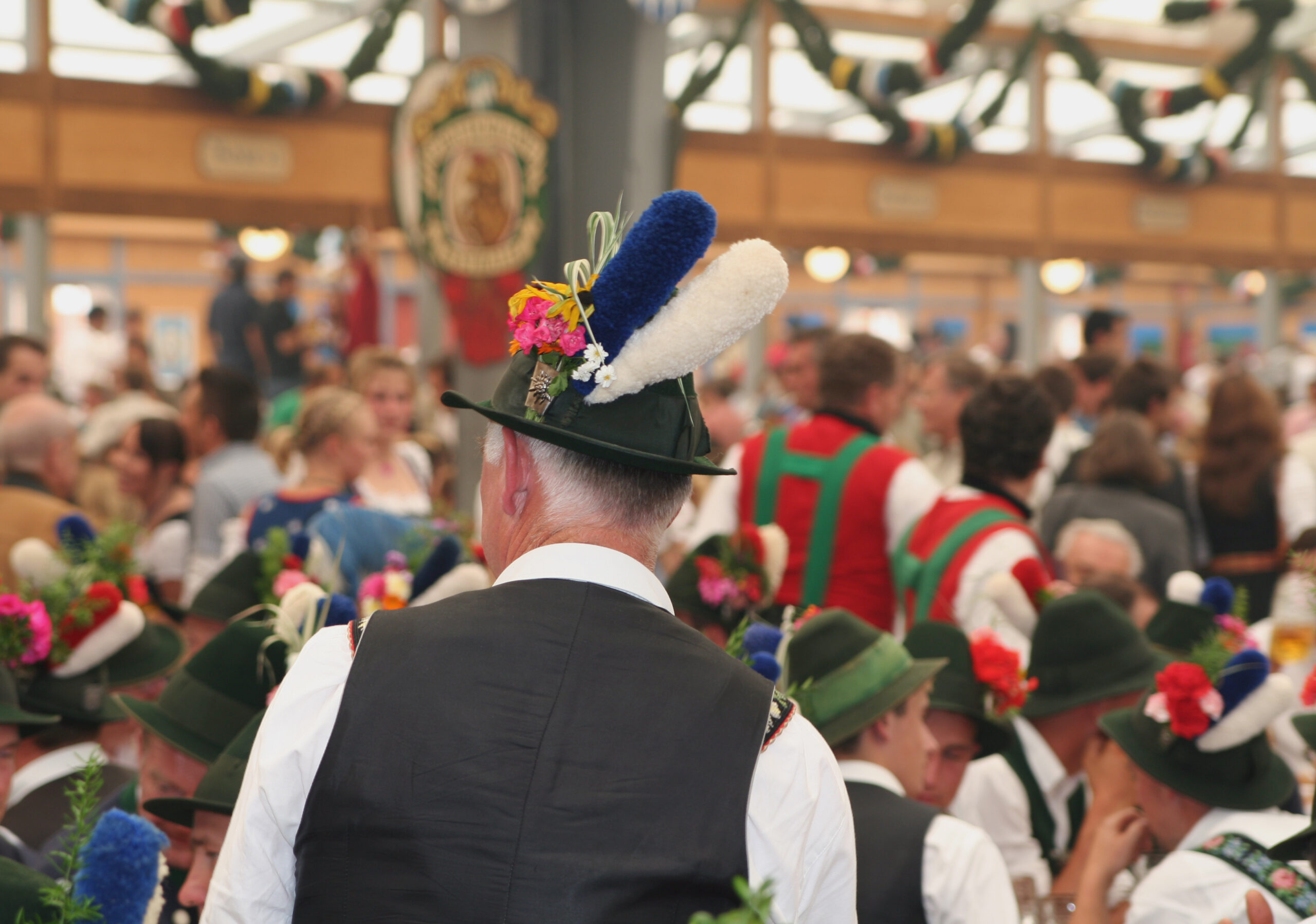 December
Located in the historical downtown of New Braunfels, colorful holiday lights, an abundance of holiday cheer, and a hot cup of wassail await you at Wassailfest, an annual tradition that can be traced back to medieval Germany. Explore the vendor stalls with your collector's mug in hand, sample some food, and see the holiday displays at this family‑friendly event. Best of all, admission to Wassailfest is free!
Shop for a one‑of‑a‑kind Christmas present, or simply enjoy the festive atmosphere, during Gruene Christmas Market Days. For two days in early December, peruse the wares being sold by arts and crafts vendors and take the kids for a photograph with Cowboy Cringle. Admission is free.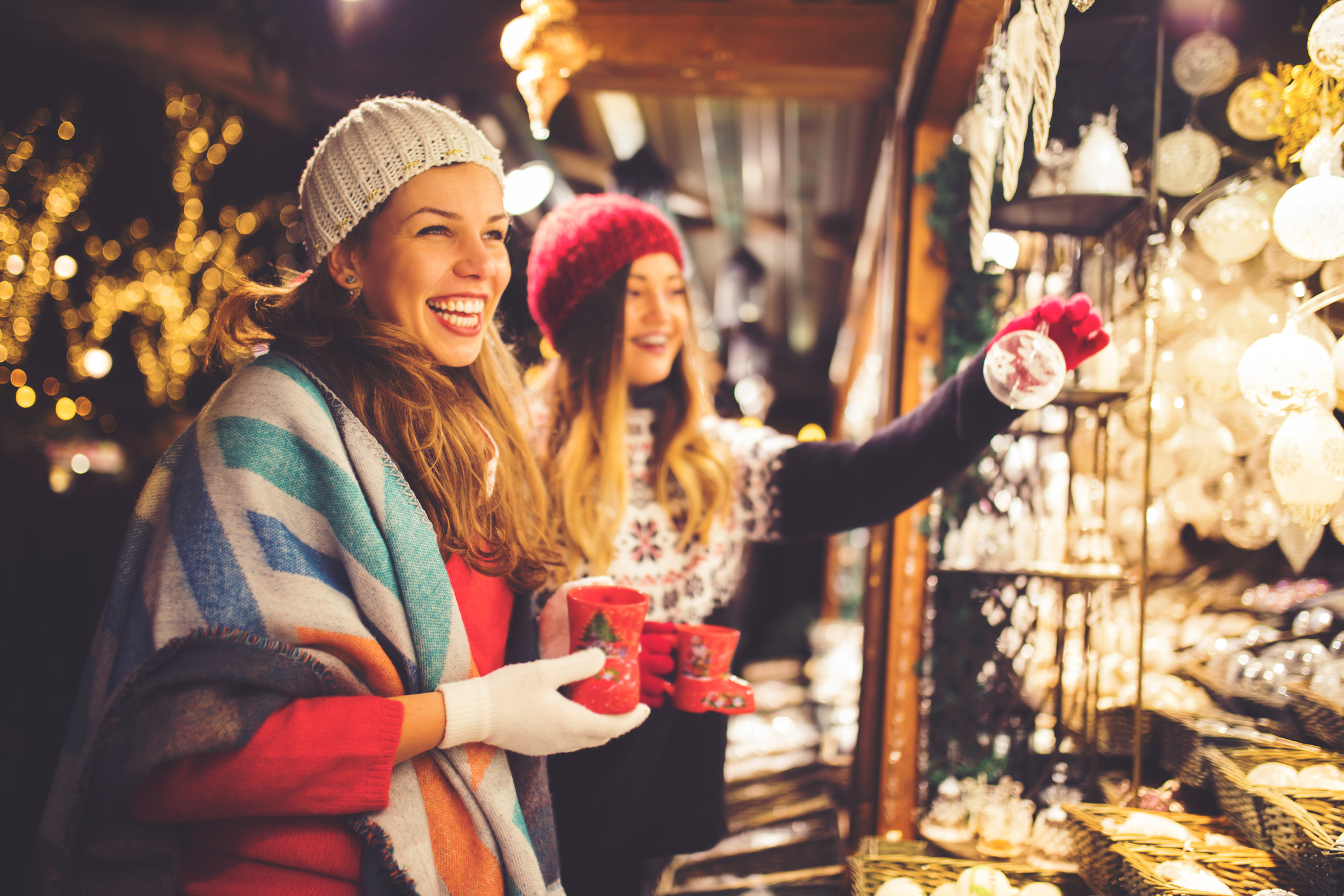 Comal county Texas new homes
Choosing a new home in Veramendi makes experiencing all the festivities in New Braunfels a breeze. Take part in all the fun and enjoy one of the most beautiful communities in the Texas Hill Country. Veramendi is located just a few miles northwest of downtown New Braunfels, where small‑town life, Hill Country charm, and easy access to big city amenities all come together. Veramendi is minutes from New Braunfels and an easy drive from both San Antonio and Austin.
The best home builders in New Braunfels
Veramendi features seven outstanding home builders, including our newest additions: Highland Homes and Coventry Homes. Our other choices for new houses in New Braunfels include:
Gehan Homes – from the low $300s. 11 floor plans from 1,400 sq. ft. – 2,300 sq. ft. 3 to 4 bedrooms, 2 to 2.5 baths, 2‑car garages.
Pulte Homes – from the upper $300s. 7 floor plans from 1,739 sq. ft – 3,281 sq. ft. 3 to 5 bedrooms, 2 to 4.5 baths, 2‑car garages.
David Weekley Homes – from the $500s. 7 floor plans from 2,249 sq. ft. – 3,332 sq. ft. 3 to 5 bedrooms, 2 to 4.5 baths, 2‑car garages.
Perry Homes – from the mid $400s. 41 floor plans from 1,800 sq. ft. to 3,200. 3 to 4 bedrooms, 2 to 3 bedrooms, and 2‑ or 3‑car garages.
Scott Felder Homes – from the high $400s. 11 floor plans from 2,204 sq. ft. – 3,268 sq. ft. 2 to 5 bedrooms, 2 to 4 baths, 2‑car garages.
Vista Alta del Veramendi – from the mid $700s. 6 floor plans from 2,000 sq. ft. to 3,400 sq. ft. 2 to 3 bedrooms, 2 – 3 baths, 2‑car garages.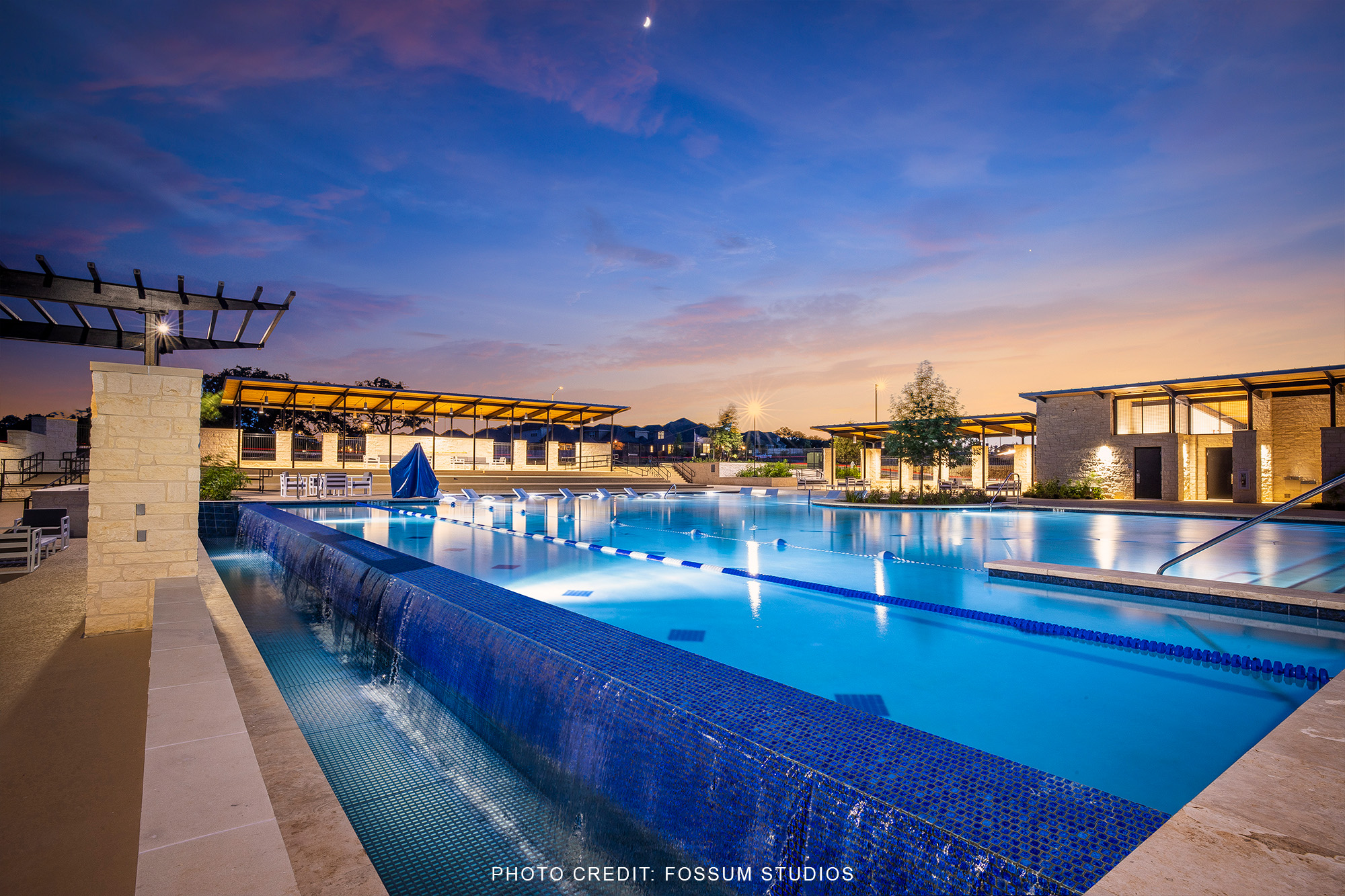 Experience Hill Country life
The events and festivals in New Braunfels are even more reasons to choose a new home at Veramendi.  The German and Bavarian heritage of the area lends a special flair you won't find anywhere else. Schedule your visit to our beautiful community and experience all the fun firsthand!