Why You Should Retire in the Texas Hill Country
February 11, 2023
The Texas Hill Country is the perfect place to enjoy your retirement. From its rolling hills and stunning views to its quaint small towns, this region of the Lone Star State is truly an idyllic destination for those looking to retire in comfort and beauty.
When choosing a place to retire, you want a balance of beauty and convenience. The Texas Hill Country offers just that, with its close proximity to major cities like Austin and San Antonio, so you can easily access entertainment options, airports, medical centers, and more. What's even better is that there are wonderful housing communities to choose from, allowing you to find the perfect fit for retirement.
Below are just a few of the great reasons why you should retire in the Texas Hill Country:
Stunning Views and Natural Beauty
The Texas Hill Country is one of the most beautiful and welcoming places in the United States. With its rolling hills, stunning views, and friendly people, it's no wonder that more and more people are choosing to retire there.
One of the first things you'll notice about the Texas Hill Country is the scenery. The hills are lush and green, and the wildflowers bloom in every color of the rainbow. There are also plenty of trees, which provide welcome shade on hot summer days. In short, it's a nature lover's paradise.
Another big reason to retire in the Texas Hill Country is the weather. It's mild year‑round, so you won't have to deal with extreme temperatures. And, because it's located in Central Texas, you'll be close to both the beach and the mountains. So whether you want to spend your days hiking or fishing, you'll be able to do so without traveling too far from home.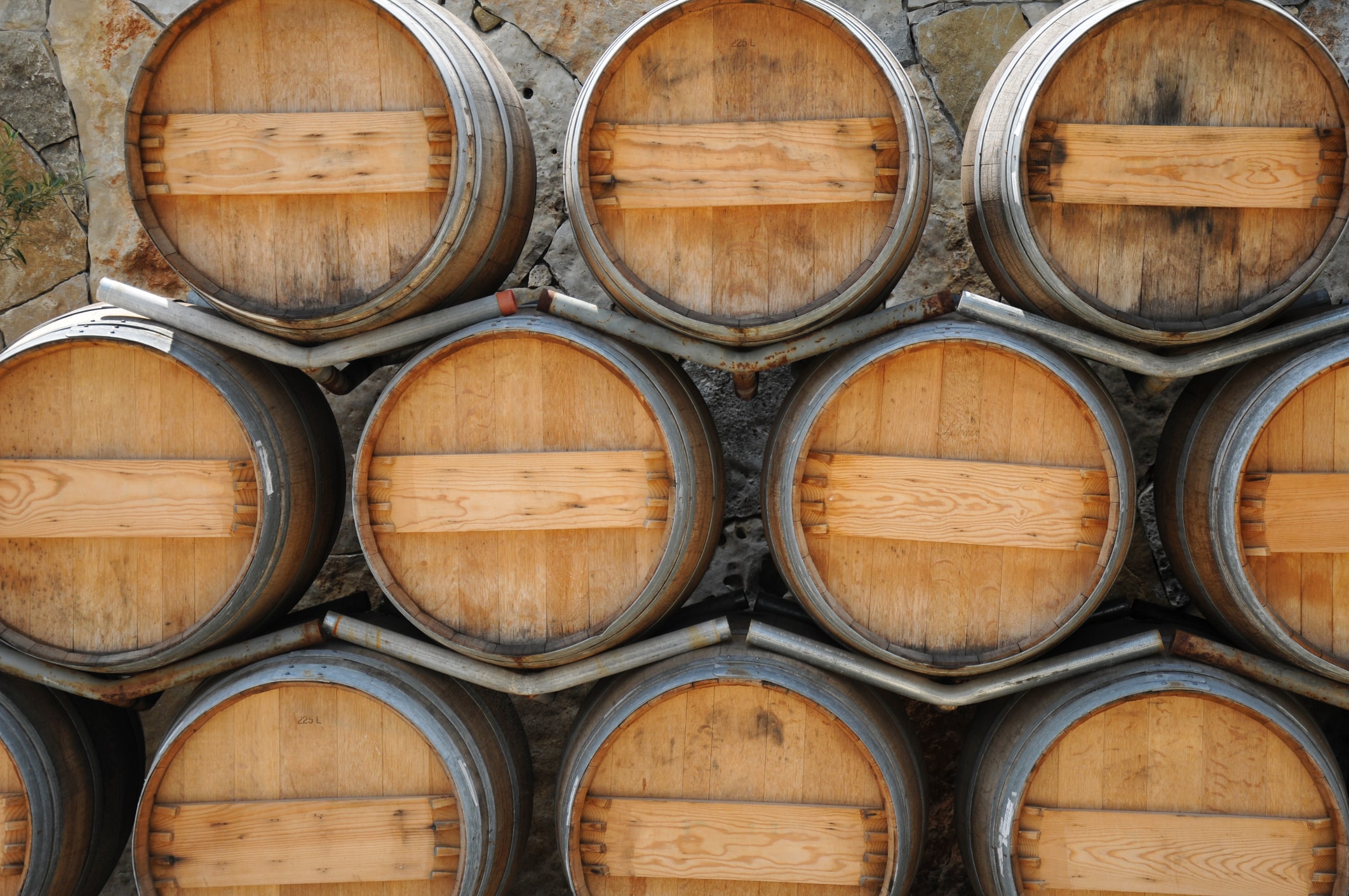 World‑Renowned Vineyards and Wineries
The Texas Hill Country is home to some of the best vineyards and wineries in the world. The climate in the Texas Hill Country is perfect for growing grapes. The soil is also rich in minerals, which helps the grapes to grow well. There are many different types of grapes that are grown in the Texas Hill Country, including Cabernet Sauvignon, Merlot, and Chardonnay.
The Texas Hill Country is also home to many different kinds of wineries. There are small family‑run vineyards, as well as large commercial wineries. Many of the wineries in the Texas Hill Country offer tours, tastings, and events. Some of the most popular vineyards in the Texas Hill Country include Becker Vineyards, Pedernales Cellars, and Duchman Family Winery.

Feature‑Rich Master Planned Communities
The Texas Hill Country is home to a feature‑rich community designed for those who want to enjoy a luxurious lifestyle without feeling isolated. One of the premier communities of new homes in New Braunfels, Texas, is Veramendi. This master‑planned community offers residents a variety of amenities, including a resort‑style pool, clubhouse, fitness center, walking trails, and more.
Resting within the 2,400‑acre community, Vista Alta is a planned gated community that will eventually consist of 61 single and dual‑floor high‑end villa home‑sites nested within beautiful tree lines. The area will be designed as a true maintenance‑free living community.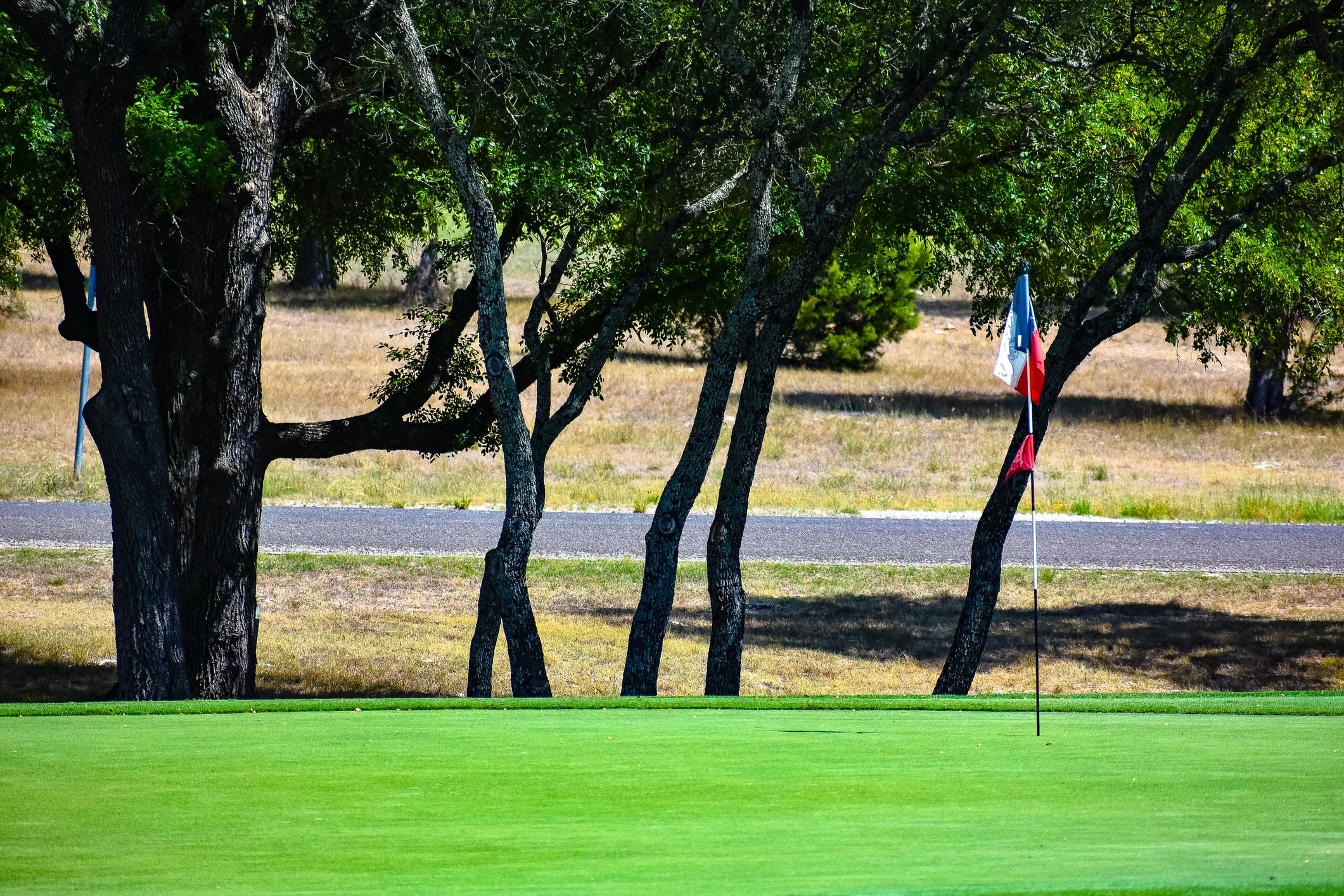 Champion Golf Course Accessibility
For retirees looking to enjoy the game of golf, the Texas Hill Country is full of championship‑level courses that you can easily access. Here are just a few of the many golf courses you can find in the Hill Country:
Barton Creek Resort & Spa: This AAA Four‑Diamond resort features four championship golf courses, including the Fazio Foothills Course, which was voted one of the "Top 100 Courses You Can Play" by Golf Magazine.
Horseshoe Bay Resort: Horseshoe Bay Resort is home to three Robert Trent Jones, Sr.‑designed championship golf courses, including the famed Ram Rock Golf Course. 
Comanche Trace: Comanche Trace is a private club located in Kerrville that features two 18‑hole championship courses designed by Jay Morrish. 
No matter what type of golf course you're looking for, you're sure to find one in the Texas Hill Country that fits your needs.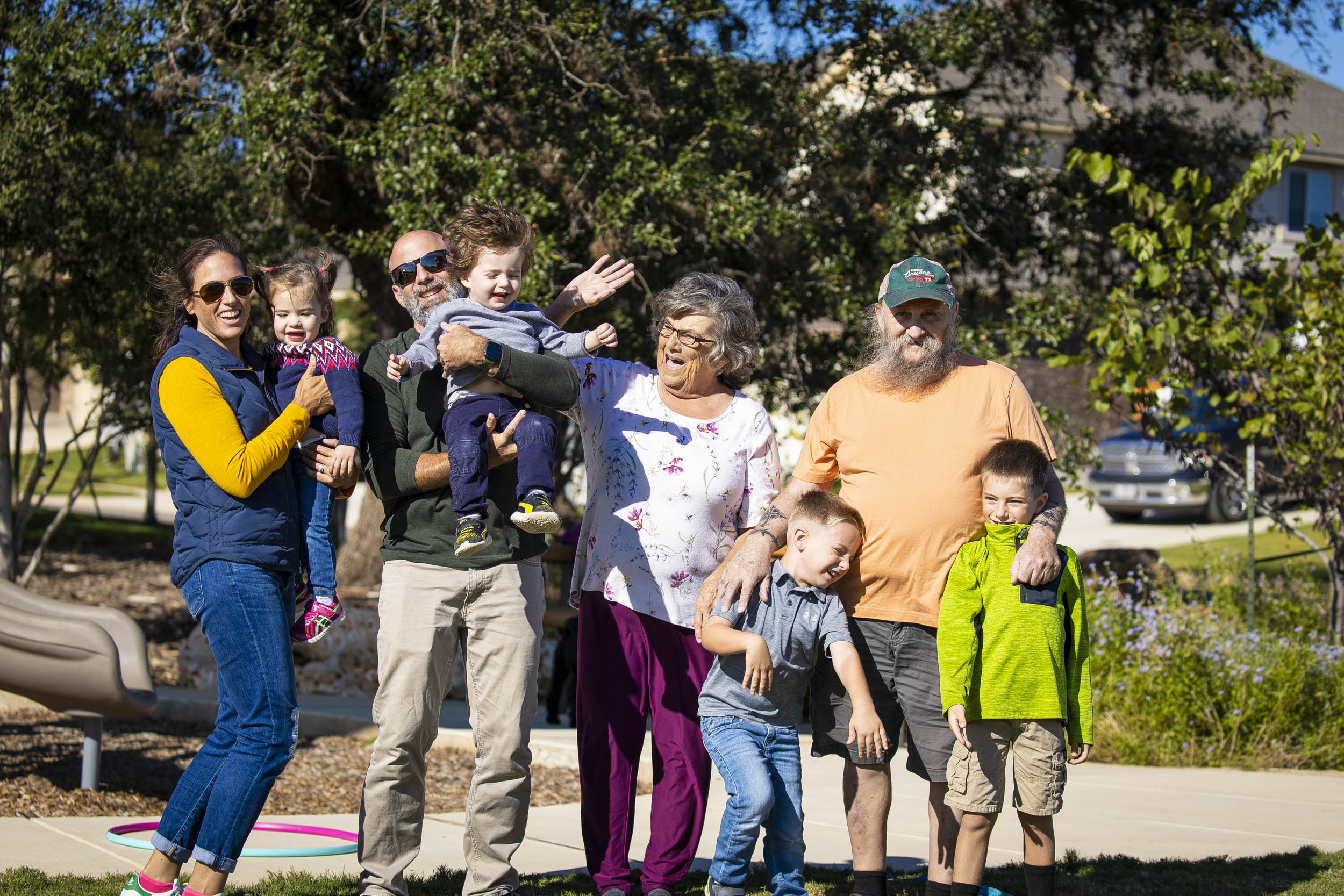 Family‑Friendly Atmosphere
The Texas Hill Country is great for retirees with children and grandchildren. The area is full of family‑friendly activities, such as fishing, canoeing, camping, horseback riding, and more. Plus, many excellent schools in the area offer top‑notch education.
The towns in the Texas Hill Country also offer a variety of entertainment and cultural activities. You'll find plenty of live music, art galleries, theaters, and museums. There are also many different festivals held in the area throughout the year, so there is always something to do.
You can find everything you need to make your retirement dream come true in the Texas Hill Country. With its natural beauty, diverse attractions, and family‑friendly atmosphere, it's no wonder why so many retirees choose this gorgeous area of Texas as a place to call home.