Why Now is the Best Time to Buy Your Dream Home
June 29, 2020
So far 2020 has been the biggest curveball we've ever seen leaving us with lots of questions. With so much talk around the housing market, you might be wondering: should I buy a home in 2020?
Before the COVID‑19 pandemic, homeownership seemed out of reach for many Americans, especially millennials and even more especially the idea of buying a newly built home. However, America has found itself in a buyers market with lower mortgage rates and a dense supply.
The Benefit of a Stable Income
At the beginning of the Coronavirus pandemic when interest rates were starting to hit those all‑time lows, buying a home was more than tempting. However, potential new homebuyers had to take job stability into consideration before they took the leap and purchased a new home. According to NPR, 26 million Americans lost their jobs in just the first 5 weeks after the pandemic lockdown. This unforeseen setback halted dreams of homeownership for many Americans.
But, for the people whose income hasn't been affected by the stay‑at‑home orders, job loss, or new societal rules it may be time to take advantage of what this new market has to offer.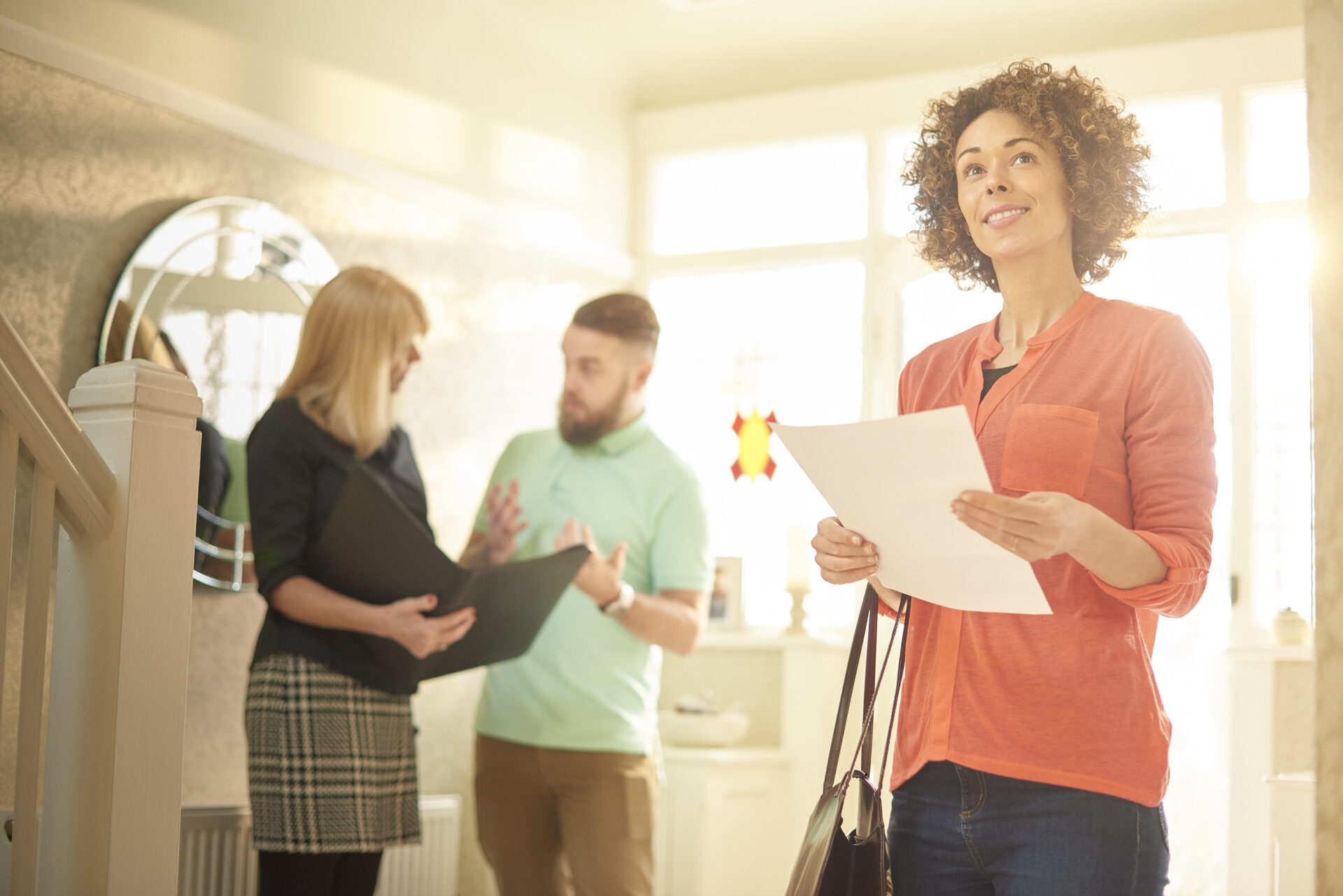 Interest Rate on Home Loans
If you've been watching the fluctuation of mortgage rates recently you know they've plummeted (both in our area and across the United States).
For those of you who haven't been keeping up, you may also be wondering: what is the interest rate on home loans?
Well, the interest rate on home loans varies by day (similar to how currency works). In April 2020 we saw the lowest interest rate for home loans ever (at 3.291%). Now, a few more months into the pandemic in June 2020 it's even lower at 3.25%!
That may not seem like a lot but let's put it into perspective for you. A buyer taking out a $300,000, 30‑year fixed‑rate mortgage at today's rate of 3.250% will pay $2244 less per year than someone who took out a similar loan just a year ago when the rates were averaging 4.35%. That's a huge amount of savings considering the only difference in that scenario waiting one more year.
With mortgage rates fluctuating daily, it's important that homebuyers lock in their rate while they wait to close on the home as it will guarantee the lender honors the specific daily rate listed on the document.
To sum up, if you are planning on buying a house this is the time to do so since home loan interest rates are at an all‑time low.
New Braunfels Mortgage Rates
Let's take a look at the mortgage rates in New Braunfels. Currently, the mortgage rate in New Braunfels is 3.56% (about .31% higher than the nation's average).
This could be for a variety of reasons. Mortgage rates are determined by the lender and thus are all different on a local level (just as economies vary on a local level). For instance, cities that previously relied mainly on leisure and hospitality businesses (we're talking Las Vegas, Miami, New Orleans, New York City, and yes, even Austin) will be hit the most during this mortgage drop just as they are being hit the most economically.
New Braunfels, on the other hand, has a healthy real estate market. Our market flourishes thanks to the employers, universities, and climate of the area – all of which continuously attract people to our town. In fact, New Braunfels was named as the second fastest‑growing city in America in 2019, just one year ago. Which is great because there are a lot of New Braunfels homes for sale!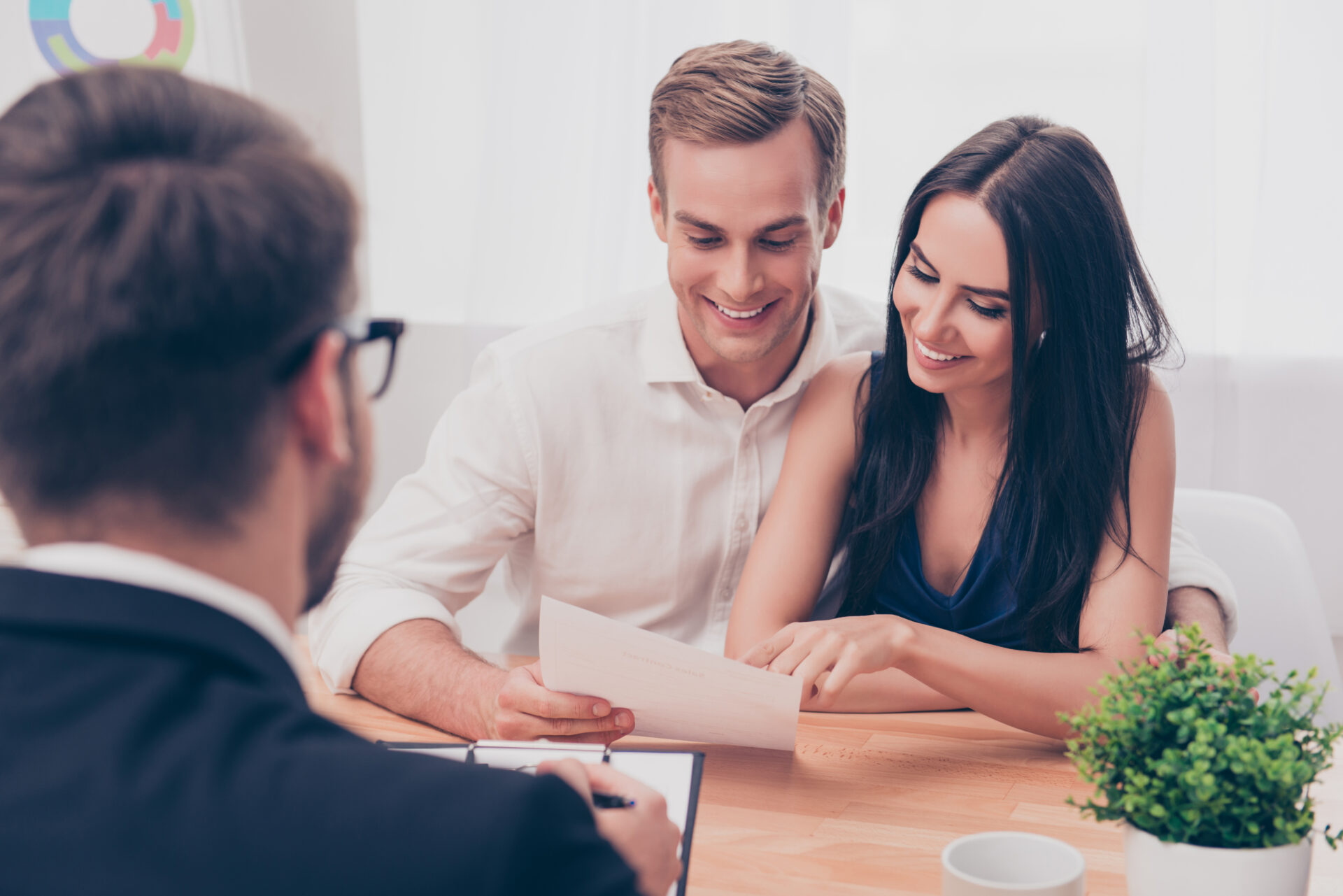 Selling your Home
On the other end of the spectrum, let's look at the pros of selling your home in 2020. Sure, the interest rates are low for you but that also means they are low for other homebuyers. It's a win/win as you both profit from the new low mortgage rates!
Now that the stay‑at‑home orders are lifting and potential homebuyers are able to view homes in person it seems like a great time to put your house on the market — especially if you currently live in a starter home. After all, first‑time homebuyers are often attracted to homes at entry‑level prices so you're more likely to see a lot of buyer activity.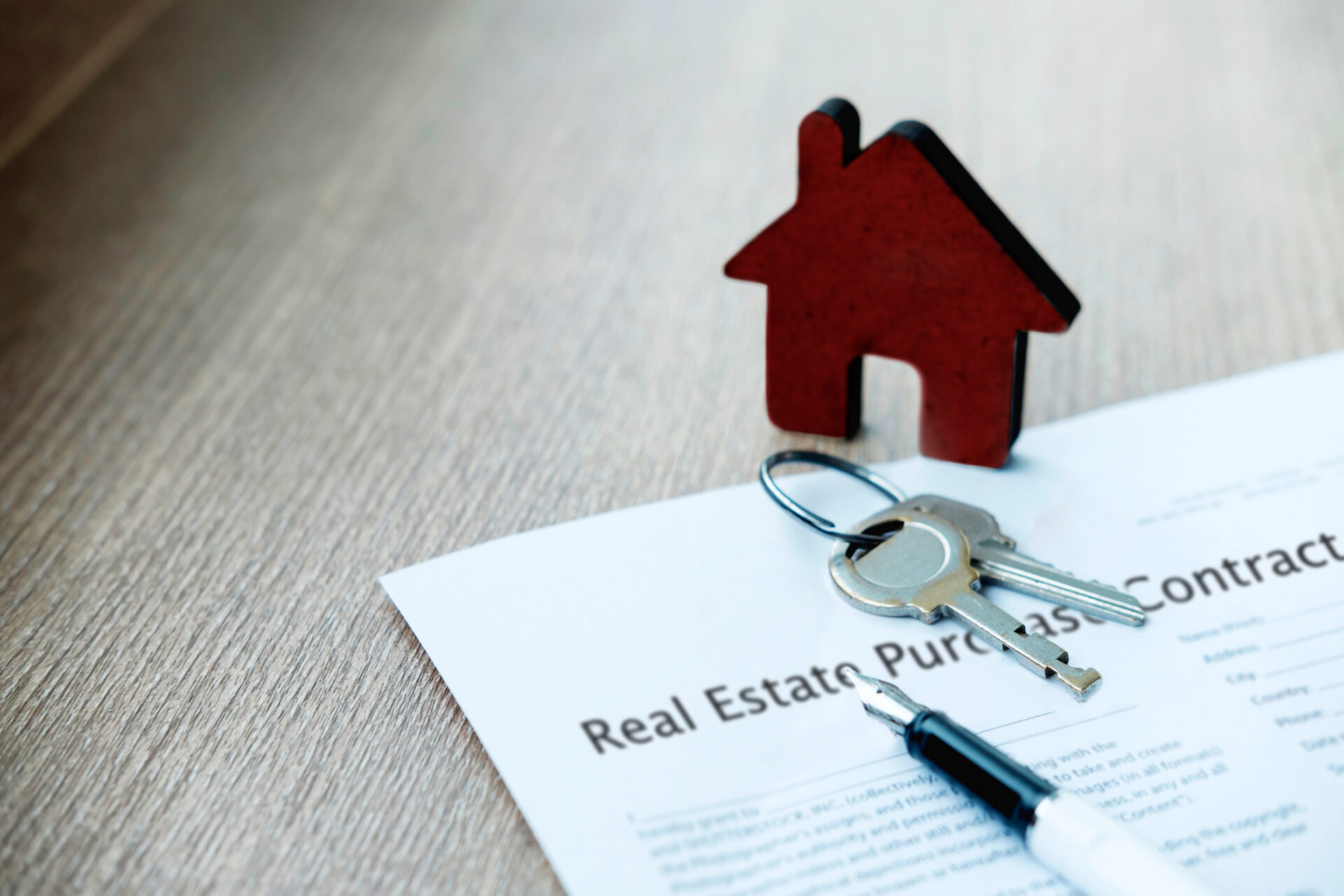 Homes for Sale in New Braunfels
For those of you looking to move out of your starter homes and into a newly built home — we at Veramendi have you covered! Veramendi is one of the new housing developments here in New Braunfels, TX. Smack dab in the middle of the picturesque Texas Hill Country Veramendi offers you easy access to many beautiful parks and the bustling downtown of New Braunfels.
So no matter what your lifestyle is, Veramendi has a home for you. Our excellent builders have award‑winning home features that are sure to impress!
We understand if you need to 'see it to believe it' so we encourage you to stop on by for a house tour! Of course, we've adjusted to this new way of living as well so we invite any new homebuyers to go ahead and shop for a new home through our Veramendi website as well! Most of our builders even offer virtual tours that cover the entire model home so you can view the house without even leaving your house!