Ten reasons to move to the Texas Hill Country
June 3, 2021
Considering a move to the Texas Hill Country? Great choice! From the area's abundant natural beauty to a thriving job market to outstanding schools, the Hill Country checks all the boxes. New Braunfels is proving to be a popular choice for people looking to escape the hectic pace of the city. Since the year 2010, its population has increased by almost 66%.
If you're looking for a community in New Braunfels Tx with beautiful Hill Country homes, be sure to check out Veramendi. It's a new neighborhood in New Braunfels with amenities and a lifestyle you really have to see to fully appreciate.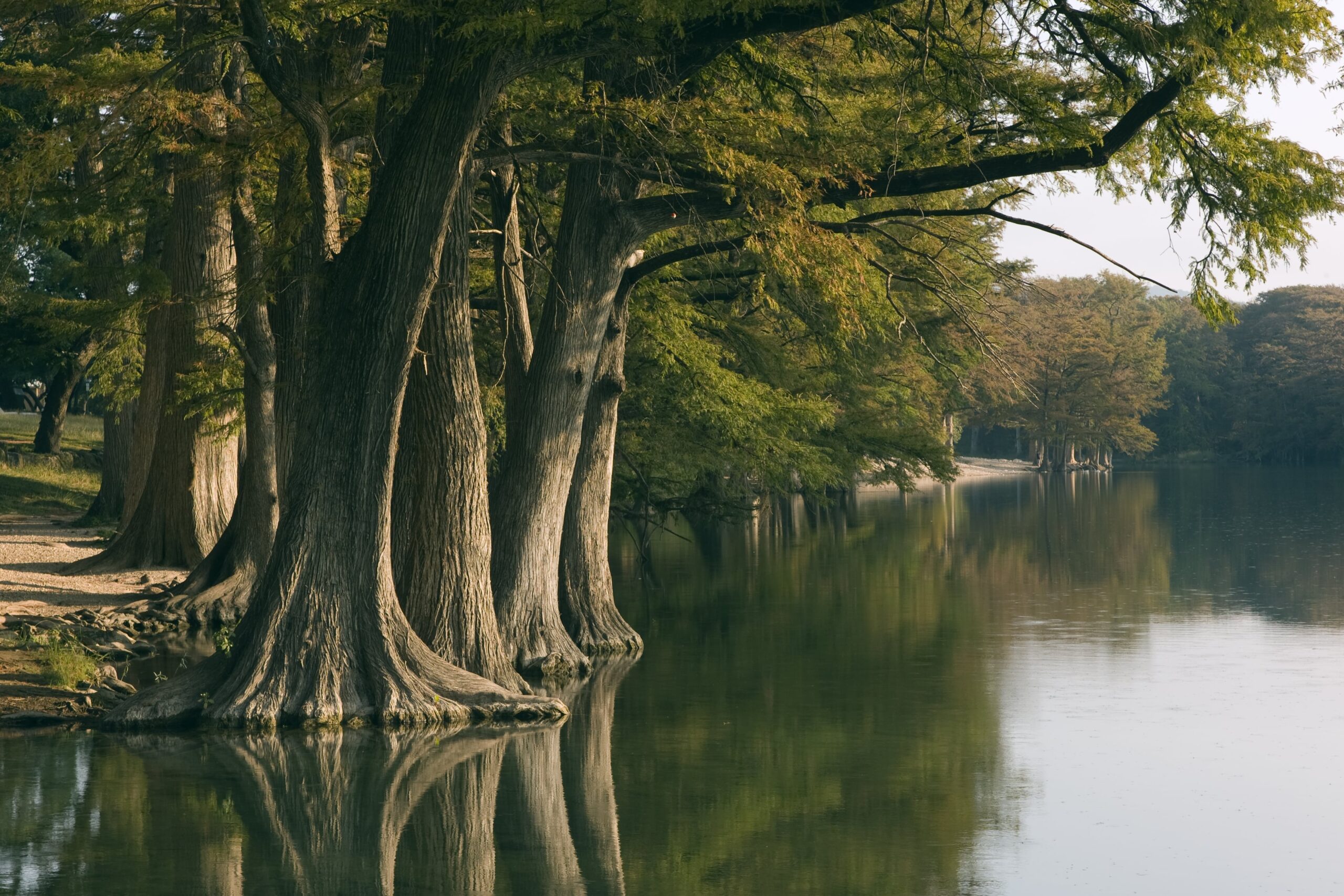 But first, let's look at the top ten reasons to move to the Texas Hill Country.
Impressive job growth. New Braunfels expects to achieve job growth of 17% by 2025. Experts say much of this growth will occur in the tourism sector, but opportunities will also be available in healthcare, construction, and manufacturing. In addition, automotive company Continental is planning to build a factory in the area, which is expected to add hundreds of jobs.
Excellent schools. Veramendi Elementary is located with Veramendi, a community in New Braunfels Tx. Veramendi is served by the New Braunfels ISD, which has an impressive record of academic achievement. Students at Veramendi will also attend Oak Run Middle School and New Braunfels High School.
Outstanding health care. Christus Santa Rosa Hospital offers complete health care for New Braunfels and beyond. Resolute Health Hospital provides personalized, full‑service health care. New Braunfels also boasts a wide variety of urgent care, specialty, chiropractic and other health care facilities.
Easy access to major cities. New Braunfels is along I‑35, smack in the middle of two major cities. Both San Antonio and Austin are only about a 30‑ to 45‑minute drive away.
Lower cost of living. The cost of living and housing in New Braunfels is significantly less than in larger cities.
Abundant natural beauty. From rolling hills to rugged canyons to rivers that are perfect for floating and lakes that invite fishing and boating, breathtaking views and destinations are everywhere you turn. This is truly one of the best things about living in the Texas Hill Country.
Dining and dancehalls. The Bavarian and German influence is everywhere you turn in New Braunfels, and that includes the cuisine. There are plenty of other types of foods to enjoy, too – from Mexican to traditional to pub food. After dinner, you can kick up your heels at the oldest dancehall in Texas, just down the road in Gruene, Tx.
Fun for all, all for fun! New Braunfels is known for unique festivals like Wurstfest, a ten‑day celebration of German heritage, beer, and brats. Take the short trip to Gruene for the Wine & Music Festival and the Texas Clay Festival. There's always something new to explore when you move to the Texas Hill Country.
Gorgeous communities like Veramendi. Veramendi is a new master‑planned community in New Braunfels Tx with a fascinating history and a remarkable vision for the future. With over 480 acres of parkland and a network of trails and greenbelts, Veramendi embodies the best of Hill Country living.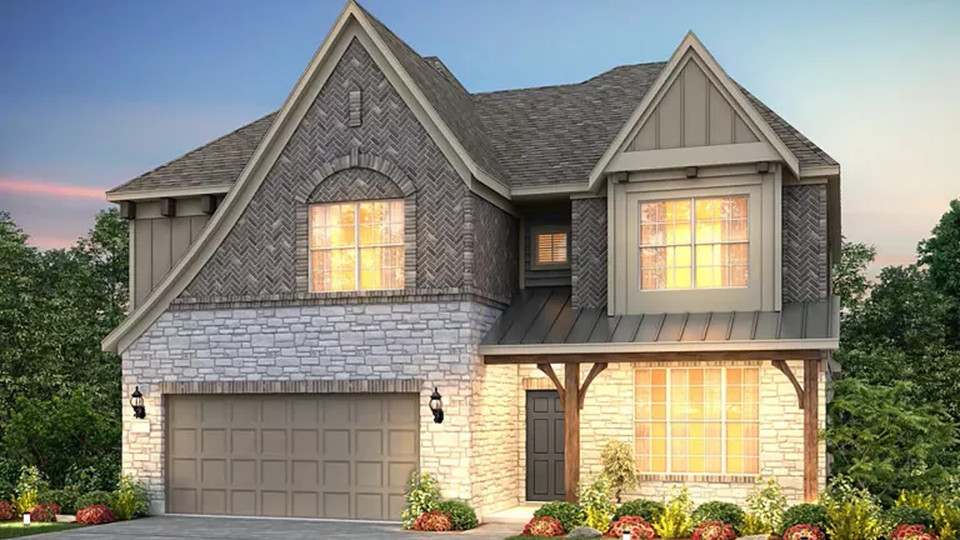 Beautiful Texas Hill Country Homes
The award‑winning builders who are part of Veramendi are committed to building quality homes that complement the beauty of their surroundings. We've chosen five builders with a vast variety of floor plans, options, and price points to ensure that you find the Hill Country home of your dreams.
Builders at Veramendi include:
Pulte Homes. Single‑family homes on 50' lots, priced from the $350s.
Scott Felder Homes. Single‑family homes on 60' lots, priced from the #290s.
David Weekley Homes. Single‑family homes on 60' lots, priced from the $410s.
Gehan Homes. Single‑family homes on 40' lots, priced from the $290s.
Perry Homes.  Single‑family homes on 50' lots, priced from the $430s.
Ready to move to the Texas Hill Country?
New Braunfels is the best of all possible worlds. You get the slower pace of a small town, quick access to all the conveniences of the city, and several options for enjoying the outdoors. And Veramendi is an exciting new neighborhood in New Braunfels with first‑class amenities, the best builders in central Texas, and a vision that includes dedicated space for restaurants, large‑format retail, corporate campuses, and more.
We'd love to help you find your new home at Veramendi. Learn more about our builders and find their contact information here.