Comal County recently named one of the best places to work from home by the National Association of Realtors
November 5, 2020
Comal County has recently been named one of the best places to work from home by the National Association of Realtors (NAR).
With the Pandemic, it is becoming more increasingly clear that the amount of people working‑from‑home will only increase over the next few years.
A recent study covering all 3,141 counties in the United States evaluated which ones were best positioned to provide a supportive work‑from‑home environment. Neighborhoods in Comal County could see some major benefits from the results of this study!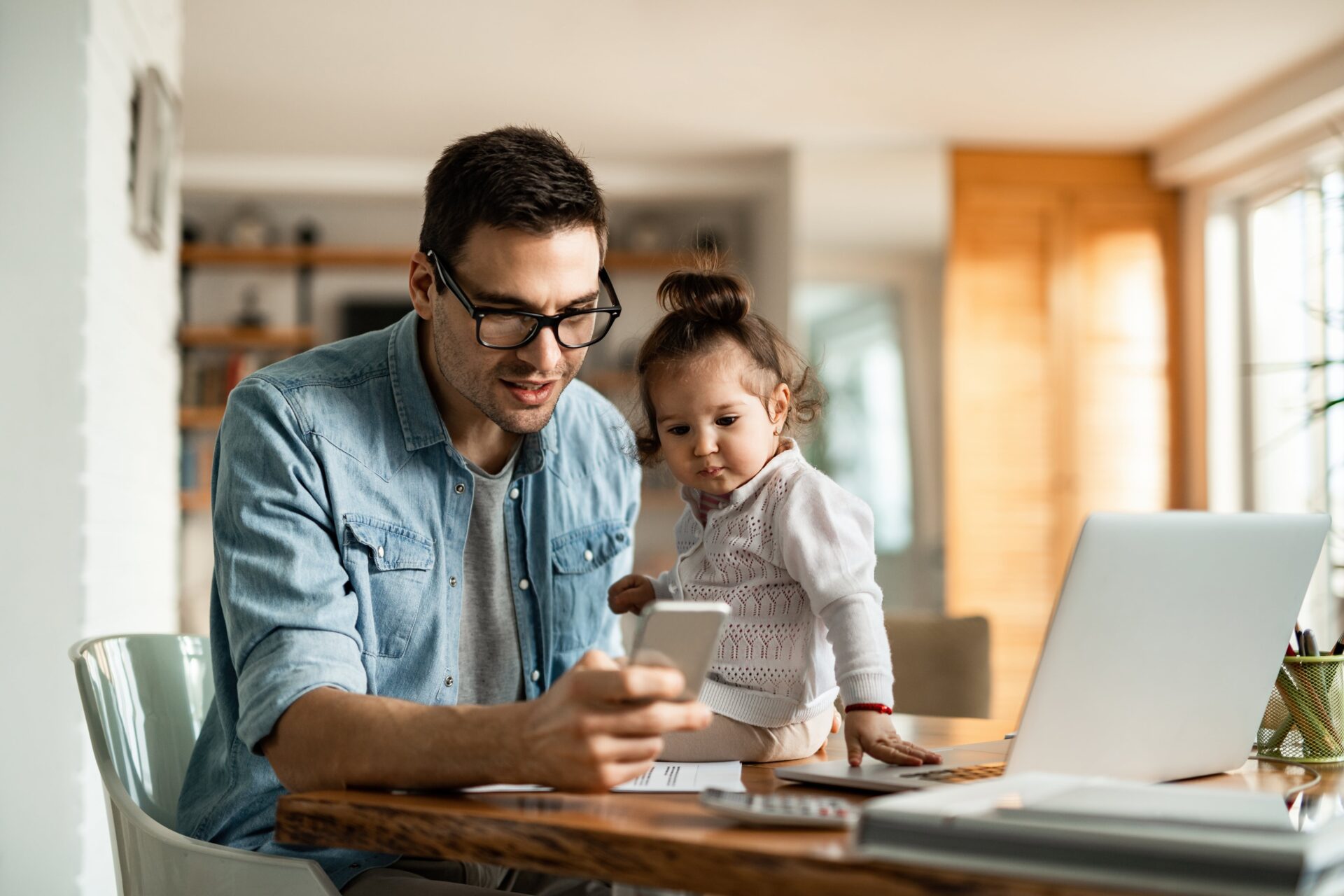 The Work From Home Score
NAR has developed a "Work From Home Score" to help quantify their results and rank the 3,142 counties best to worst. This scale covered multiple factors:
percent of households with a computer or laptop
percent of households with internet broadband access
percent of population with 3 or more internet providers
percent of workers who worked at home
percent of area that is urban
population growth from 2014 to 2019
percent of population working in information; finance and insurance; real estate, rental, and leasing; and professional, scientific, management, administrative and waste services
median value of property to median household income
percent of housing units with a mortgage who spent 30% or more of income on housing costs
These factors combined give us a good measure of the competitiveness of a county (how they attract residents and businesses). Counties with affordable housing and good internet connectivity will be more appealing rather than a county with less affordable houses and bad internet connectivity.
Results
According to the NAR work‑from‑home test, the top three best counties to work from home in are:
Forsyth County Georgia – WFH Score: 1.9
Douglas County, Colorado – WFH Score: 1.8
Los Alamos County, New Mexico – WFH Score: 1.7
With a Work From Home Score of 1.1, Comal County is still in the top 1% work‑from‑home counties in the United States. The NAR found that in Comal County:
Percent of workers who worked at home: 7.3%
Percent of population with 3 or more broadband ISPs: 99.2%
Percent of households with broadband: 87%
Percent of households with desktop or laptop: 82.9%
Percent of civilian workers in office‑intensive industries: 21.1%
Percent of housing units in urban area: 53.6%
Percent change in population (2014‑2019): 26.8%
Home price to income ratio: 3.5
Percent of homeowners with mortgage who spent at least 30% of income on housing: 24%
Comal County was also listed specifically as one of the stand‑out counties in the study, citing that in part of the San Antonio‑New Braunfels metropolitan area, 7.3% work from home. Only 54% of households live in urban areas, but 99.2% of the population is served by least three broadband ISPs.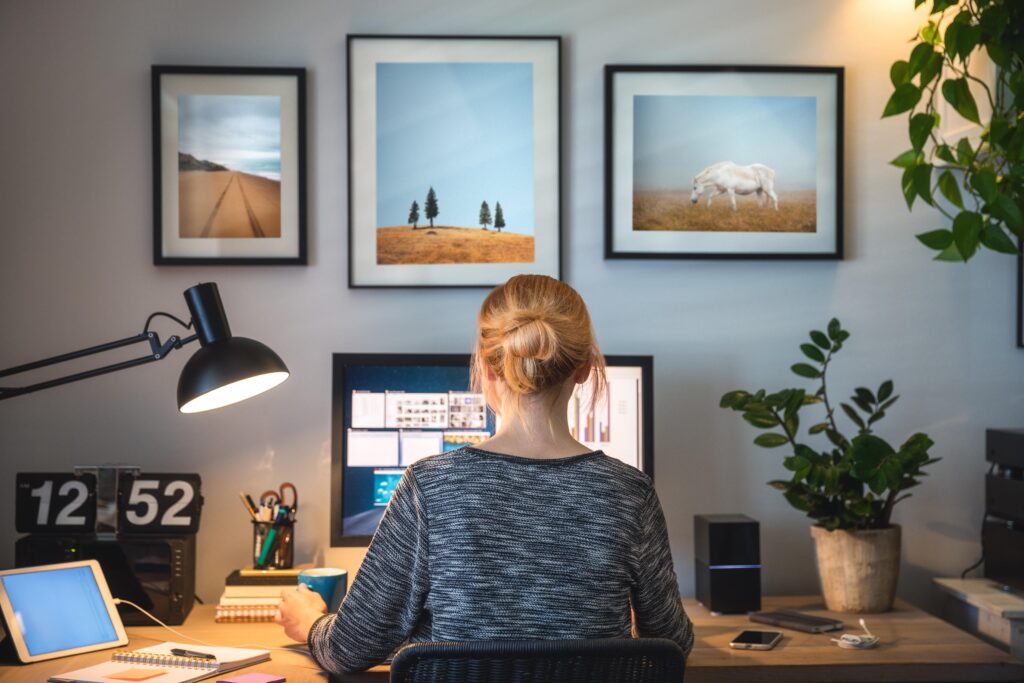 What this means for Comal County
The results of this study can help county governments know just how competitive their markets are to leverage or attract agencies with a high percentage of work‑from‑home positions (technology, finance, or management companies). It can also help potential homebuyers identify counties that encourage and support work‑from‑home culture.
Companies themselves can use these results to help plan an optimal geographic configuration for their national business (i.e. headquarters in New York and satellite offices in the suburbs of Texas.
Perhaps those with the most to gain from these results, are real estate developers who can use the score for evaluating where the demand for small home offices or flexible office spaces is highest. For instance, new homes in Comal County are often already equipped with some sort of home office or "flex room" that can be turned into a utility room or home office – making it easy for real estate agents to recommend the area to new homebuyers.