Is New Braunfels, Texas a Good Place to Live?
August 24, 2022
There are so many factors to consider when thinking about moving, that it can be hard to find a place to start! One insider trick we'll let you in on – go where the growth is! Fast‑growing states and cities prove to be most attractive to buyers as there are often desirable locations, easy transportation, a hefty housing supply, can't beat amenities, thriving job markets, and moderate housing costs. We're going to take a deep dive into some of those topics, answer some of your burning questions, and get you ready to make New Braunfels your next city to live in!
Grow with the Flow
Is New Braunfels growing? With its many amenities, prime location, and rich culture, there's really one clear answer – yes! As the economy changes, housing costs rise, and remote work becomes more on trend, many home buyers are foregoing their expensive city living for nearby, affordable alternatives, like New Braunfels. In 2010, there were more than 57,000 people living in the city. In 2020, the population grew to more than 107,000 residents. According to US Census Bureau, New Braunfels placed the fifth highest city in the 15 fastest growing large cities between July 1, 2020 and July 1, 2021 with populations of 50,000 or more on July 1, 2020. During that time New Braunfels had an unprecedented population growth rate of 8.3%. Fortune Builders, who help take the guesswork out of investing in real estate, recently evaluated the fastest growing cities in the U.S. for 2022 where New Braunfels stood as the top third fastest growing city in the country. This evaluation stands on many factors, with the highest indicator being location. It appears that the most critical factor influencing today's booming cities lies in their proximity to large, established cities. Located almost equal distance between San Antonio (30 miles) and Austin (45 miles), New Braunfels has easy access to these booming cities with IH‑35 running through the city's center and IH‑10 only 10 minutes east. Additionally, the city is close to nearby air, rail, and bus services.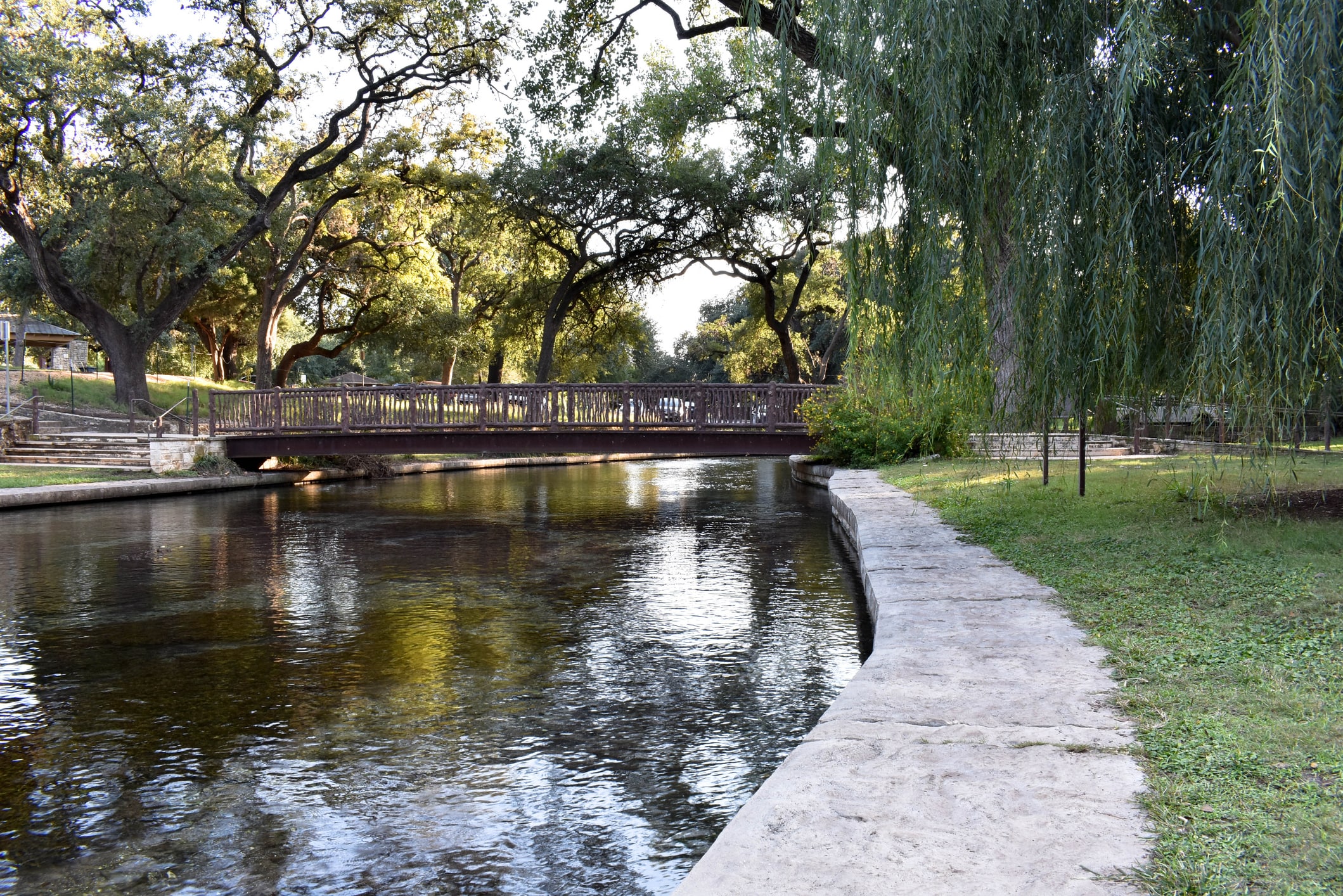 Enjoy the Great Outdoors
When asking yourself, "What's it like living in New Braunfels?" We're going to address one of the obvious reasons people flock here – the great outdoors! With an average of 226 sunny days per year, tourists and residents alike enjoy the plentiful outdoor amenities and activities New Braunfels has to offer. The city offers two wonderful parks, Landa Park and Fischer Park, that can be enjoyed year‑round. Landa Park prides itself in being a New Braunfels icon. This spacious park boasts over 50 acres that offers trails to enjoy a serene hike, a unique paddle boat experience that offers one of the best ways to see the Comal Springs and Landa Lake, the crowd‑favorite miniature train ride around the park, playgrounds to swing and play on, and a miniature golf course to test your golf skills at. For the more seasoned golfers, swing on by the Landa Park Golf Course at Comal Springs. The 18‑hole public course covers over 120 acres featuring sculpted fairways and strategically placed bunkers and water hazards. You are guaranteed an exceptional golf experience, no matter your skill level. Once you've played your way through the course, be sure to stop by the clubhouse complete with a bar and restaurant.  The largest park in New Braunfels, Fischer Park, provides amenities for everyone from the playful youth and adventure seekers to the relaxed fisherman and outdoorsy retiree. Stroll or bike around two miles worth of trails, relax at the two fishing ponds, splash around at the splashpad, climb and run at one of the playgrounds, learn something new at the Nature Education Center, or enjoy the amphitheater and outdoor pavilions. New Braunfels is proud to offer a variety of of exceptional walking, hiking, and biking trails which lead to the conception of the Comal Trails Alliance. This nonprofit organization is dedicated to creating trails that "connect communities and provide opportunities for education, health, preservation, and enjoyment of the natural resources in Comal County." The three main trails offered are Dry Comal Creek, Panther Canyon, and County Line Memorial Trail.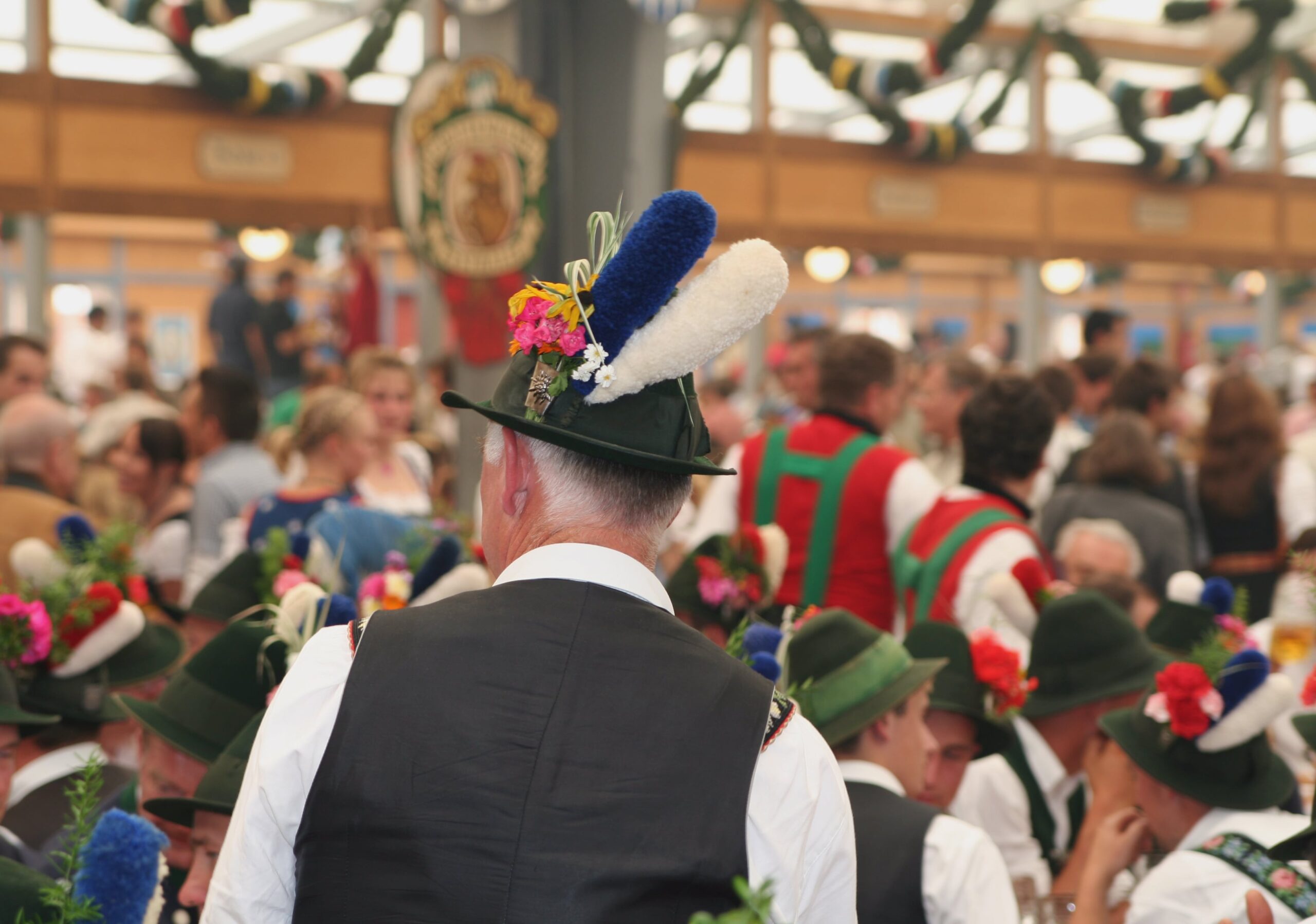 Can't Miss Events
New Braunfels is home to year‑round events that celebrate the city's heritage, vibrancy, and community. There's never a shortage of live music, theatrical performances, festivals, happy hours and more in this cultural city of Texas. From events both big and small, New Braunfels has got them all! Learn more about some of the crowd favorites:
Offered all year long, the Farmers Market offers the community a weekly place to buy local! Not only does this help boost the local economy but can also help promote a healthy lifestyle. The Farmers Market allows residents to have easy access to locally grown fruit, vegetables, dairy products, baked goods, pasture‑raised meats, fresh cheeses, wines, eggs, and more. If you're not in the market for food, this weekly event holds over 60 vendors that also include artisans, growers, home and personal care, pet care, and live music.
Located near the headwaters of the beautiful Comal River in New Braunfels you'll find a unique, annual celebration of German culture. This 10‑day festival brings a variety of music, dancing, carnival rides,  games, special events, entertainment, and, the backbone to any Bavarian celebration, food and drinks. While not required, dirndls and lederhosen are always encouraged!
Guadalupe River Trout Unlimited's Troutfest is the largest event of its kind in Texas! This nationally recognized event draws in crowds of over 3,000 people who share the interest in both fly fishing and preserving and protecting cold water fisheries. This three‑day event is home to keynote speakers, presentations, auctions, vendors, lessons, demos, kids events, and food and beer.
This fun for all ages festival brings costumed interpreters together who demonstrate what life in early Texas was like. Activities of all kinds make an appearance during this family heritage festival such as brick making, clothes washing, nine‑pin bowling, candle making, log sawing, quilt making, and more! In addition to these unique hands‑on activities, this festival also offers multi‑cultural entertainment and delicious local food and drinks.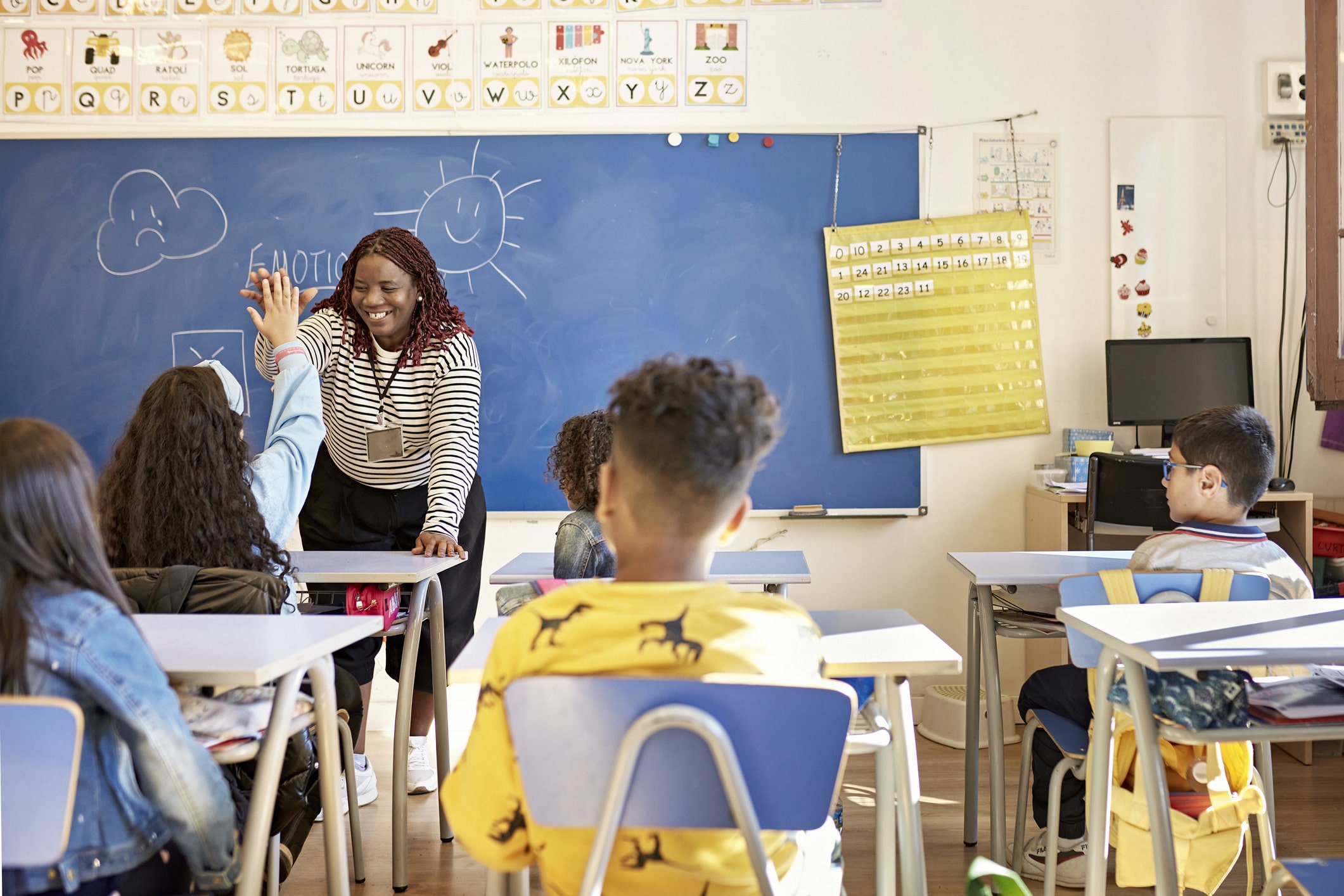 A Rising Workforce
The workforce is strong and growing in the New Braunfels area. The diverse industry opportunities allow for people of all skills job opportunities in an assortment of professions. The city's top employers are in tourism‑related businesses, education, local hotels, and retail establishments. There are a fair number of jobs offered in other industries such as automotive, healthcare, construction, manufacturing, engineering, and finance. Specifically looking at businesses themselves, the companies that employ the most New Braunfels residents include the Comal ISD School District (≈3,130), Schlitterbahn Waterpark (≈2,300), Wal‑Mart Distribution Center (≈1,200), and New Braunfels ISD (≈1,200).
Teaching Our Leaders of Tomorrow
For residents of New Braunfels, there are two local school districts – New Braunfels ISD (NBISD) and Comal ISD (CISD). NBISD is nestled mostly within city limits, while CISD spans across five Central Texas counties – Comal, Bexar, Hays, Kendall, and Guadalupe. NBISD has one early childhood center, nine elementary schools, two middle schools, one ninth‑grade center, one 10th‑12th grade high school, and one alternative learning center – making a grand total of 15 schools. NBISD prides itself in offering rigorous curriculum and challenging academic programs that seem to pay off! Annually, students and educators earn national and statewide awards for academic and teaching accomplishments, students in the school district perform above regional and state averages in state accountability testing, and students of NBISD continue to outperform their state peers in the SAT and ACT tests. Double in size, CISD boasts 30 schools and is one of Texas' fasted growing school districts with more than 27,300 students from pre‑kindergarten to 12th grade. CISD proudly offers their students a wide array of programs, so each individual can have the best academic experience possible. Programs include gifted/talented programs, career and technology offerings, dual high school/college enrollment, special education services, and more!
A Retiree's Perfect Place
Now that we know New Braunfels is a good place to live, you may be wondering, is New Braunfels a good place to retire? This city makes a popular choice amongst retirees, just as it does for tourists, for its vibrant culture, breathtaking scenery, plethora of things to do, and close proximity to the major cities of Austin and San Antonio. The friendly locals, abundance of dining options, and easily accessible medical care make it that more appealing for those looking to set down roots for their senior years. Around 30% of the New Braunfels population is over the age of 50. Comal County is looking to bring the best to their senior community and has done so through the creation of the Comal County Senior Citizens Foundation (CCSCF). With their mission to enrich the lives of aging adults, this foundation provides programs and services that enhance the quality of life for the aging population in the area. CCSCF has found "aging adults who participate in senior center programs learn to manage and delay the onset of chronic illness and experience considerable improvement in physical, mental and social well‑being."  The foundation offers resources to aid seniors in staying active, independent, and to grow their social circles. CCSCF not only provides a safe meeting place for seniors to connect with peers and stay engaged in the community, but also programs that provide solutions to problems that aging adults may face. The foundation proudly served more than 900 adults through fitness, social, and educational services in 2020. CCSCF helps enrich and enhance the quality of life for the aging population of Comal County through meal services, daily activities (such as games and craft classes), a fitness center and group exercise classes, live entertainment, bus trips, and more! Learn even more about why New Braunfels makes the perfect place to retire in one of our previous blogs here.

Where Should I Live in New Braunfels?
Convinced New Braunfels is the place you? Great! Now let us help you find the perfect place for you to live in this wonderful city here at Veramendi. We're a Hill Country oasis that brings the best of small‑town charm and big city convenience together in one place. We offer a lifestyle that perfectly complements the location that starts with the homes themselves – brought to you by some of the most respected, award‑winning home builders in New Braunfels. We invite you to tour Vermendi, the most unique New Braunfels community, so you can fully envision yourself living here in the near future. Contact us to schedule your tour.