Is New Braunfels a Good Place to Retire?
January 28, 2021
While yes, tons of people flock to the Florida sunshine, there's a lot to be said about another "sunshine state," Texas. In fact, some of the best cities for retirement in Texas‑ like San Antonio, Dallas, and New Braunfels – have ample amenities and activities that cater to the retired lifestyle.
But, is New Braunfels a good place to retire?' Of course! The city of New Braunfels seems to have it all and offers the best lifestyle for the money for senior citizens looking to retire in central Texas.
That's right, you can soak up the sunshine during New Braunfels' impressive 226 days (on average) of sunshine per year and have fun living an active retirement lifestyle! Ready to hear more? Let's dive into the benefits of retiring in New Braunfels!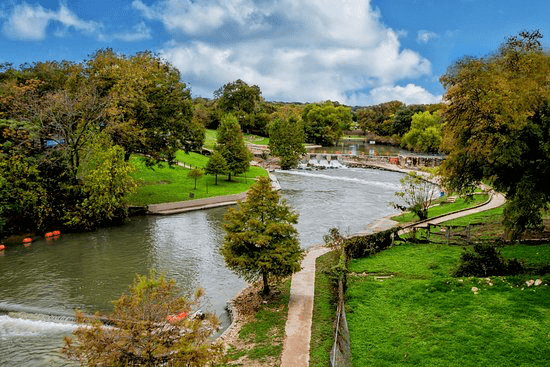 It's all about the Location
Geography wise, Texas is a pretty popular destination for retirees for a few reasons: low taxes, low cost of living, and mild winters. This triple threat can get retirees much farther here than it would in other states.
New Braunfels is a unique retirement living destination as its residents can enjoy the beautiful scenic views of the Texas Hill Country as well as all the conveniences of city living (i.e. top‑notch doctors and hospitals) and all the previously mentioned Texas benefits as well.
Cost of Living
Zillow reports that New Braunfels' cost of living is pretty average for the state of Texas. The median price of a New Braunfels home is about $286,188 (not too shabby for the second fastest growing city in the United States).
Texas has uniquely low taxes and benefits in comparison to most other states. On top of the $25,000 homestead exemption Texas homeowners can already receive, there's an additional $10,000 exemption for homeowners 65 years and up.
Moreover, here in Texas, retirement income is not taxed. That means New Braunfels / Texas retirees can stretch their fixed income even further.
Come for the Sunshine, Stay for the Culture
The fun begins at retirement. So, if you're looking to become a part of an active, fun‑loving community look no further than New Braunfels.
Founded by German settlers, New Braunfels' rich history is still celebrated to this day with many activities and festivals throughout the year such as Wurstfest, Wassailfest, and Weihnachtsmarkt – where residents and visitors alike can grab a warm wassail and a bratwurst and enjoy shopping in the New Braunfels town square.
Or pull up a chair, grab a glass of wine, and settle in for some live music acts at Gruene Music & Wine Fest. This annual event began in 1986 as a way to promote the United Way of Comal County, which it still does to this day.
Residents can keep up with the city's planned events via the New Braunfels events calendar that's continuously updated with daily events and activities.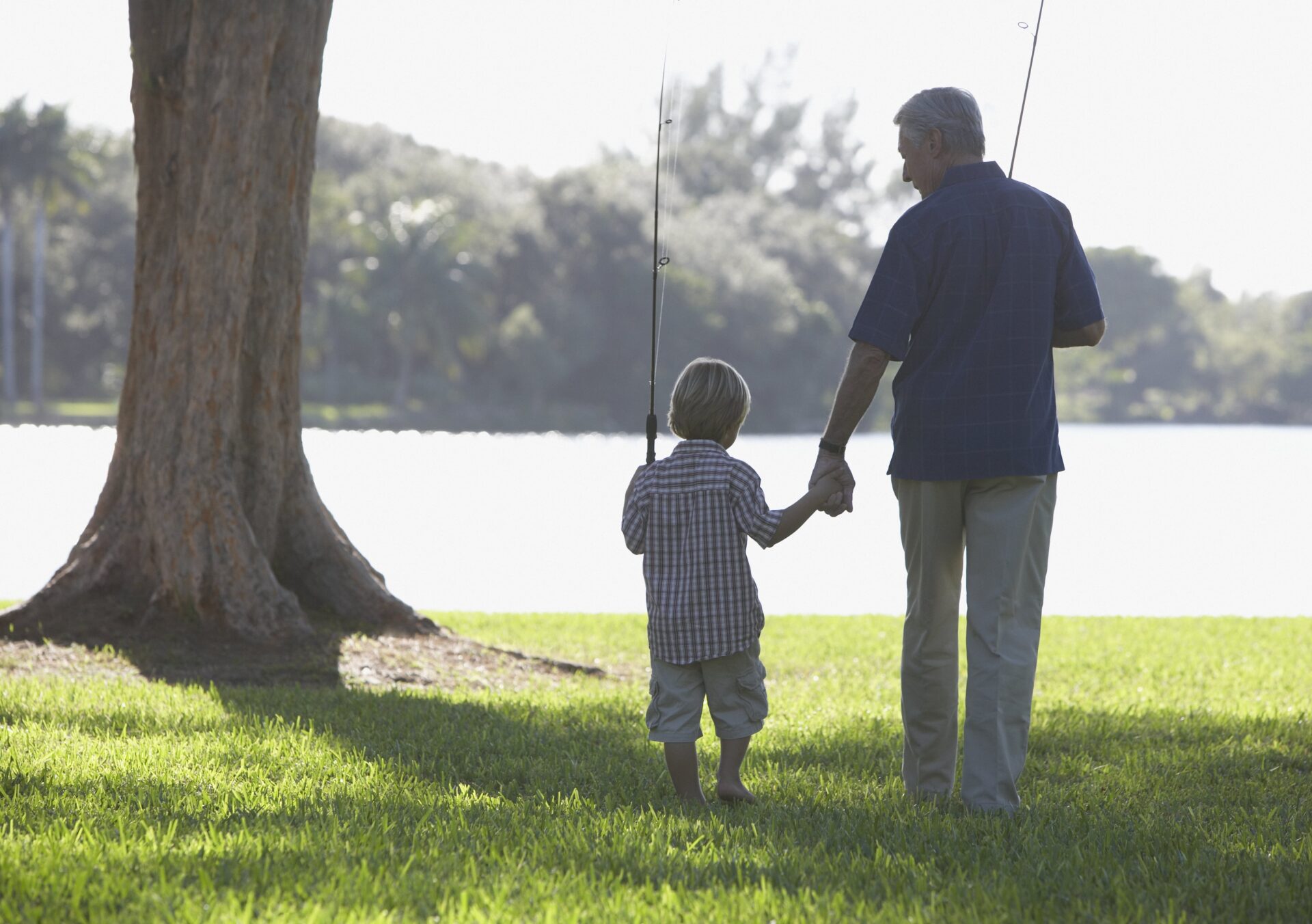 Activities for everyone, including the grandkids
Of course, it wouldn't be a great place for retirement if it didn't have everyday activities to fill both yours and the grandkid's days with fun and excitement.
View our full post on "Fun things to do in New Braunfels"
Active retirees love living in New Braunfels for the combination of both country and city living. Residents can spend a warm, sunny day on the shoreline of Canyon Lake enjoying all kinds of lake activities such as swimming, boating, and fishing or spend the day shopping in the town square.
There's also plenty of golf courses in the area such as The Bandit Golf Club, Landa Park Golf Course, Lakeside Golf Club, and Starcke Park Golf Course.
And if the grandkids are in town, be sure to check out the city calendar to see if there's a live show or movie in the park that the whole family can enjoy! If not, there's always Schlitterbahn Waterpark to fill your days with fun.
Where to retire in New Braunfels
New Braunfels' new community, Veramendi, has ample opportunities for active adults ready for retirement! Veramendi's builders offer multiple low‑maintenance single‑family homes with a variety of layout options to choose from within the 2400‑acre master planned community.
Just a few minutes drive from downtown New Braunfels, Veramendi is uniquely placed to give their residents a peaceful country community with all the conveniences of living in the city. Veramendi also offers a multitude of on‑site amenities including pools, playgrounds, parks, picnic areas, and an expanding 380 acres of commercial development which is still in the works.
So what are you waiting for? Schedule your tour of Veramendi today and start retiring tomorrow!