Veramendi's New Braunfels Relocation Guide
June 16, 2021
Last year Money Magazine named New Braunfels, Tx as one of the top 50 places to live in the U.S. Citing the area's abundant opportunities for outdoor recreation, affordable cost of living, rich culture, and thriving job market, the article made widely known what locals have understood for years – New Braunfels is an excellent place to live!
According to the Census Bureau, with a growth rate of 56.4%, New Braunfels is the third fastest‑growing community among cities and towns with a population of 50,000 or more.
If all these attractions have you considering a move to a New Braunfels community, you may be wondering what you need to know about living in the area. We've put together this helpful New Braunfels relocation guide to make your move as stress‑free as possible.
And we can't wait to meet you!
Get Familiar With Our Beautiful City
There's a lot to love about New Braunfels, and Veramendi is located close to it all, making it one of the best places to live in New Braunfels. Its location just northwest of the city gives you convenient access to the Hill Country, Canyon Lake, the Whitewater Amphitheater, the charming town of Gruene, Schlitterbahn, Landa Park . . . the list goes on and on! There's an elementary school located in the community itself, and both the middle school and high school are minutes away. You're also close to grocery shopping, unique restaurants, and great healthcare.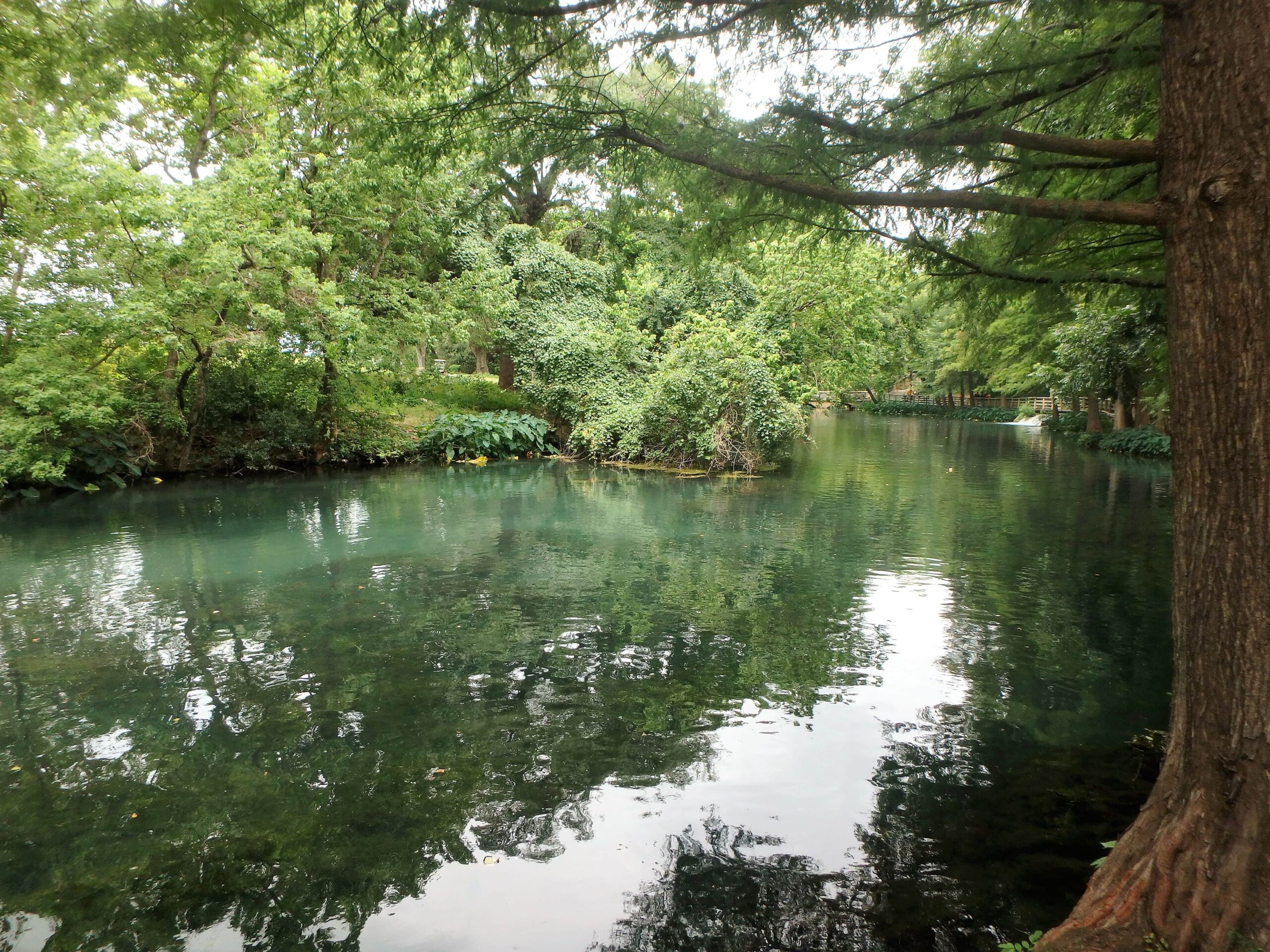 Check Out The Job Market
In naming New Braunfels one of the best places to live, Money magazine stated that employment in the city is projected to rise 17% by 2025. Job growth is expected to be strong thanks to booming tourist activity, local hotels, retail establishments, and restaurants. However, healthcare, construction, and manufacturing also contribute a large number of employment opportunities. Automotive company Continental just announced plans to build a factory in the city, which will add another 130 jobs to the area in the coming years.
Put Together a Budget
One of the many things that make New Braunfels such an attractive choice for relocation is its reasonable cost of living. While you have convenient access to the larger cities of San Antonio to the south and Austin to the north, housing prices are significantly lower in New Braunfels.
Research Schools in The Area
If you have school‑aged children, the quality and proximity of schools are likely one of your top priorities. When you choose Veramendi, you'll be able to check these boxes with confidence!
New Braunfels ISD is a Texas Education Agency recognized district. Texas School Guide awarded the District a grade of B+, placing NBISD in the top quartile for school districts in Texas.
Students in Veramendi will attend Veramendi Elementary School, Oak Run Middle School, and New Braunfels High School. Located on the north side of the community, Veramendi Elementary is one of the newest elementary schools in New Braunfels. Veramendi Elementary School is rated a 9 out of 10 for test scores by greatshools.org, with students scoring above average in math, reading, and science. The school received a "Good" accountability rating from the Texas Education Association.
Oak Run Middle School is rated an 8 out of 10 by greatschools.org for test scores. Students at this school perform above the state average in Reading and Math. Oak Run Middle School is only a mile and a half from Veramendi. The school received a "Good" accountability rating from the Texas Education Association.
New Braunfels High School is rated 9 out of 10 by greatschools.org for student progress, and 8 out of 10 for college readiness. As a whole, students at New Braunfels High School get higher SAT scores than the state average. The school received a "Good" accountability rating from the Texas Education Association.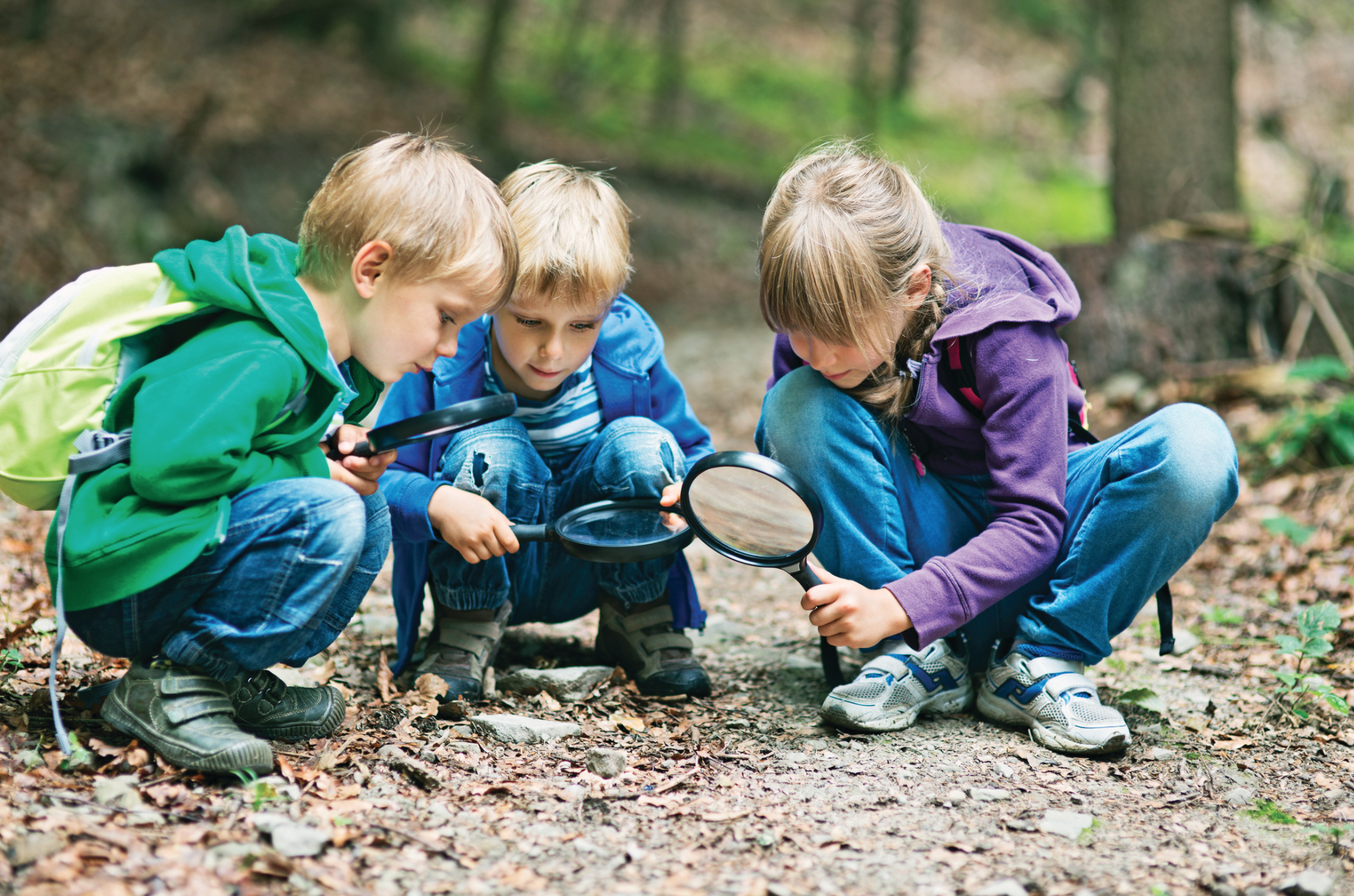 Explore New Braunfels, TX New Homes
This part of the relocation process is especially fun – finding the perfect new home for you and your family! Make a list of all the "must‑haves" and "nice‑to‑haves" for your new home and start researching builders and touring model homes. Prepare to be inspired! At Veramendi, you'll find five of the area's most well‑respected builders, with a variety of floor plans and price points.
Our builders include:
Pulte Homes: Single‑family homes on 50' lots, priced from the $350s.
Scott Felder Homes: Single‑family homes on 60' lots, priced from the high $400s.
David Weekley Homes: Single‑family homes on 60' lots, priced from the $410s.
Gehan Homes: Single‑family homes on 40' lots, priced from the mid $290s.
Perry Homes: Single‑family homes on 50' lots, priced from the $430s.
If you want to get a head start on finding the perfect new home, visit our virtual model home park. You can see photos of each builder's model homes, take a virtual 3D tour, see builder videos and home sites, and request an appointment all from the comfort of your living room.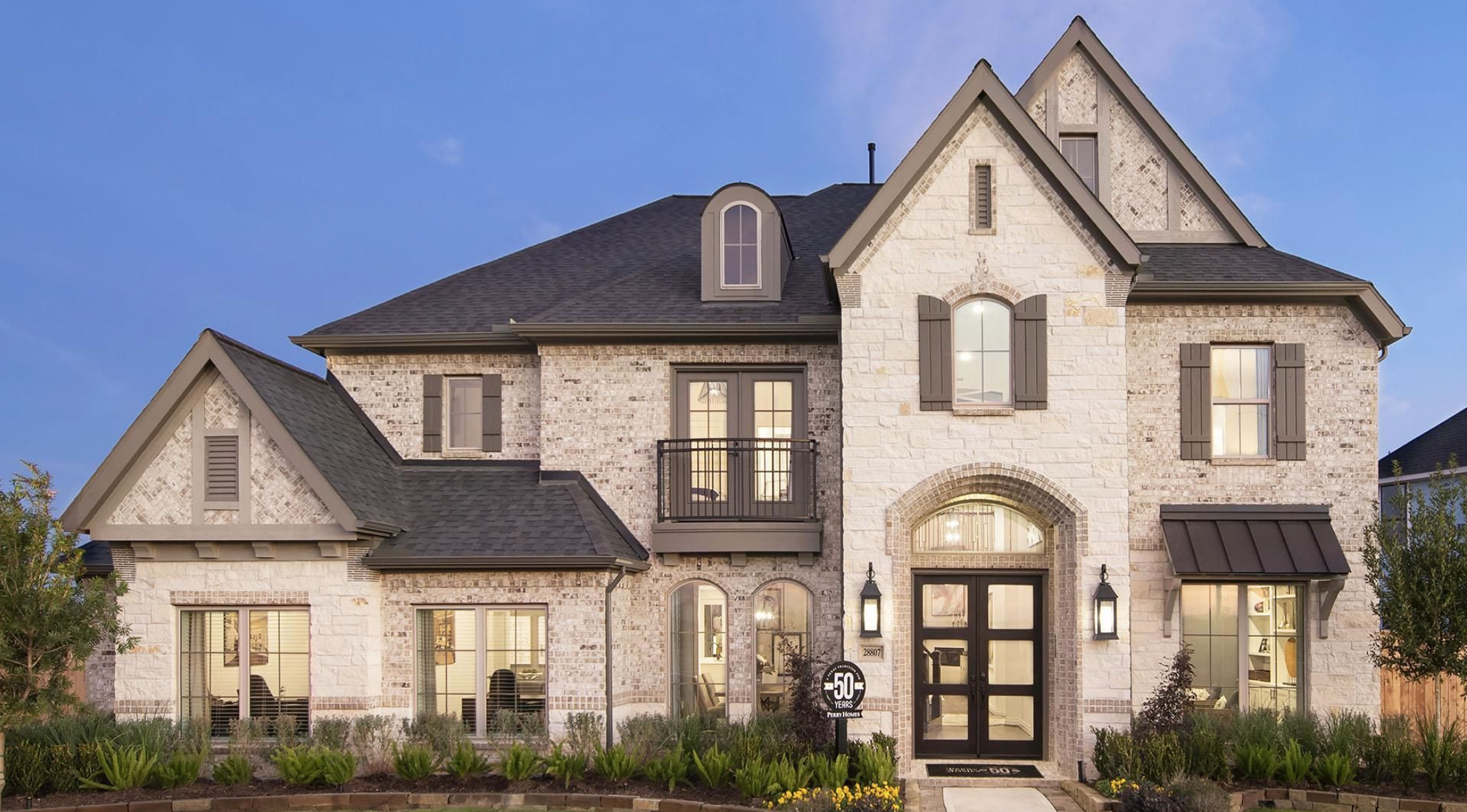 Make the Move and Enjoy the New Braunfels Lifestyle!
Once you've moved into your New Braunfels community, it's time to enjoy all the advantages that prompted you to move here. Events like Wurstfest draw visitors from across the country, and Schlitterbahn is considered one of the top water parks in the country. Check out live music at Whitewater Amphitheater or Gruene Hall. Or take a day trip through Hill Country with its many wineries and breathtaking scenery.
Need More Info?
Have a question about something we haven't covered in the New Braunfels Relocation Guide? Just give us a call or reach out via email. We love New Braunfels, and we're happy to answer any of your questions about what it's like to live and work here.
And of course, we'd be happy to help you find your new home at Veramendi in New Braunfels. Learn more about our builders and find their contact information here.