2020 Expectations: Should I buy a new home now or wait?
May 13, 2020
With the state of the world changing daily (hourly almost) thanks to the COVID‑19 pandemic you may be wondering if there's any sort of silver lining. For some people, mainly homebuyers, there could be. While some markets such as the housing market are in crisis they are also creating opportunities for those looking to buy a home. You may be wondering – should I buy a home in 2020?
To decide this we need to take a look at the housing market, home loan interest rates, and other outside factors (eh.. The pandemic) and how it's taking a toll on the housing market today. Is the market in your favor? Or should you hold out?
The 2020 Housing Market
While we can't say for sure what will happen to the housing market in 2020, we can help you weigh all your options!
It's important to note that while there are drops in home sales, this doesn't mean sellers need to reduce their listing price in order to sell their homes just yet. After all, what's really holding buyers back at the moment is the shelter‑in‑place orders and the hygiene factors that come into play when entering other people's homes.
However, since the market isn't as competitive, a smaller ticket price could really help.
Large price drops like we saw in the last housing market crisis is pretty unlikely due to how the supply‑demand balance that favors higher prices. You see, in the subprime mortgage crisis there were so many homes for sale all across the US. Now there is a severe shortage. (source)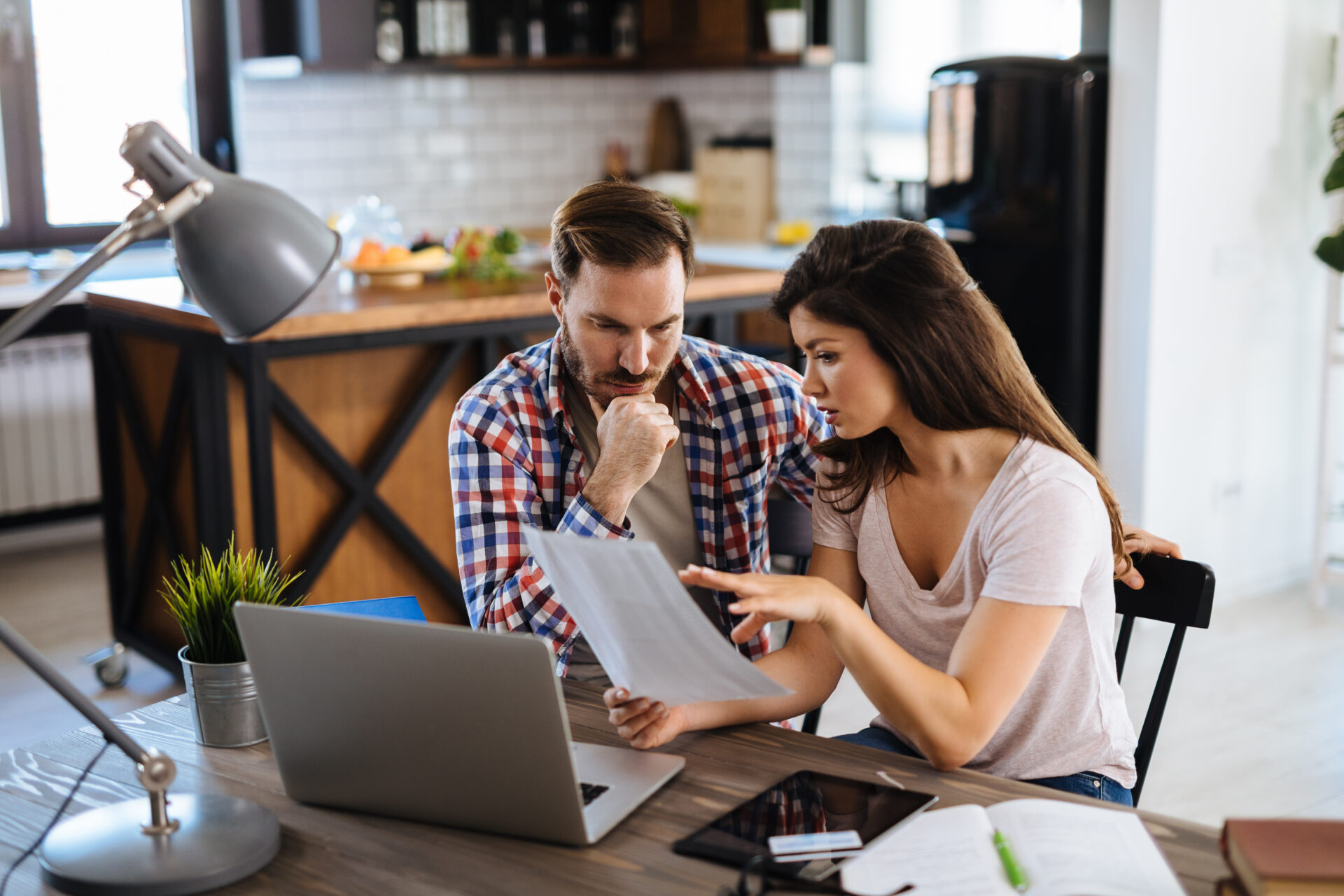 Lowest Interest Rate for Home Loans Ever?!
It's not just the listing prices that are going to benefit new homebuyers though, the interest rates for home loans are in the buyers favor as well. The 30‑year mortgage rate is the fixed interest rate that the US home‑buyers pay if they take out a loan lasting 30 years. Of course, there are many different kinds of mortgages that homeowners can choose between that have vastly different monthly payments and interest rates.
So, what is the current interest rate for home loans? As of April 2020: 3.291%
To put that in perspective, the highest 30‑year mortgage rate was upward of 18.6% in 1981. Wowza. However, in 2012, it reached 3.31 percent. Notice any correlation? That means today's markets are reporting the lowest home loans interest rates in history.
Compared to the interest rate for home loans in May of 2019 (4.33%) we're already seeing a 1.039% drop. This may not seem like a lot but if you've ever had to pay back any sort of high payment loan (eh.. student loans) you know that any drop in interest rate.. is good.
To help put this in perspective let's take a look at what is a good home loan interest rate. Generally, a good home loan interest rate is lower than 4 percent.
With interest rates fluctuating daily, it's important that consumers lock in their rate while they wait to close on their mortgage loans. Basically, a rate lock will guarantee the lender will honor the specific interest rate listed on the document.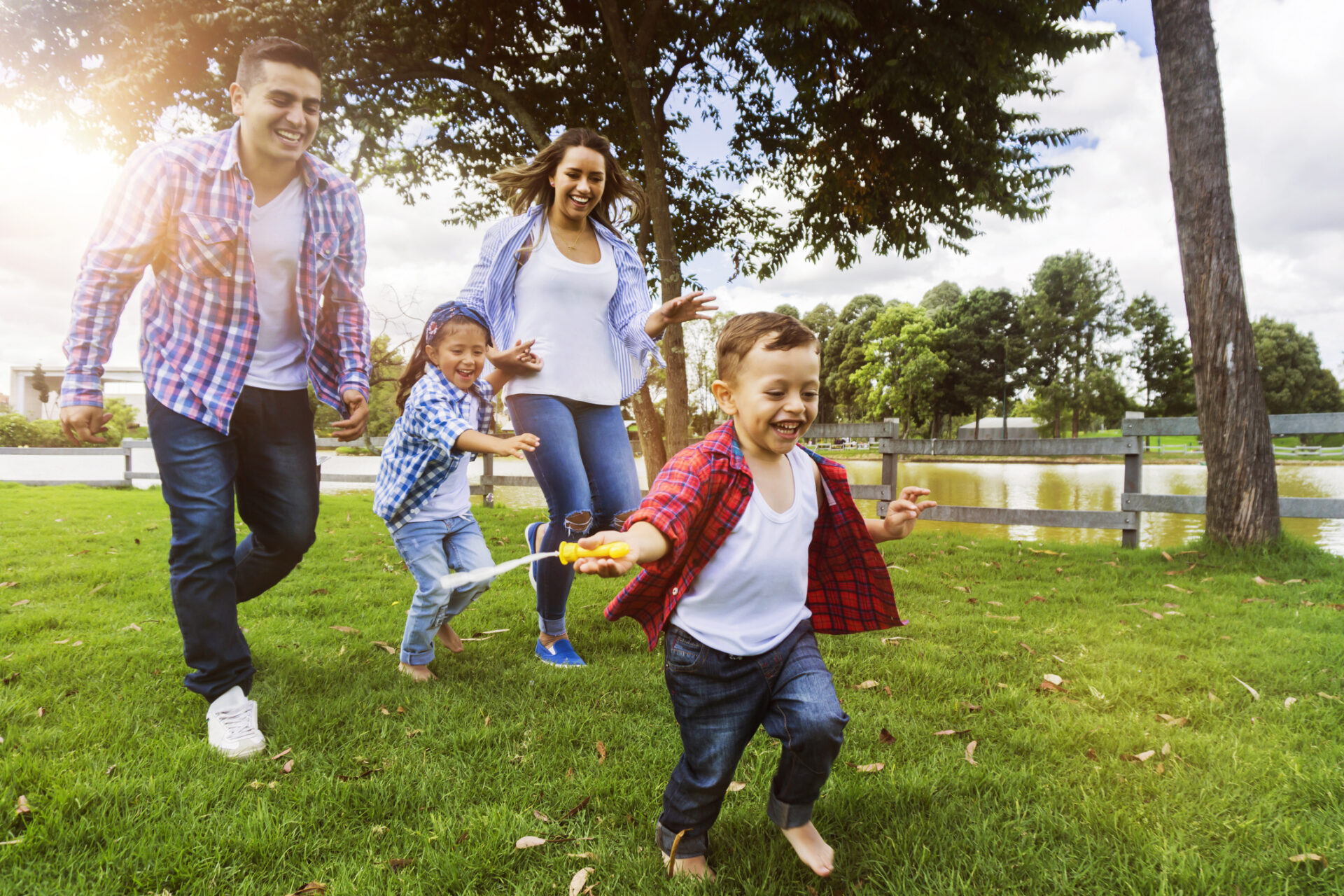 Location, Location, Location
While all new homebuyers will benefit with declining interest rate for home loans it really depends on where you live to see if you're going to get an unheard of deal on a new home. All real estate is different on a local level. According to UBS, areas where the economics rely mostly on leisure and hospitality (such as Las Vegas, Orlando, and Miami) will have the biggest impact.
Similarly, cities that were previously pretty unaffordable are at a high risk for price declines. These cities include San Diego, Los Angeles, Seattle, San Francisco, and of course New York City.
Other areas taking a huge hit are those with over‑exposure to energy companies such as Houston, TX. As oil prices plummet, they're taking a hit.
Should you buy a home in 2020
Before the Covid‑10 pandemic homeownership was out of reach for many Americans, especially millennials. Now, in the midst of the pandemic we're seeing softening home prices, lower mortgage rates, and dense supply. If you're in a better financial position than most of the country right now, as in your job is secure and you're in a safe financial space, you could take advantage of this buyer's market.
So far, the low interest rates haven't been able to succor homebuyer activity (likely due to the stay‑at‑home orders and the unstable job markets).
How has Veramendi adapted since the Pandemic
We here at Veramendi, along with our builders and HOA partners, have been doing our part to help stop the spread of COVID‑19.
Our builders are going the extra mile to ensure our model home surfaces are cleaned multiple times during the day and are equipped with hand sanitizer for anyone who still wishes to visit our model homes. Anyone wishing to visit the model homes are being asked to make an appointment ahead of time in order to reduce the amount of traffic going through the model homes at one time.
Most of our builders even offer virtual tours that cover the entirety of the model home so you can look around without leaving the house! Veramendi homebuyers are given the option to shop for a new home online through our website as well!
While we are open for businesses we're helping our staff maintain social distancing by eliminating face‑to‑face meetings and cancelling any travel expectations.
Additionally, we've partnered with two amazing organizations, the New Braunfels Food Bank and Comal County Cares to help aid in the relief that this pandemic is causing our neighbors.
We encourage our community, builders, and future neighbors to stay updated on the COVID‑19 situation and guidelines.