Your Guide to New Braunfels' Schools, From Public to Private to Higher Education
April 27, 2022
No matter what type of education you want to provide for your children – or yourself – you'll find a variety of options near and around New Braunfels and Veramendi, including several private schools for those who want an alternative to the public school system. We've compiled a guide to schools in the area to help make your research a little easier.
A Quick Look at New Braunfels ISD and Public Schools
When researching new houses in New Braunfels is that New Braunfels ISD is a Texas Education Agency recognized district. Texas School Guide awarded the District a grade of B+, placing it in the top quartile for all school districts in Texas.
Children in Veramendi who choose to attend an NBISD school will likely attend Veramendi Elementary School, Oak Run Middle School, and New Braunfels High School.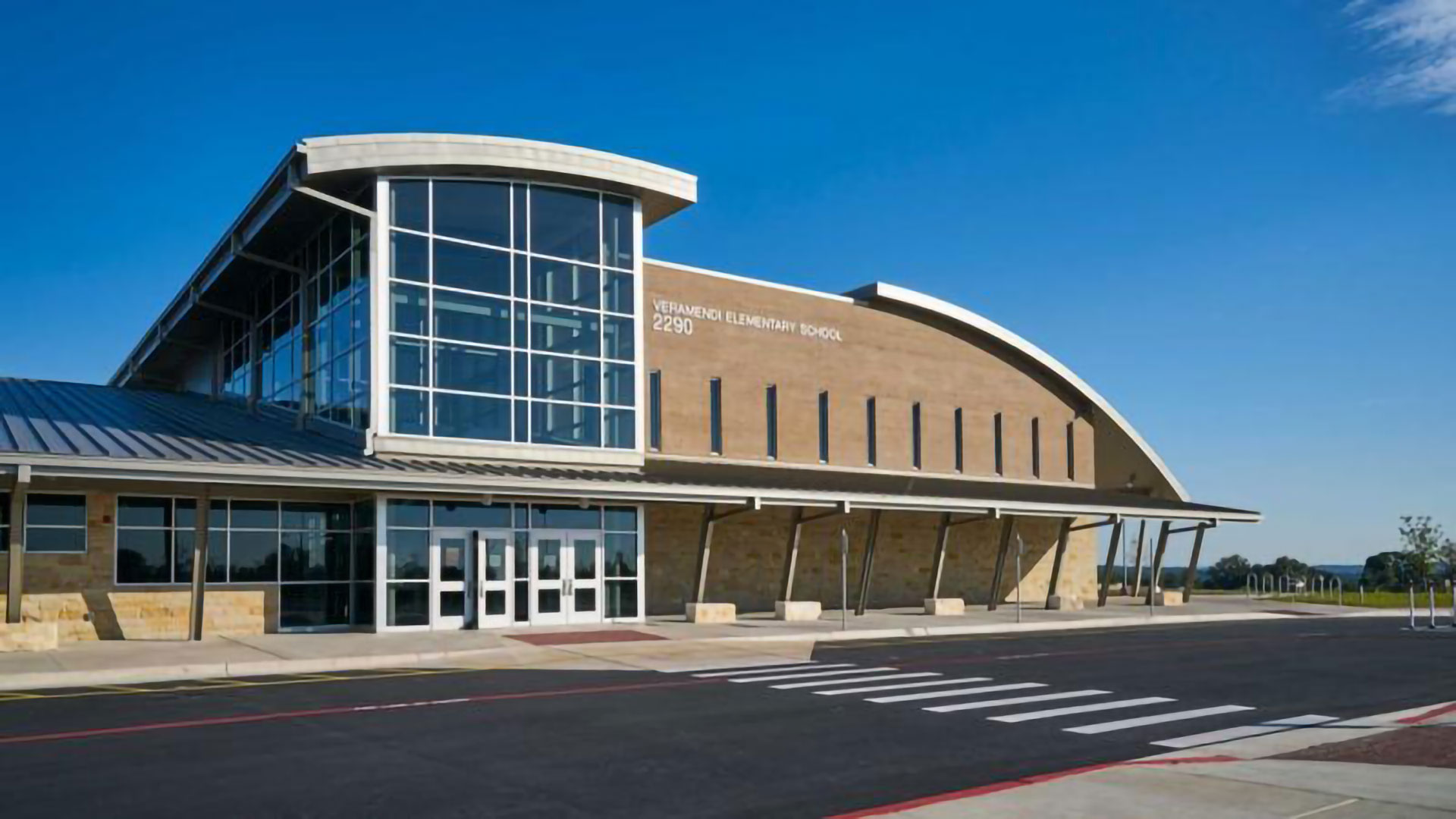 Private schools in New Braunfels, Tx
Some parents prefer to send their children to schools with a specific focus – for example, a particular religious affiliation. New Braunfels and the surrounding area have a variety of excellent private schools to choose from. For the 2022 school year, there are 9 private schools serving a total of just under 1,600 students. The large majority of these schools are religiously affiliated, most commonly Catholic and Christian.
New Braunfels Christian Academy
New Braunfels Christian Academy is an ACSI accredited PreK‑12th grade school. Its mission is: "A community engaged in relentless pursuit of Truth and excellence in education, relationships, and leadership, all for God's glory."
St. Peter and Paul Catholic School
St. Peter and Paul Catholic School is a PreK‑8th grade school that "strives to prepare students for leadership in a diverse world by educating all dimensions of the whole person – spiritual, emotional, moral, physical, and intellectual."
Calvary Baptist Academy
Calvary Baptist Academy is a private school for 1st‑12th grades and is part of the educational ministry of Calvary Baptist Church. "Since 1981, Calvary Baptist Academy has been striving to train its students to be morally, physically, and intellectually prepared to live a successful life."
Cross Lutheran Church and School
Cross Lutheran School serves Preschool through Grade 8 and was established to provide families with an academically excellent education in a Christ‑centered environment. "Through a caring staff, Cross is able to provide children a warm and caring environment to grow into the leaders of tomorrow."
John Paul II Catholic High School
John Paul II Catholic High School serves students in grades 9‑12, and is a member of the National Catholic Educational Association (NCEA).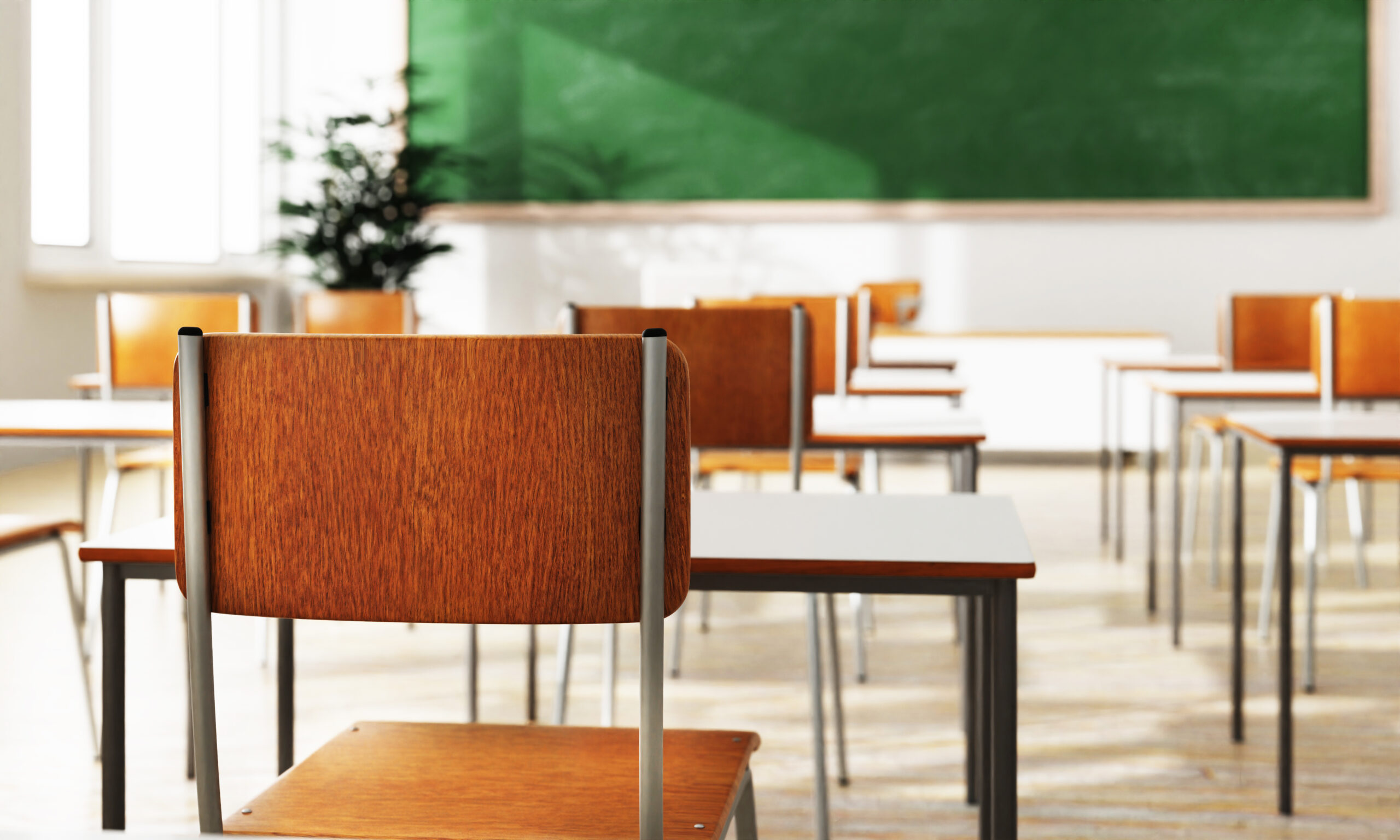 Options for Higher Education Near New Braunfels
The New Braunfels‑San Antonio metro offers dozens of great higher learning education opportunities either in the surrounding area or a short drive away.
University of Texas‑San Antonio
As the largest university in San Antonio, UTSA is rising to new heights as one of approximately 20 universities nationwide that are designated as Hispanic Serving Institutions and holds a prestigious Tier One classification for research excellence.
University of the Incarnate Word
UIW was the first institution to offer higher education for women in central and south Texas, consistently ranks among the top schools for veterans, and ranks No. 1 in the nation among faith‑based universities graduating Hispanic students with bachelor's degrees. "As pioneers in Catholic higher education, it continues to forge new roads for every student to reach their full potential and create positive change in the world. UIW is a proud Hispanic Serving Institution."
Texas State University
Located in nearby San Marcos, Texas State offers a wide variety of degree programs including agriculture and nutrition, business and administration, communication, education, health professions, human services, humanities and social sciences, science, technology, engineering, and math, and visual and performing arts.
Texas Lutheran University
TLU is a private college in Seguin, Texas. They provide a diverse, affordable, small college experience that prepares students to lead.
Trinity University
"In the spirit of building bridges, creating networks, and sharing synergies, Trinity explores connections through fundamental principles of the liberal arts. As they strive to connect with liberal arts institutions across the nation, they recognize that individually, our missions are meaningful—but taken together, their work has the potential to change the world."
Our Lady of the Lake University
Our Lady of the Lake University is a Catholic, private university with its main residential campus in San Antonio, additional campuses in Houston and the Rio Grande Valley that are designed for working adults, and online programs that serve students across the U.S.
St. Mary's University of San Antonio
"Students experience a nurturing and vibrant community atmosphere that encourages and facilitates community engagement, undergraduate and graduate research, faculty mentoring, and service learning. The strong community environment is rooted in the University's Catholic and Marianist commitments to providing a holistic education in a faith‑centered, family‑spirit environment."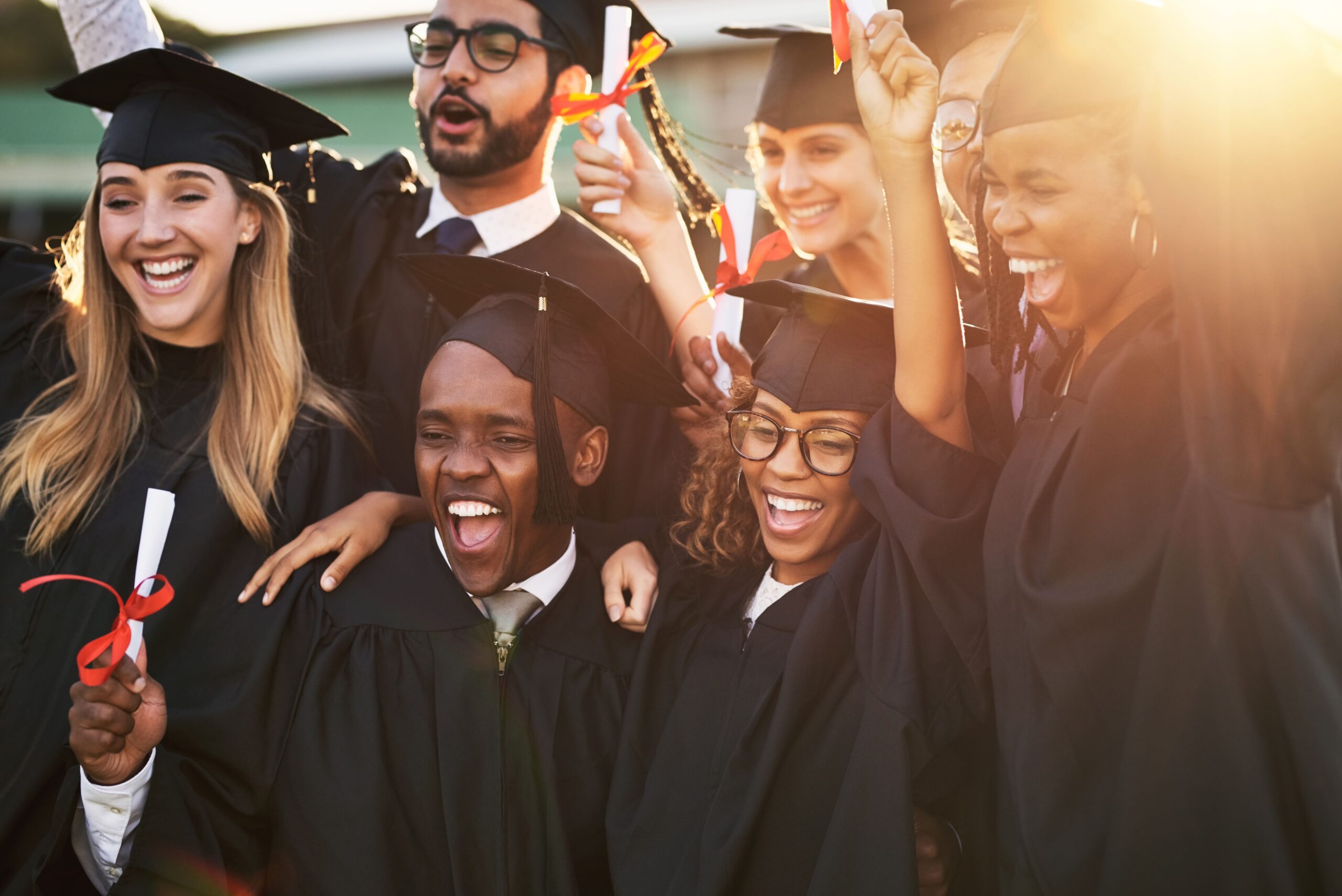 Veramendi: Comal County Texas New Homes
Access to a variety of educational opportunities close to home is just one more reason to choose Veramendi. New Homes at Veramendi start in the high $300s. We have six excellent home builders with two more being added in the coming months that offer a wide range of styles, floor plans, and features. We'd love to give you a personal tour of Veramendi and answer any questions you may have about living in our beautiful community.