Top 5 Things First Time Home Buyers Should Know
December 1, 2020
If you're buying a home for the first time, you're probably overwhelmed by all the information and advice the internet has to offer. While your to‑do list continues to grow, you are probably having trouble juggling or deciding what advice is good to know and what is essential. While making sure your newly built home includes window blinds is an important first‑time home buyer tip, it's not exactly essential to you now as you're looking to buy a house. We've compiled essential tips outlining what first time home buyers should know before they sign for their "perfect" home.
Get your finances in order
Before applying for a mortgage be sure to check your credit. Your credit score is very important when qualifying for a mortgage, as they affect the interest rate lenders will offer. If you're worried about your current credit score there are a few things you can do to strengthen it in the few months before applying for a mortgage: pay your bills on time, keep credit card balances as low as possible, keep all of your current cards open (closing them will lower your score), and check your score weekly.
While you're getting your financials in order, it's a good idea to find out how much home you can afford, what the down payment will be, closing costs, and moving expenses. You can quickly find out what your spending budget is by typing your info into a mortgage calculator.
As for your down payment, that is decided by the lender and type of mortgage you choose. Generally, the average down payment on a home is around 6 percent, however, if you're a first‑time home buyer with good credit it could be as low as 3 percent.
Closing costs usually range from 2 to 5 percent of the purchase price here in Texas. If that seems intimidating to you, don't fret, you can negotiate these payments and even ask the seller to pay a portion of your closing costs.
Decide what you want and then what you can afford
There are a lot of different home options available out there (townhomes, condos, single‑family homes) and their prices range based on size, quality, and location. Once you decide where you want to live (city vs suburbs) you'll have a pretty good idea of what home style you can afford.
For instance, you may be able to find a 3‑bedroom home in the suburbs for around $300,000 but with that budget in the city, you might only be able to afford a one‑bedroom condo. So, if you're absolutely set on owning a single‑family home you might have to compromise on the location depending on your budget.
Set your budget and stick to it
Lenders may offer to loan you more than what that mortgage calculator is showing you can afford. Don't feel pressured to spend outside of your comfort zone, you'll save yourself a lot of financial issues down the road. You might even want to take a look at properties thousands of dollars below your budget to leave room for extras down the road such as a new kitchen renovation or upgraded appliances in your new build.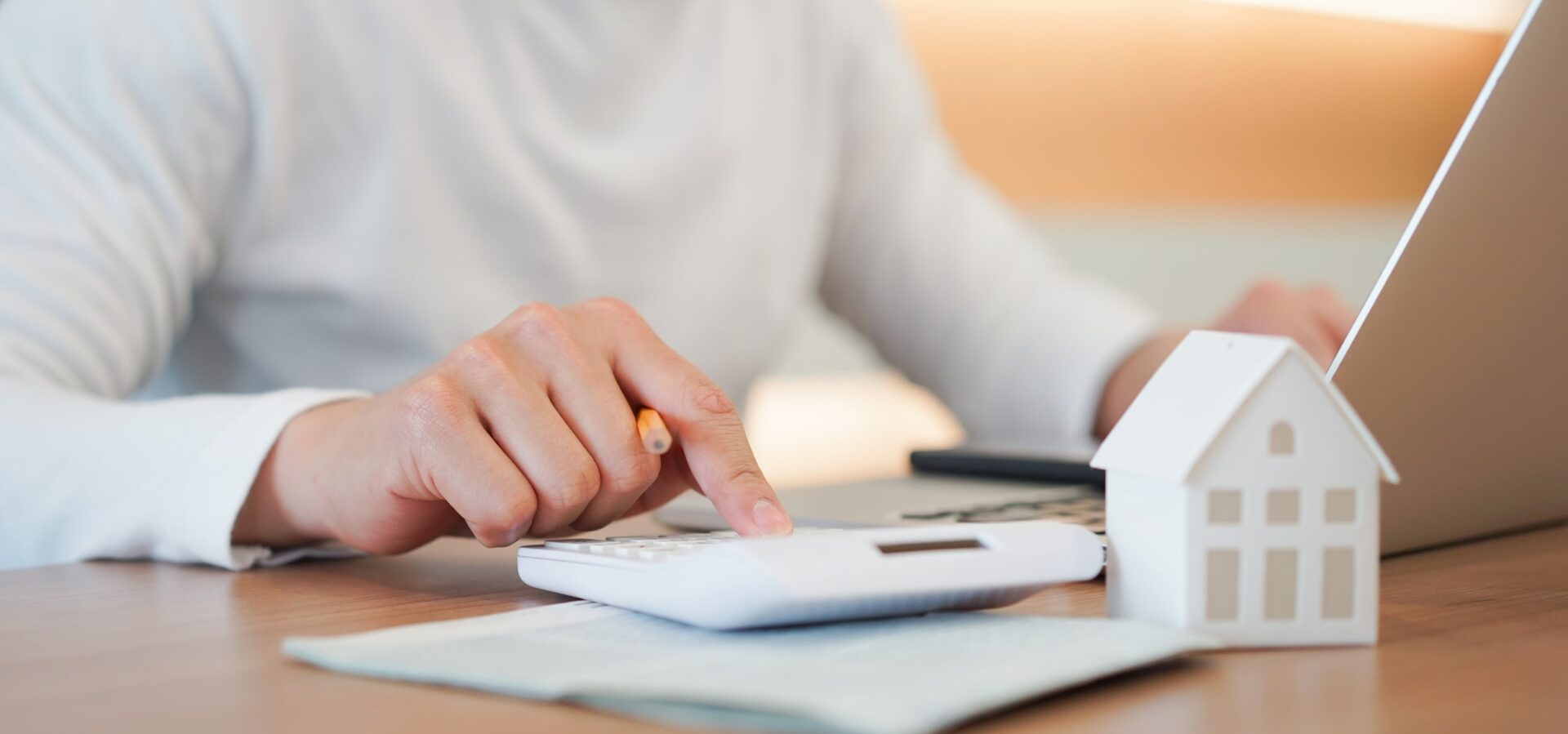 Take advantage of first‑time home buyer tax credits
While tax credits for first‑time home buyers are no longer available on the federal level, you can still apply for one on the state level. First‑time home buyer programs and savings are available to Texas home buyers through Mortgage Credit Certificates (MCC).
Texas State Affordable Housing Corporation (TSAHC) offers MCCs to first‑time home buyers in Texas. An MCC is a mortgage interest tax credit that reduces the amount of federal income taxes you pay per year. If you qualify, you could potentially combine that tax break with closing cost and down payment cost assistance.
Always pay for a home inspection
Although it can seem like costs are adding up, it is important you don't cut corners near the end. Always pay for a home inspection, even if you are building a new home, even if your newly built home is inspected by the builder's inspector.
While the contractors you're hiring are probably great at their job, it's still important that their work is inspected to make sure your new home is in the best condition by the time you get the keys. You might think, "Does it really matter if my home will be under warranty for a couple years after it's built?" The answer… Yes. The inspector you pay goes through the home with you in mind.
A new construction home inspection could catch an array of issues before they become an absolute nightmare in your daily life. From plumbing errors, to ventilation issues, to tiny dings in your cabinets, a new construction home inspection will cover both visible and hidden issues in your new home.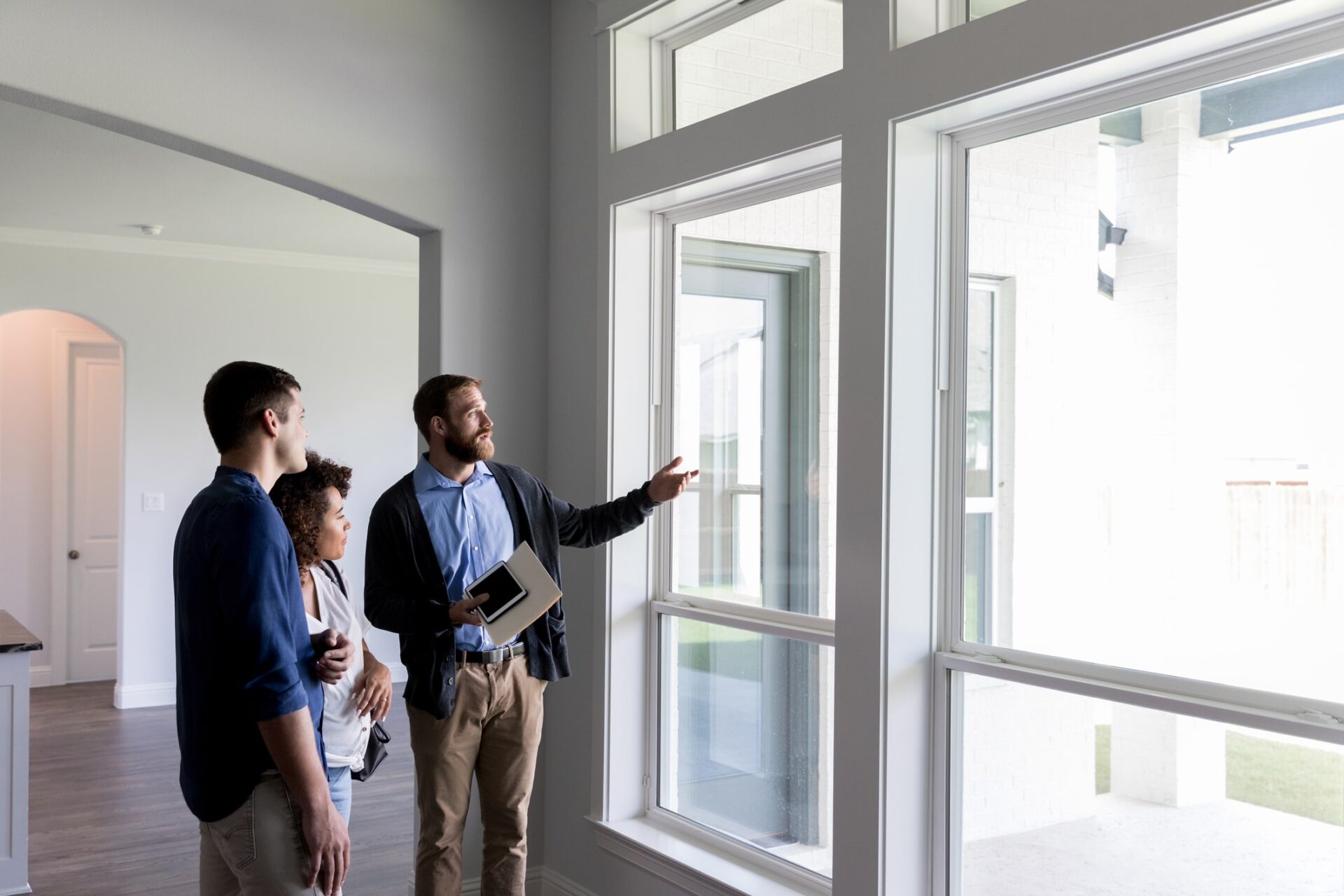 New homes for sale near New Braunfels, TX
If you're looking to get in on the ground floor of an amazing investment, check out Veramendi. Built right between Austin and San Antonio, Veramendi was strategically placed in an up‑and‑coming city that has more than doubled its population in the last 10 years. In fact, New Braunfels was recently listed as the second‑fastest growing city in the United States.
Book a tour and check out Veramendi's amazing home builders today!