Why New Braunfels is The Perfect Mix Between Small Town Living and City Life
February 22, 2021
New Braunfels may be the second fastest‑growing city in the United States, but the city certainly hasn't lost its small‑town charm. Residents of New Braunfels are just minutes away from both the picturesque Texas Hill Country and exceptional amenities that only cities can provide – making New Braunfels the very definition of the best of both worlds and the perfect mix between small‑town living and city life.
Enjoy all the perks of the City
The city of New Braunfels has its fair share of large name stores. The New Braunfels Town Center at Creekside alone includes stores such as Target, Best Buy, Burlington, Dick's Sporting Goods, Ulta, Famous Footwear, and TJ Maxx. However, New Braunfels isn't lacking in small businesses. In fact, there are quite a few small businesses that help contribute to downtown, small‑town charm. From fashion to unique toys to plants there's a quirky mom and pop shop waiting for you to discover it in downtown New Braunfels. Of course, it wouldn't be a proper city without a bar scene. New Braunfels has an active nightlife with lots of trendy and familiar bars and pubs all around town!
Additionally, New Braunfels has a rich German heritage that is celebrated in many ways throughout the year. In fact, there are various annual festivals in New Braunfels that celebrate many different cultures, much like you would find in any city. From the Dia de Los Muertos festival to Mardi Gras to the German Wurstfest, the city of New Braunfels celebrates them all!
If there's not a festival, event, or market going on there are plenty of everyday activities to keep you and the family entertained. After all, city living means city amenities. Cool off at Schlitterbahn on those hot Texas Summer days or get adventurous and explore the Natural Bridge Caverns right outside New Braunfels
And when school is back in session you can rest easy knowing New Braunfels Independent School District (NBISD) is one of the most efficient and highest‑performing school districts in the state of Texas.
Moreover, New Braunfels has one vital element every city needs, a great healthcare system. With four major hospitals and dozens of specialty clinics and urgent care facilities, New Braunfels has the options and availability to help treat any ailment you may have.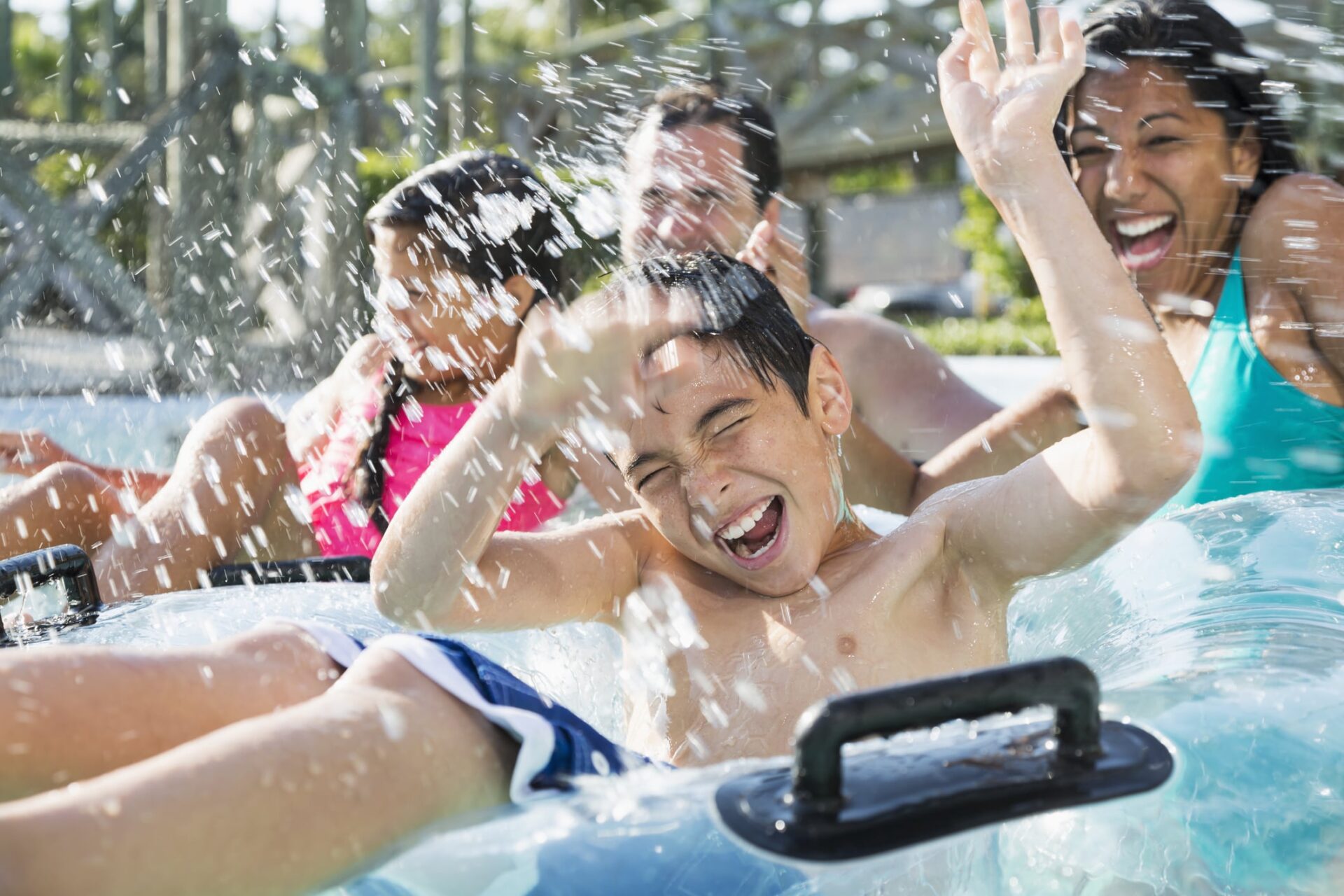 Explore everything the Texas Hill Country has to Offer
Suburban Community Characteristics
Perhaps one of the best features of small‑town life is the sense of community you feel. New Braunfels sure does have its fair share of community events like the annual Jingle Bell Run or St. Patrick's Day Pub Crawl that brings the entire community together.
But they also have various events each month like the Texas Farmers Market takes place every Saturday (rain or shine) just off the Main Plaza that features more than fifty local vendors and lots of local residents. Or the live concerts downtown at Gruene Hall that always draws in a crowd of neighbors.
When in crisis there's no better place to live than a place with a small town feel. Like in early 2020 when COVID‑19 first hit, the city of New Braunfels immediately created a plan and came together to help support the community.
And when highly attended city activities weren't an option, residents of New Braunfels could still enjoy the beautiful Texas Hill Country that's just minutes away. Locals can enjoy a nice day at Landa Park out in the fresh air swimming, camping, fishing, or even golfing!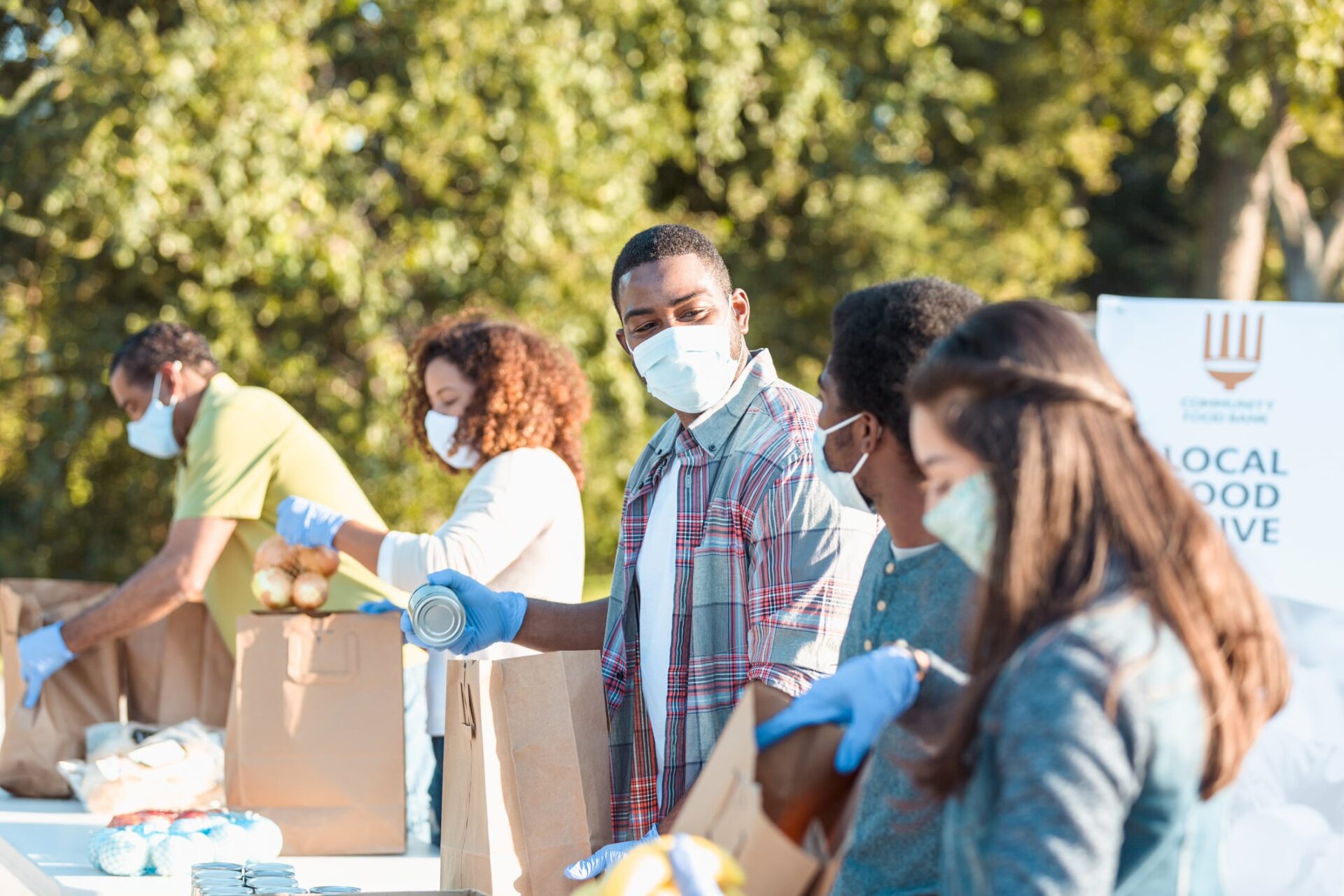 Join the New Braunfels Community
Ready to join in on all the New Braunfels fun? Normally, when comparing rural‑urban and suburban communities you have to compromise but with New Braunfels, and the master‑planned community of Veramendi, you don't have to. Veramendi offers you easy access to both the bustling downtown of New Braunfels and the scenic Texas Hill Country (and all the amenities that come with each).
So, if you consider yourself to be a city person or a towny, Veramendi has the home for you. With five award‑winning builders (David Weekley Homes, Gehan Homes, Perry Homes, Pulte Homes, and Scott Felder Homes) you're sure to find the perfect home to meet all of your family's needs
You can contact Veramendi today to schedule a tour and find the ideal builder for your New Braunfels home!